Commegh, Roulette Wheels Global Manufacturer to Launch Its Token on CasinoCoin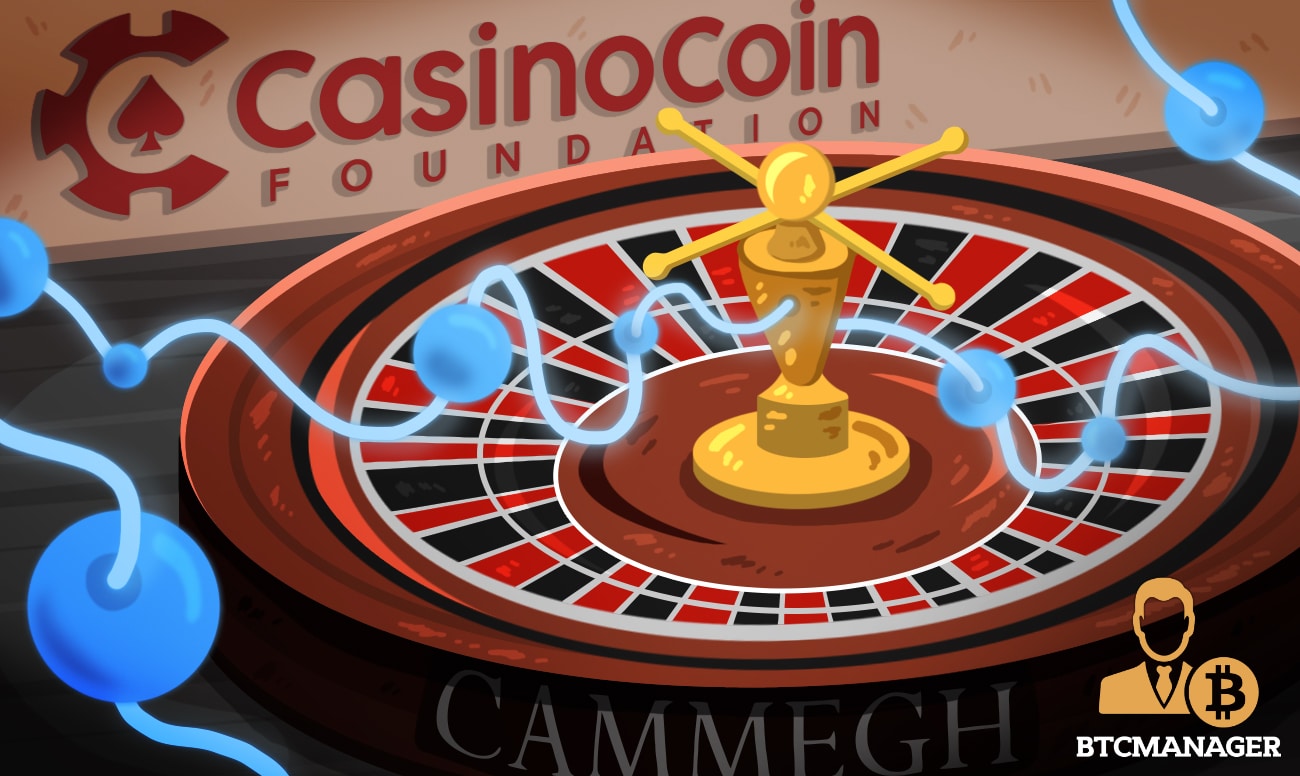 Cammegh, a respected family run business established in 1989,  and trusted supplier to the gaming industry announced on November 21 that it has completed the initial testing phases to integrate blockchain technology into their systems. The news was published on Europeangaming.eu.
Cammegh Adopts CasinoCoin Blockchain
With this integration, Cammegh will be able to manage all service and maintenance schedules as well as associated payments through the CasinoCoin Blockchain with the Cammegh token.
Typical online casinos and betting platforms are characterized by the same problems – non-transparency, geographical restrictions of payments and the need to trust the site owners, who can falsify the results or keep the winnings. A blockchain solution can help casinos tackle all of the aforementioned issues.
Thanks to this technology, Cammegh will enjoy better transparency and, as the solution will be integrated into all wheels distributed from this point onwards, every player will have the option to verify that the house is not cheating.
The gambling industry is lacking the adoption of technologies that simplify operations and cut costs. Many land casinos approach their financial affairs and cash-in/cash-out management in an obsolete way.
Using blockchain can facilitate the operation of these back-office operations such as KYC, accounting, and payments while at the same time improving customer experience.
According to Richard Cammegh, Managing Director of Cammegh:
"The blockchain could not be a better vehicle to service the gaming industry's need for ever more accountability and traceability, while enabling Cammegh to supply our customers with more diverse products in a global market, across varied jurisdictions in differing currencies."
Bridge the Gap Between Online and Land Experiences
Usually, blockchain technology and cryptocurrencies are used by online operators to ensure greater transparency and ease of payment for their users. For example, as discussed on BTCManager, Syndicate Casino offers customers a fresh new experience in online gambling, allowing them to play a plethora of games for bets as low as €0.5.
Now we can see by the Cammegh project that blockchain can also solve critical challenges of the casino industry in accounting, cash-in/cash-out management, security, regulation, as well as bridge the gap between online and land experiences.
The industry will need to evolve and adopt new technologies to become leaner, more secure, and address the demands of modern customers.