Community-Driven Financial Platform hi To Roll Out 'Earning' Feature Offering Competitive APYs & Terms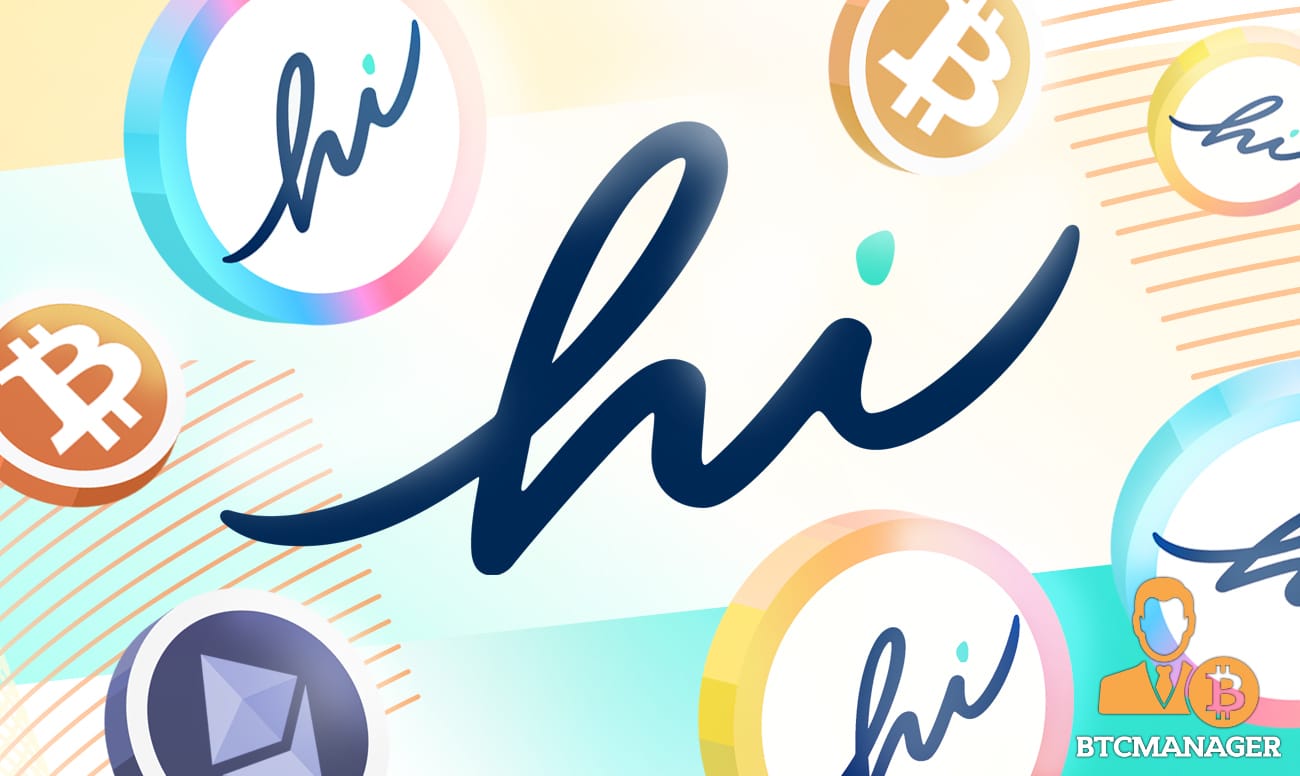 hi, the not-for-profit blockchain-based financial services platform, will launch its 'Earnings' feature this Thursday, September 16th. 'Earnings' is hi's new cryptocurrency savings account designed to offer its community members passive returns of up to 12% APY for some of the most prominent cryptocurrencies like ETH, BTC, LTC, DOGE, BNB, as well as stablecoins USDT and USDC. 
Answering The Call For Yield Opportunities Outside Trading
Many investors buy cryptocurrencies with the expectation that the underlying token's value will appreciate like bitcoin (BTC), generating outsized returns within a short period. In the past, this strategy yielded positive results depending on the timing, but the volatile nature of the crypto market makes it a risky endeavor for users.
As a result, the calls for lower-risk approaches to return generation on cryptocurrencies have grown immensely. The introduction of decentralized finance (DeFi) addressed the demand for passive returns on cryptocurrencies by bringing forth alternative income sources like mining, node validation, forks and airdrops, and much more. 
However, generating relatively steady returns from these options requires involvement at every stage alongside a deep understanding of blockchain technology, making it difficult for more inexperienced audiences to put their crypto assets to work.
More recent DeFi options like yield farming and crypto savings account make it easier for almost everyone to start generating returns on the crypto assets they already hold. These offers are similar to the kind of interest depositors would earn from a traditional savings account, a dividend, or other comparable financial tools. 
With these options at play, DeFi is gradually becoming a dominant force by reducing return volatility while ensuring relatively stable returns on cryptocurrencies that would otherwise be left idling in a customer's wallet.
hi's 'Earning' To Deliver Accessible Passive Crypto Returns 
Following the launch of hi's 'Earning' feature this Thursday, community users will be able to stake their tokens in hi's custodial vaults and start earning passive interest on their crypto assets.
The hi team has announced that this new crypto savings product will offer APY rates as high as 40% for hi tokens alongside access to flexible yield farming opportunities of up to 12% for some of the most popular cryptocurrencies and stablecoins. Compared to other existing crypto saving solutions like BlockFi that offer up to 7% APY, hi offers considerably higher returns via rates set dynamically and transparently. 
Community members interested in generating passive interest for digital assets they already own will need to first transfer assets from their 'Flexible' account to 'Earnings' account. Following this, users will need to choose their preferred lock-in period from a predefined range of 7, 30, 90, 180, and 365 days. 
The interest rate offered on the 'Earnings' account will vary based on the lock-in period selected by the user, and the total interest earned will be paid in hi Dollars, the native token of the hi platform, transferred directly into the user's 'Flexible' account. Users will have the flexibility to select their preferred payout time limit, either daily transfers or a single transfer at the end of the lock-in period.
Furthermore, hi's 'Earning' feature has no unnecessary requirements. Community members don't have to worry about hidden fees or maintain any minimum balance to earn steady returns on their assets.