Compound (COMP) Unveils Institutional-Grade DeFi Product Compound Treasury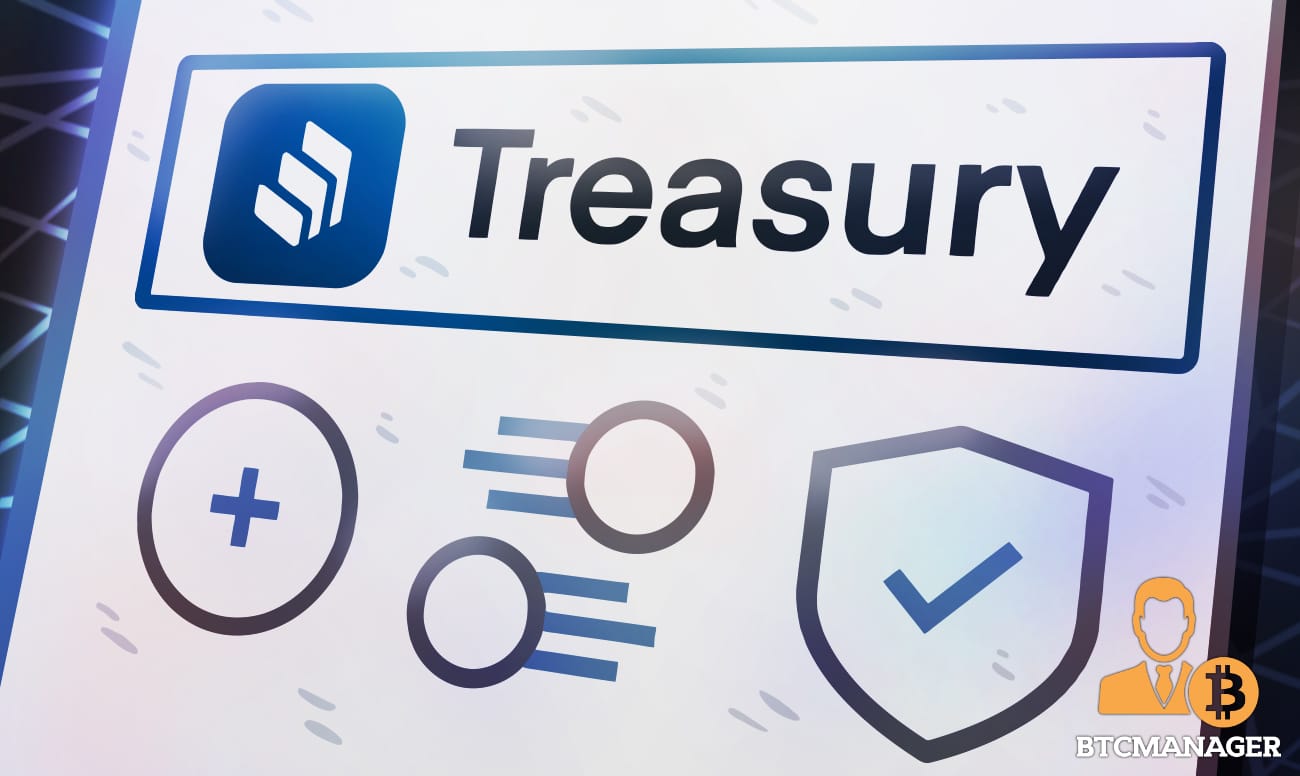 DeFi protocol Compound (COMP) launches Compound Treasury to give institutions a taste of lucrative DeFi yields.
Compound Protocol Launches Compound Treasury
Compound (COMP), a blue-chip decentralized finance (DeFi) protocol built on Ethereum that lets users earn interest or borrow assets against collateral has launched Compound Treasury which is geared toward non-crypto native businesses and financial institutions to access the benefits of the Compound protocol.
Compound Treasury promises high yields on stablecoin holdings such as on USDC in partnership with Fireblocks and Circle. The protocol has launched a product and flow-of-funds that allows Neobanks, fintech startups, and other large holders with substantial USD holdings to enjoy the high-interest rates available in the USDC market on the Compound protocol.
At the same time, Compound Treasury ensures that such institutions are not required to tackle the protocol-related complexities such as private key management, crypto-to-fiat conversion, and interest rate volatility.
Businesses can simply wire their U.S. dollars to their Compound Treasury Account and commence earning a guaranteed, fixed interest rate of 4 percent per annum which trumps the rates offered by an average U.S. Dollar Savings Account by miles.
Further, entities are also free to fund and withdraw funds from their accounts anytime they want with a 24-hour turnaround. There is also no maximum or fixed terms or durations. What's more, Compound Treasury also offers detailed, auditable balance statements on-demand every month.
Commenting on the development, Trevor Marshall, CTO, Current, said:
"As a fintech focused on building inspirational and motivational products, we're constantly looking for more ways to deliver even more value back to our members. Working with Compound Treasury, we'll be able to give our members access to the protocol's interest rates through a simple and unified experience that can enable even more people to improve their financial outcomes."
Compound Committed to Making DeFi Mainstream
With a total value locked (TVL) of more than $6.5 billion, Compound is one of the top DeFi protocols that has been instrumental in shaping DeFi into an existential threat to traditional finance that it is today.
As previously reported by BTCManager, Compound launched its own price oracle as part of its efforts to migrate to the Open Price Feed.