Compound Protocol Approves 40% Collateral Factor for Wrapped Bitcoin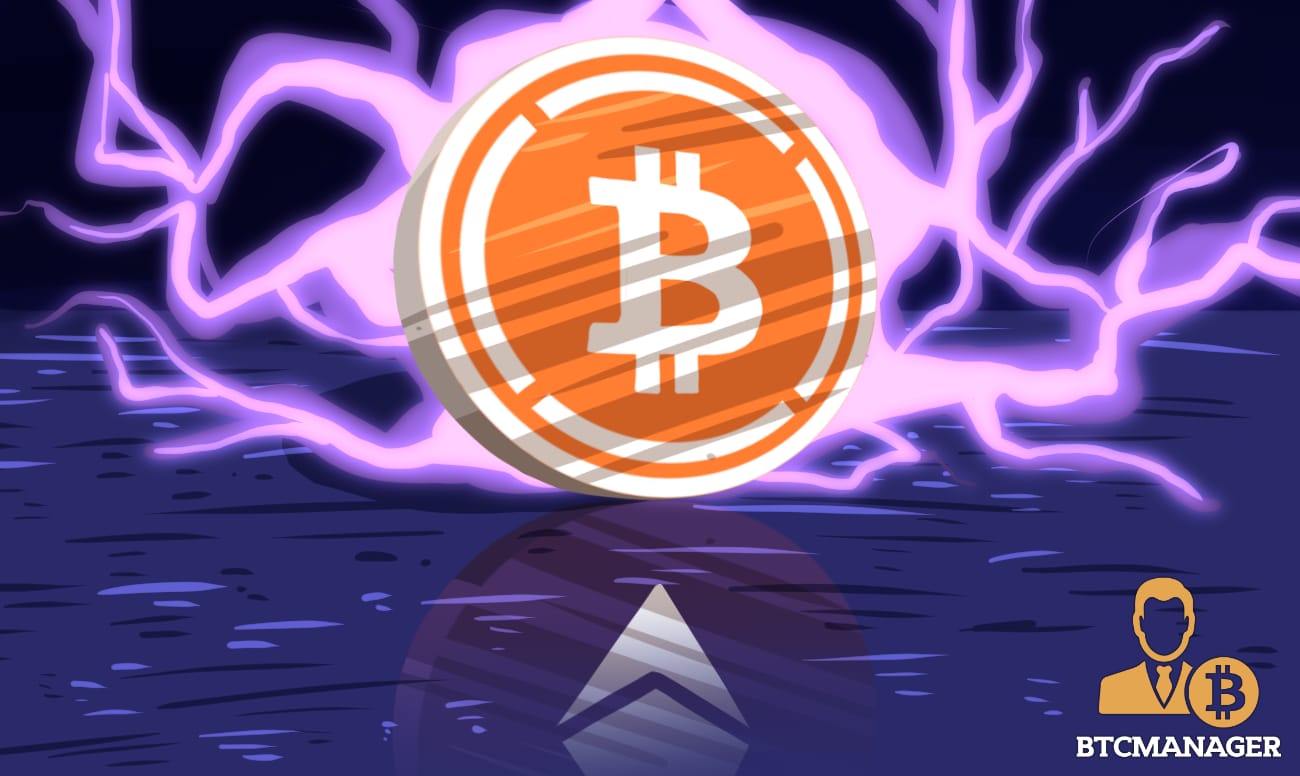 Wrapped Bitcoin (WBTC), an ERC-20 token that tracks the price of bitcoin (BTC) can now be used on DeFi protocol Compound (COMP) with a 40% collateral factor.
WBTC Goes Live on Compound with 40% Collateral
A community proposal floated by Compound holders in May 2020 has finally received the green light to add WBTC as collateral on the lending protocol. Notably, 533,899 votes fell for the proposal compared to 523,974 against it.

(Source: Compound)
The closely contested voting round indicates the divided opinion on the addition of WBTC as collateral on the platform. A major point of pain for WTBC, according to the proposal, is that it suffers from "a single point of failure" and is not "trustless."
The go-ahead of the proposal means users of the Ethereum-based Compound protocol will now be able to use WBTC to borrow other assets on the DeFi platform. Notably, the BTC-pegged cryptocurrency will launch on the protocol with a 40% collateral factor.
The governance has voted in favor of proposal 16

WBTC will have a 40% collateral factor on Compound https://t.co/kARLf4dOUk

— WBTC (@WrappedBTC) July 12, 2020
A Primer on Wrapped Bitcoin
Wrapped Bitcoin is an ERC-20 token having a 1:1 peg against the real bitcoin (BTC). In essence, the token gives BTC holders the opportunity to use Ethereum-based applications.
It is worthy of note that WBTC joined the Compound protocol back in July 2019.
However, until now, WBTC had a collateral factor of 0% on Compound, meaning it could only be loaned or borrowed on the platform.
Now, Compound protocol's users will not only be able to loan WBTC while using 40% of its value as collateral but also have the option to avail a bitcoin-based product for collateral usage.
The governance proposal posited two major advantages of increasing the collateral factor of WBTC from 0%.
First, WBTC gives Compound users a diverse set of options in terms of assets that can be used as collateral on the protocol. Prior to the approval of the proposal, the protocol allowed users the option of Ethereum-based assets such as DAI, USDC, and ETH for collateral usage.
Second, WBTC will enable DeFi protocols such as Compound and MakerDAO in porting debt positions to find the best rates and contribute to a more efficient market. Subsequently, it will also lead to better interoperability between the DeFi platforms.
As reported by BTCManager on May 4, DeFi heavyweight MakerDAO had announced the integration of WBTC into its ecosystem.