Cornell Computer Science Professor Looks to Launch a Crypto Token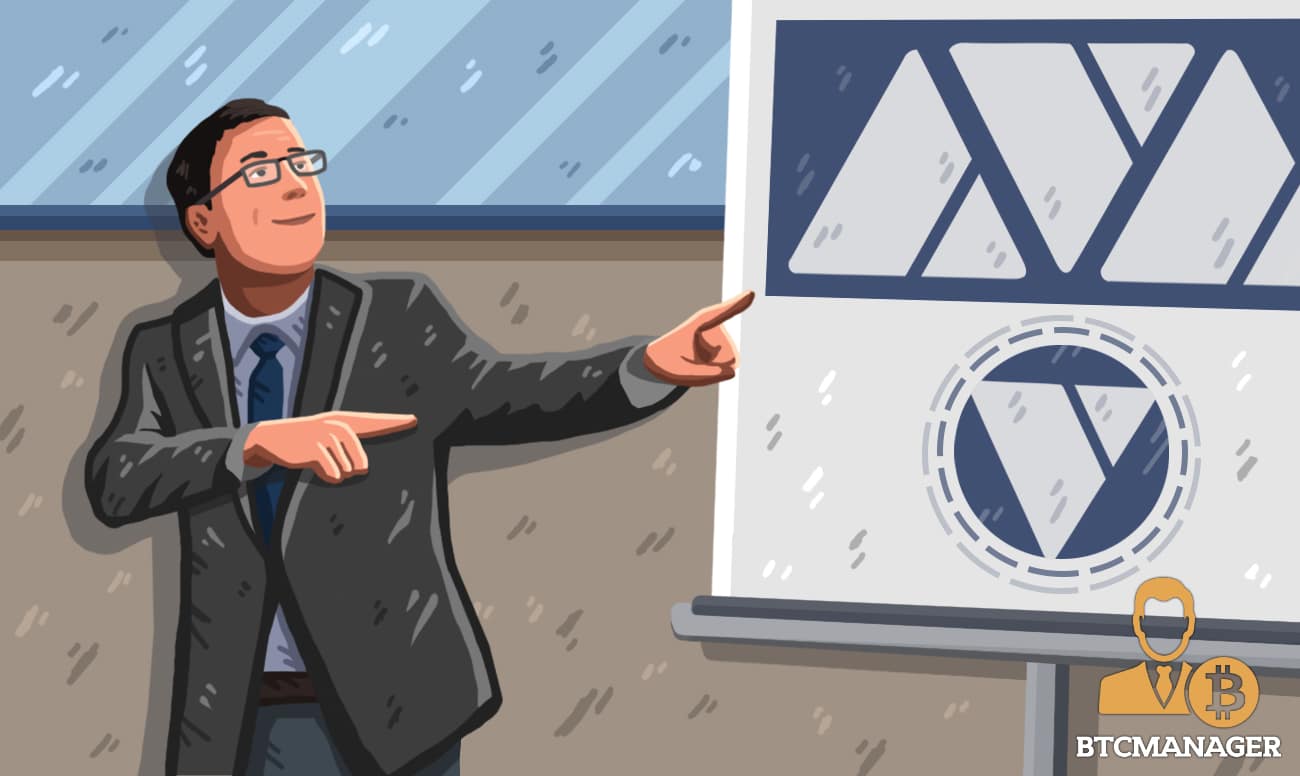 According to a Bloomberg report published May 16, 2019, a computer science professor from Cornell University, Emin Gun Sirer, is set to launch a cryptocurrency and blockchain network with financial backing from some of the most prominent VC firms in the tech industry.
Ava Network to Tackle the Blockchain Scalability Issue
Sirer's blockchain project, Ava Labs Inc., is said to offer high throughput, reduce the time of confirmation of transactions on the network, and support blockchain-powered applications across industries ranging from supply chain management to tracking the movements of various securities and financial assets including gold, silver, and others.
Sirer, the co-director of Cornell University's Initiative for Cryptocurrencies and Smart Contracts, said that Ava aims to compete with payments processing giant Visa by processing just as many transactions per second on the blockchain. He added that with just 1.35-second confirmation latency, Ava network will be able to support an array of high-tech distributed ledger technology (DLT) applications including.
Speaking to Bloomberg in an interview, Sirer said the team at Ava Labs is developing an exhaustive DLT network that would consist of data for every certificate and dollar bill in the world.
To date, Ava Labs has raised about $6 million from Silicon Valley investors including Andreessen Horowitz, Polychain, and MetaStable. The project is scheduled to unveil the test version of its network on May 23, 2019. Notably, the network's native digital token will only be issued after it has been launched publicly in the coming few months.
Ava Labs is the team behind the development of the Avalanche protocol whose whitepaper titled "Snowflake to Avalanche: A Novel Metastable Consensus Protocol Family for Cryptocurrencies" was released in January 2019 by a group of developers identifying themselves as Team Rocket – a homage to the famous fictional notorious organization from Japanese anime program, Pokémon.
At the time, Sirer defined the protocol as a breakthrough which "combines the best of Nakamoto consensus with the best of classical consensus."
Speaking of the Ava network, Sirer told Bloomberg:
"You can create a digital asset on top of Ava, a coin X."
Adding:
"And then you can say, I want my coin to support Bitcoin transactions as well as Zcash –- you can mix and mash features from different languages. And I want these features to be supported on this set of nodes."
Not an Easy Market to Conquer
With that said, Ava is bound to face tough competition in the blockchain ecosystem. The project will naturally get a run for its money from top-tier crypto projects such as Ethereum and Bitcoin.
While the development team at Ethereum is steadily inching closer to the energy efficient proof-of-stake (PoS) protocol, Bitcoin network's second layer off-chain scaling solution – Lightning Network – is also taking huge strides forward in terms of adoption and efficiency.