Congressmen Urge US Treasury Sec. to Rethink Controversial Crypto Wallet Regulations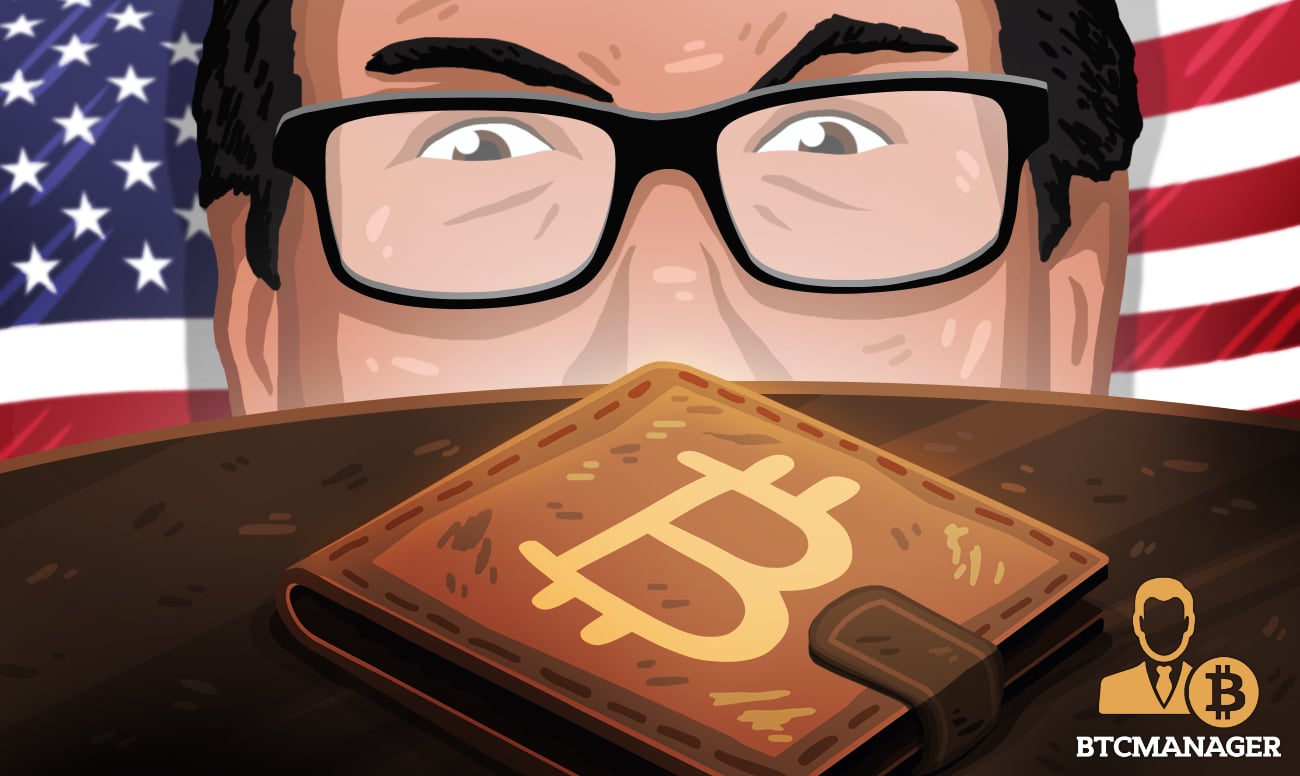 Four US Congressmen have called on US Treasury Secretary Steve Mnuchin to reconsider pursuing regulations focused on self-hosted crypto wallets. The call is the latest opposition to the rumored plan that could see US exchanges demanding user identity verification before allowing withdrawals to non-custodial wallets.
Mounting Opposition to Crypto Wallet Regulations in the US
In a letter to the US Treasury Secretary sent on Wednesday (Dec. 9, 2020), Reps Tomm Emmer (R-Minn), Scott Perry (R-Penn), Ted Budd (R-N.C.), and Warren Davidson (R-Ohio)  expressed concern over speculations of incoming regulations targeted at self-hosted crypto wallets. As previously reported by BTCManager, Coinbase CEO Brian Armstrong first raised the alarm back in late November alleging that broad-based know your customer (KYC) compliance focused on non-custodial wallets was in the works.
As part of the letter, the Congressmen urged the Treasury Department to rethink its course of action while ensuring robust consultations with all stakeholders involved. Commenting on the potential negative implications of such a move, an excerpt from the letter reads:
"If such a proposal requires a company to determine the owner of a self-hosted wallet, with which the company's users with to transact, then Americans' utilization of digital asset transactions would be placed at a disadvantage to our global competitors. It would hinder American leadershop and precluce meaningful participation in the technological innovation currently underway throughout the global financial system."
The Congressmen also argued in favor of self-hosted wallets commenting on their necessity in terms of privacy for users. In the letter, the Congressmen highlighted the fact that numerous security reports indicate that cryptos do not account for a significant portion of illicit financial activities.
Thus, rather than unnecessary strict regulations, the Congressmen called for a more measured approach from the Treasury Department, adding: "Rather than restrict, we are hopeful that protecting legal, private, peer-to-peer transactions would guide any proposals from the Department related to the digital asset space."
Circle CEO Jeremy Allaire also added his voice to the ongoing debate in another letter to senior staff at the Treasury Department. In his letter, the Circle CEO described the rumored plan as being akin to taking a sledgehammer to a problem that requires precision tools.
Allaire is a noted critic of the current state of US crypto regulations arguing that the country was risking its place in the emerging digital landscape.