Connecticut authorities recover $3m worth of Bitcoin from scammers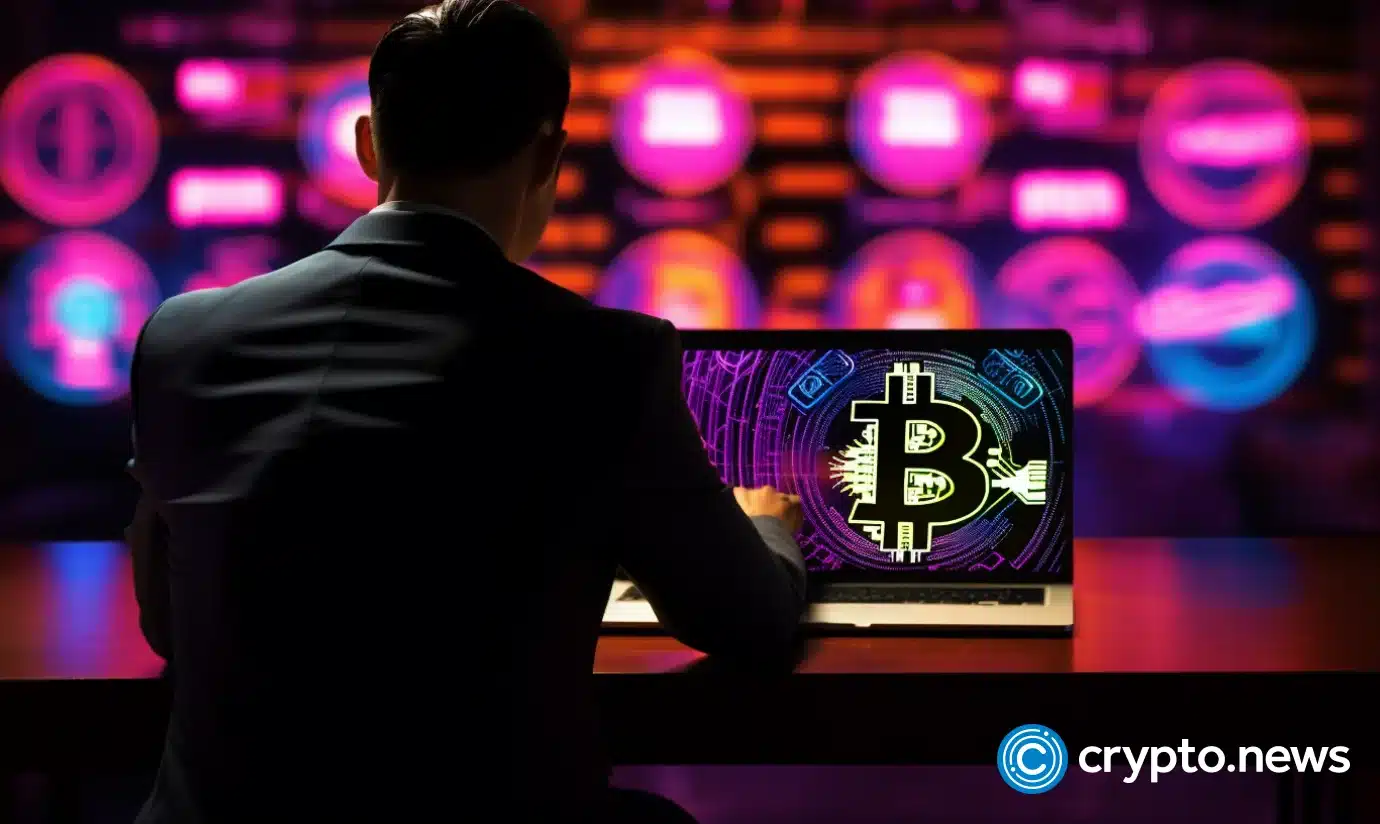 Westport, Connecticut police assisted a crypto investor in reclaiming over $3 million in Bitcoin (BTC) after they fell victim to a high-profile financial scam.
Westport police thwart BTC scam
In May, the Westport police reportedly initiated an investigation following a report from a victim, who had been persuaded to transfer funds from their retirement account to a Kraken crypto exchange wallet address January, as stated by Lt. Eric Woods in a news release.
Between January and March, the victim discovered that over $3 million worth of Bitcoin had been withdrawn and moved to cryptocurrency wallets beyond their control. Collaborating with the Connecticut State Police, Westport detectives diligently traced the transactions and successfully froze all accounts linked to the scam, as confirmed by Woods.
As a result of these efforts, authorities successfully recovered over  $3 million, which has now been returned to the victim. Woods also clarified that the frozen accounts were traced back to residents of Pakistan, making the likelihood of arrests in this case highly unlikely.
In a statement issued on Sept. 29, Woods of the Westport Police Department emphasized the significance of this case, showcasing the commendable efforts of their Detective Bureau. He also reminded residents to be cautious and wary of scam schemes.
Cryptocurrency scams a cause of concern
In recent years, crypto scams have surged as bad actors continue exploiting the cryptocurrency industry's lack of regulation.
The Department of Financial Protection and Innovation (DFPI) offers a Crypto Scam Tracker, enabling users to search for specific complaints and providing insights into common scams and protective measures for crypto transactions.
In May, a UK couple experienced a significant setback when they became victims of a Bitcoin scam, resulting in a debt of $56,000. The scam, unrelated to Bitcoin or cryptocurrency, capitalized on the couple's shallow understanding of financial matters. It appeared to be a phishing scam wherein the couple was deceived into divulging their BTC wallet and personal information.
In August, Thailand's Ministry of Digital Economy and Society issued a stern warning to Facebook, threatening to obtain a court-issued shutdown order if the platform fails to address alleged investment and crypto scam advertisements. 
According to the ministry, these deceptive ads on Facebook have victimized more than 200,000 individuals, promoting crypto scams, fraudulent investments, and counterfeit government agencies like the Securities and Exchange Commission.
The ministry is actively accumulating evidence related to these scam advertisements, which have surpassed 5,300 in number. The issue has endured despite the government's persistent requests urging Facebook to remove more than 5,000 identified scam ads.
These scams, boasting daily returns of up to 30%, often exploit celebrity endorsements or falsely claim compliance with regulatory bodies, creating a significant concern for authorities and users alike.
According to the Federal Trade Commission (FTC), over $1 billion in cryptocurrency has been lost to scams since the beginning of 2021, affecting more than 46,000 individuals.
The most prevalent scams involved fake investment opportunities, with $575 million reported in crypto fraud losses related to these schemes in 2021. Victims fell prey to fraudulent investment websites and apps, believing they could monitor their crypto growth, only to discover the apps were fake, and retrieving their money became impossible.