Controversy Trails Crypto.com MCO Swap Plans, Investors in an Uproar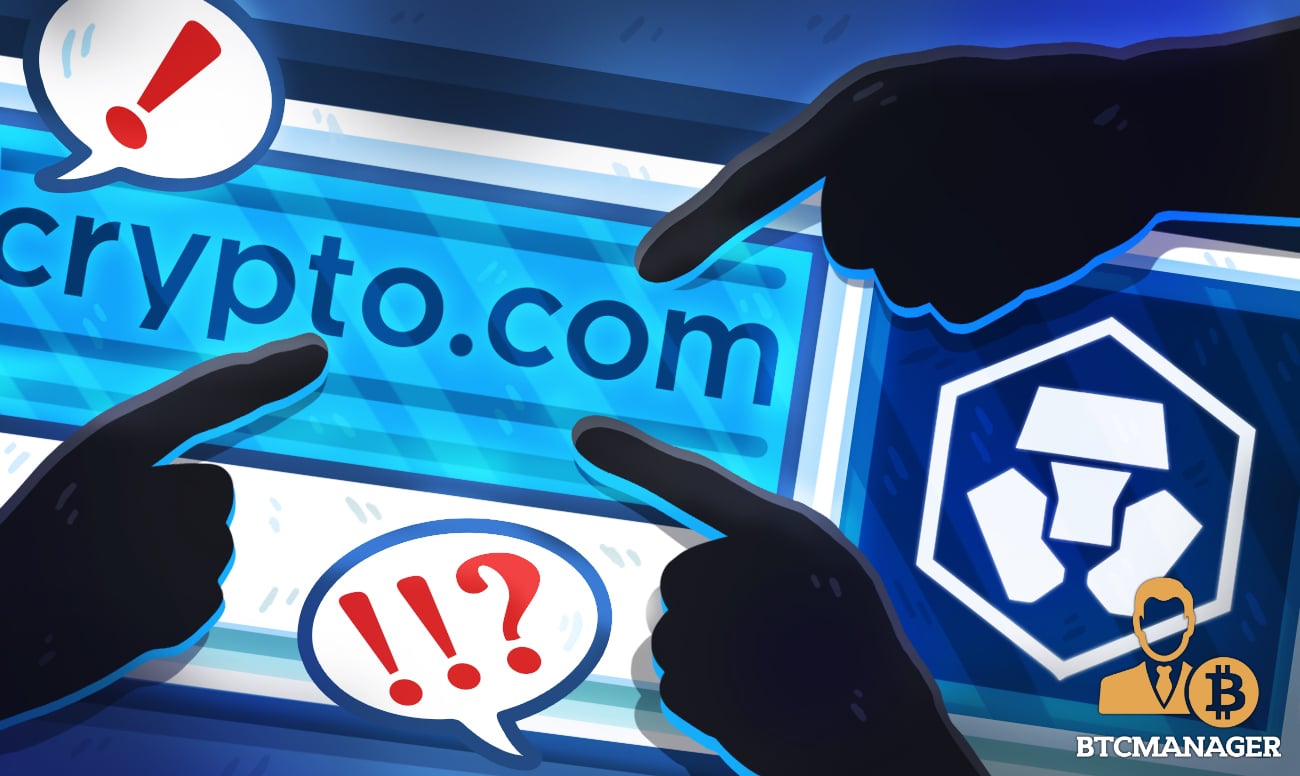 Investors in the Crypto.com MCO token sale are accusing the platform of malpractice in its drive to swap MCO for its new CRO tokens. The decline in MCO token price in the run-up to the swap has left some stakeholders speculating that Crypto.com is trying to engineer a forced liquidation for MCO bagholders.
Disgruntled Crypto.com Users Accuse Platform of Insider Trading
Tensions are high among MCO token holders amid the decision by Crypto.com to enact a swap for CRO coins. According to a Reddit post by "u/inormalize," some investors are accusing Crypto.com of insider trading. 
The crux of the controversy appears to be about the manner in which the token swap has proceeded. Top on the list of grievances is Crypto.com's decision to stop buying MCO in the open market.
Indeed, Crypto.com's token swap decision came as a surprise. Before the announcement, the general trend had seen the company focus mostly on CRO development. As a consequence, the MCO token price took a nosedive.
Some investors took advantage of the downward price action to acquire more MCO "coins" on the cheap to enjoy higher tiers of the Visa crypto debit card offered by the company. However, with MCO now almost worthless, token holders are now farther off from unlocking those debit card tiers.
As one Reddit user explained, it would be economically advantageous for Crypto.com to allow the price of MCO to fall, in order for the price of CRO to increase. 
Crypto.com Having a Busy 2020
Following the collapse of Wirecard in June 2020 with allegations of fraud, the Financial Services Agency (FCA), UK's regulatory body, suspended activities of the company's subsidiary in the country. The suspension affected crypto platforms such as Crypto.com and TenX. The company resumed activities after the FCA lifted the suspension. 
In July, Crypto.com added support for Elrond's ERD tokens, giving 3 million users of the crypto platform access to the ERD token. Apart from integrating Elrond's tokens, the company also announced support for the ENJ token. 
Back in March 2020, the crypto debit card issuer introduced a new invoice service platform for merchants, making it easy for them to accept payment with crypto. Also in June, Crypto.com along with other platforms including Binance and Huobi participated in the Ethereum 2.0 staking pilot.
Crypto.com also had its MCO Visa card supported on applications like Apple, Samsung Pay, and Google.