Coronavirus: A Perfect Opportunity to Prove Blockchain's Coming of Age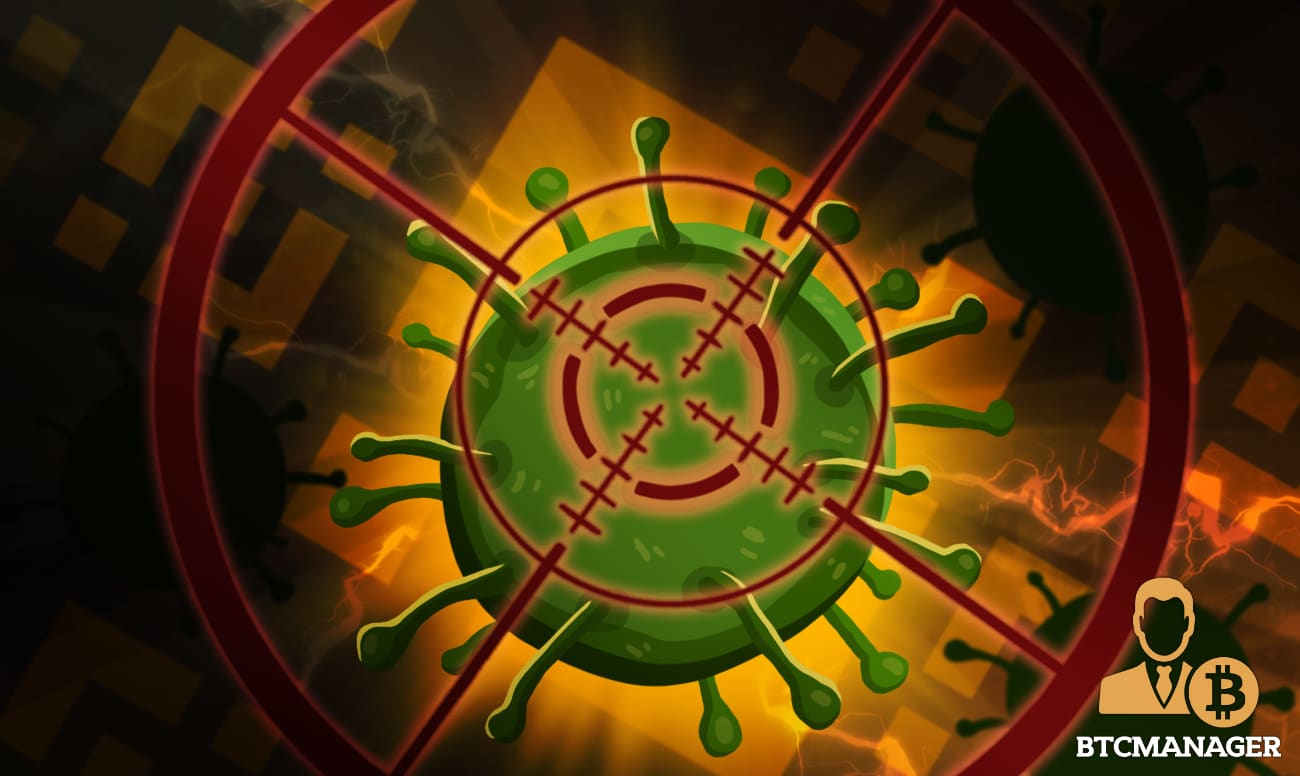 According to a report by Enterprise Talk, February 7, 2020, blockchain technology and artificial intelligence (AI) are aiding the Chinese government tackle the coronavirus epidemic by managing global donations and providing real-time data through air quality monitoring systems for tracking the virus.
Blockchain to Help Contain Coronavirus
Distributed ledger technology (DLT) is getting increasingly popular across industries the world over courtesy of its wide array of benefits including immutability, and transparency, among others. Now, the emerging technology is being leveraged globally to track the spread of coronavirus infections and for various other fund managing issues, Enterprise Talk reports.
Per an academic from the University of Hong Kong, the coronavirus crisis should serve as a "call to arms for the Chinese tech industry" to find an effective solution to help this critical situation. Further, it makes sense to utilize DLT for such a case due to its unparalleled utility in fundraising activities and donations which makes the whole affair transparent.
Considering the current political and social conditions in China, it has become a Herculean task for fundraisers to channel public donations for its eventual use. Blockchain helps circumvent this problem by providing a transparent alternative platform that records and tracks every donation that is coming in for the victims of the deadly virus.
Notably, Chinese President Xi Jinping recently went on record saying:
"We must seize the opportunities offered by Blockchain technology. It also referred to Blockchain + solutions that support basic needs such as, among other things, the safety of medicines."
It's also worth highlighting that several major companies in the blockchain and cryptocurrency industry have already showcased their intentions to fight coronavirus. As reported by BTCManager on January 27, 2020, Maltese cryptocurrency exchange Binance had announced donation worth $1.44 million to China through its charity arm, the Binance Charity Foundation (BCF).
Blockchain and Its Utility for Healthcare Industry
As alluded to earlier, DLT has found itself of immense use for the healthcare industry which often suffers from communication and logistical menaces.
As reported by BTCManager in August 2019, India adopted blockchain and Internet of Things (IoT) for safe delivery of life-saving vaccines.