Corporate Intelligence Services Adds Support for Bitcoin (BTC)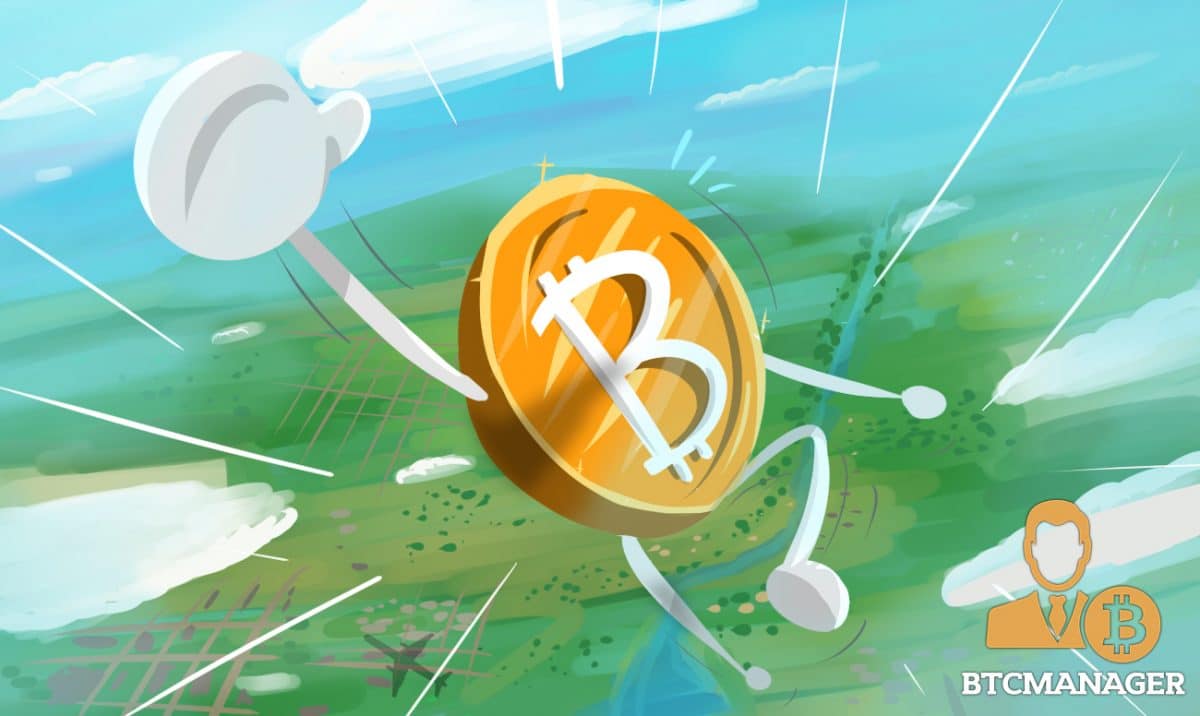 Corporate Intelligence Service (CIS) has announced that it has now integrated bitcoin (BTC) into its operations, in a bid to offer its clients better services, according to a press release on February 2, 2021.
CIS Now Accepting Bitcoin 
In another exciting development for the crypto industry, Corporate Intelligence Services (CIS), U.S.-based commercial collections and asset & liability investigation company have announced that it's now accepting bitcoin payments for its business-to-business (B2B) debt services.
As stated in its press release, the CIS team has created a corporate bitcoin wallet to enable its commercial debt collections division to start accepting BTC payments. 
The firm, which claims to use open source technologies in its operations, has made it clear that it decided to join the crypto movement since digital currencies like bitcoin has a plethora of advantages over checks.
A Game Changer
Commenting on the integration of bitcoin (BTC) into its processes, Roger Barter, co-owner of CIS reiterated that the move was partly inspired by bitcoin's growing ubiquity as a legitimate and accepted means of payment, coupled with it relatively low transaction fees as compared to traditional payment methods.
In his words:
"Bitcoin has numerous advantages over checks and credit cards. Transactions are instantly verifiable and are peer-to-peer without a third-party facilitator.P2P transactions have significantly lower transaction fees. Unlike merchant credit cards, Bitcoin payments are P2P and there is no counterparty that can reverse the transaction or give the payment back to the customer or debtor."
This is a gamechanger in the world of high-balance collections," he concluded. 
With offices in Atlanta and Concord N.H, Corporate Intelligence Services says its primary objective is to make the dreams and promises of its customers come true by helping them take back what's rightfully theirs.
Bitcoin has been making steady progress towards mainstream adoption in recent years and 2021 has seen the world's flagship cryptocurrency maintaining the strong bullish push it started late last year. 
Notably, the future is looking quite bright for bitcoin (BTC) and other digital currencies as authorities in some jurisdictions are now embracing them. 
At press time, the price of bitcoin (BTC) is up by 2.95 percent in the 24-hour timeframe, trading at $36,292, with the combined market cap of the global crypto markets sitting at $1.08 trillion, as seen on CoinMarketCap.