Why Choosing The Correct Wallet Matters More In DeFi Than You Might Think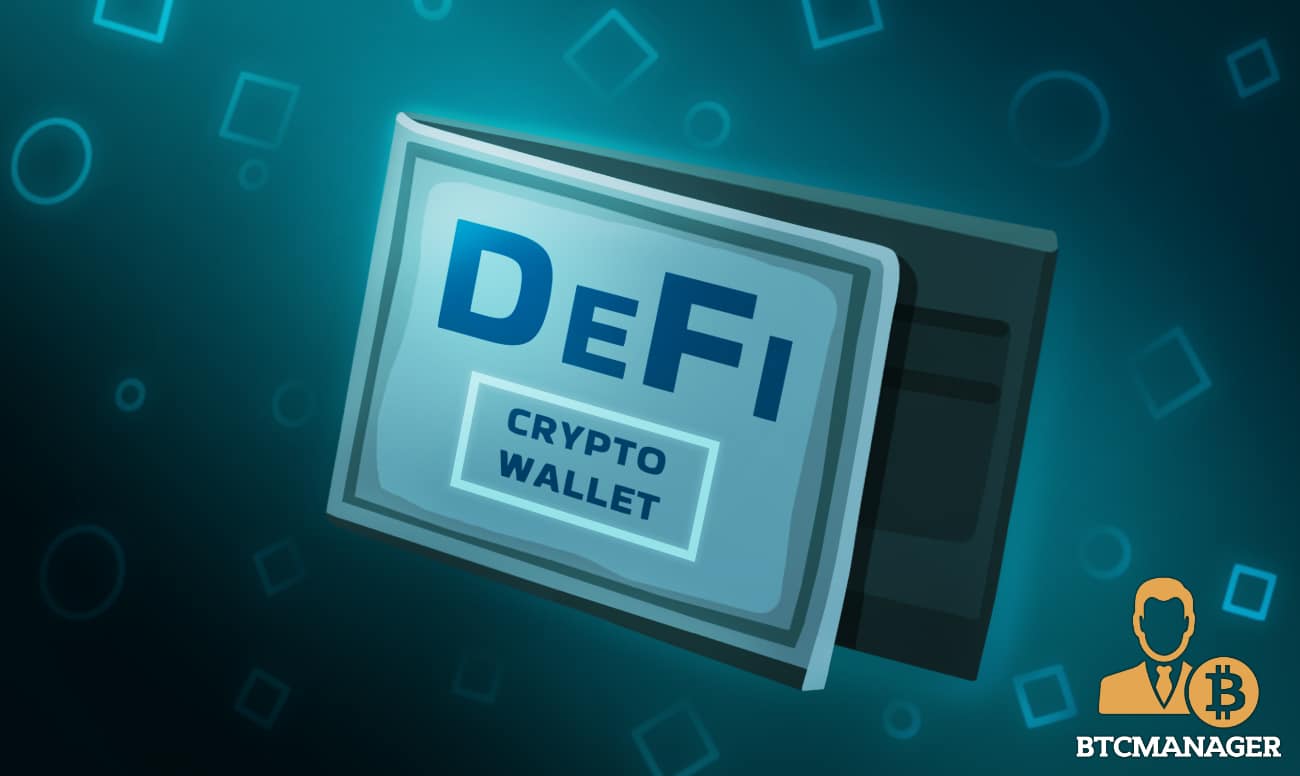 Cryptocurrency theft remains a pressing problem, primarily in the decentralized finance sector. As over $10 billion has been stolen throughout 2021, securing one's funds remains essential. Choosing the right crypto wallet plays a much more significant role than most people give it credit for. 
The Prominent Year 2021 For Crypto Assets
The year 2021 has been a prominent one for crypto assets across the board. New all-time high prices for all significant assets – Bitcoin, Ethereum – and nearly all other assets have shown a growing interest in this space. Most of that interest appears to come from mainstream users and even larger corporations exploring new opportunities. Companies such as MicroStrategy openly purchase Bitcoin for their portfolio and keep public records of their treasury to date.
Unfortunately, all of that positive attention also brings forth some negative attention. More specifically, there is an increase in overall scam-related activity in the cryptocurrency space. The first half of 2021 saw various smart contract exploits, hacks, thefts, and fraud to the tune of $681 million. That may seem like a lot of money, but things have become progressively worse when widening the scope of the investigation. 
Decentralized finance, or DeFi, is one of the more prominent aspects of blockchain and cryptocurrency. Its services provide an alternative to traditional borrowing, lending, earning interest, etc. As a result, there is a lot of excitement regarding DeFi, even if over $10 billion has been lost in this market segment alone. Moreover, it is a sign for investors to research what these protocols offer before committing any money. 
How To Protect Against Common DeFi Scams
Enthusiasts and investors can take various precautions to keep money safe from harm. 
Research Is Key
Going through every DeFi protocol with a fine-tooth comb can be overwhelming, but it remains crucial for making well-informed decisions. Conducting research ranges from reading the whitepaper to engaging in conversations on social media to figuring out who is running the show. Of course, any project with an anonymous team may best be avoided, even though public profiles do not necessarily provide a recourse. Nevertheless, the research will always help uncover some details that may not be apparent at first.
Moreover, figuring out the team members helps determine if they are credible. People with no expertise in the field or those who have been part of shady business dealings may not have investors' best interests at heart. The same applies to influencers promoting projects, as they will often have a track record of projects they told others to invest in. If most of those ventures failed or turned into a scan, it is usually best to ignore these influencers. 
Analyze The Contract(s)
All DeFi protocols operate on blockchain technology and smart contracts. The code for those contracts is publicly accessible and can be analyzed by anyone. They are very technical in nature, but it is not too hard to figure out what's what either. Any part of the code that seems suspicious is a potential risk. Unfortunately, dozens of contracts have been exploited through code bugs and loopholes, an issue that remains present even today.
One way to approach this aspect is by only going for decentralized finance projects that have undergone one or multiple code audits. Several firms and service providers specialize in smart contract auditing to ensure there are no code bugs to be exploited. Although an audit is not a 100% guarantee of protocols being safe to use, it can add a layer of credibility. Projects not sharing their code or ignoring security precautions are never worth the investment. 
Your Wallet Matters
Private keys or seed phrases are an essential part of a cryptocurrency wallet. That information provides access to funds in that wallet and allows the owner to spend it accordingly. Adding extra layers of security to one's wallet becomes essential, and there are several ways to achieve this goal. Enabling a password is a logical first step, but biometric authentication – on mobile devices – is an option worth considering.
Finding the right wallet supporting that functionality can be a bit tricky. However, solutions like Avarta pave the way for biometrically-secure wallet solutions with multi-signature support for corporations and include decentralized identity management solutions. The extra layer of security turns into a way to conveniently control one's private keys, as the information can be linked to a biometric profile.
It is the next step in the evolution of crypto wallets and introduces extra security to anyone looking to explore DeFi opportunities now or in the future. 
Closing Thoughts
There are many reasons to be excited about decentralized finance and its opportunities. However, exploring those opportunities should not be considered without taking the necessary precautions across the board, including using a secure wallet, conducting research, and analyzing smart contracts. 
Too much money has been lost in this industry already. The $10 billion stolen or taken this year alone may serve as a mere example if users don't take the necessary precautions in the future. Protecting user funds is essential, both for developers and the users themselves.