Court Filings Reveal Do Kwon Dissolved Terraform Labs Korea Days Before Terra Luna's Demise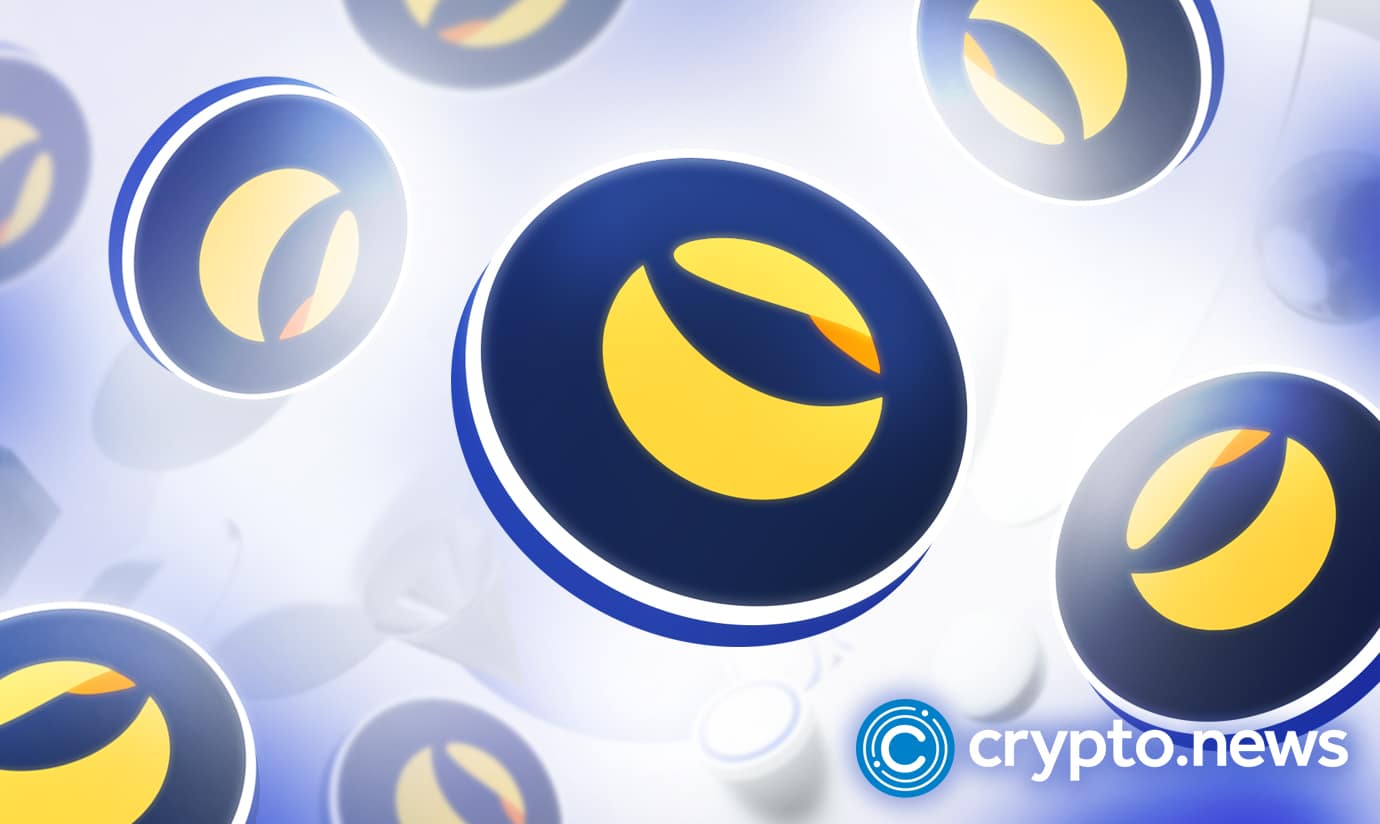 Do Kwon disbanded Terraform Labs Korea, dissolving its headquarters and lone branch days before the collapse of Terra crypto (LUNA) and stablecoin TerraUSD (UST), according to official records.
Terraform Labs Korea Disbands Before UST and LUNA Fallout
The dramatic story of the Terra (LUNA) collapse, which some people have described as the "Lehman Brothers of crypto," has taken yet another astonishing turn as legal documents disclose the closure of two South Korean offices and the dissolution of the Terraform Labs Korea Corporation in the days leading up to the collapse of the dual currency.
Do Kwon successfully instigated the liquidation of two branches and the entire company, according to data collected from the Supreme Court Registry Office of South Korea, which was initially published by the South Korean news site Digital Today.
Both the Busan headquarters and Seoul offices were scheduled for dissolution at a general shareholders meeting on April 30, with their demise taking place on May 4 and 6, respectively.
The timing of these actions has sparked skepticism among the crypto community because of their possible connection to the financial obliteration of the Terra (LUNA) and UST stablecoins in the early hours of May 10.
Do Kwon Amends Terra 2.0 Proposal During Its Vote
Terra is currently implementing a revitalization strategy based on the second amendment to the governance proposal 1623. If authorized, it will impose three changes to the current system: an increase in genesis liquidity from 15% to 30% to "mitigate future inflationary pressures," the implementation of a new liquidity profile for pre-attack LUNA holders, and a reduction in funds for post-attack UST holders.
Despite the fact that the original proposal is still undergoing an on-chain vote, Do Kwon modified it on Wednesday. While this so-called "rebirth" proposal remains intact, Kwon stated that he modified a few distribution aspects "to accommodate community feedback."
It is uncommon for a proposal to be altered during a vote on-chain. Because of this, some have questioned its validity in light of Kwon's recent changes. Usually, when a proposal is amended, it is done before the vote rather than during it.
FatMan, an anonymous Terra analyst and commentator, underlined that a new proposal must be followed by a fresh vote in order to be considered valid.
"How can you make significant amendments to a proposal *mid-vote* when most people have already voted (for the original document)?" FatMan said. He added that "significant changes should be posted as a brand new proposal."
Terra Network's Members Approve Its Rebirth Initiative
On Wednesday, Kwon's original proposal was put to a validator vote. At the time of writing, a substantial majority of votes (79.4%) are in favor of it, while only 17.5% are opposed with a veto. Given that there are still five days left, it is too early to determine whether or not Kwon's proposal will pass. Although it has the backing of the majority of validators, the plan would be canceled if the percentage of "no with veto" votes surpassed 33.4%.