Craig Wright vs. Hodlonaut: Defamatory Trial Begins in Norway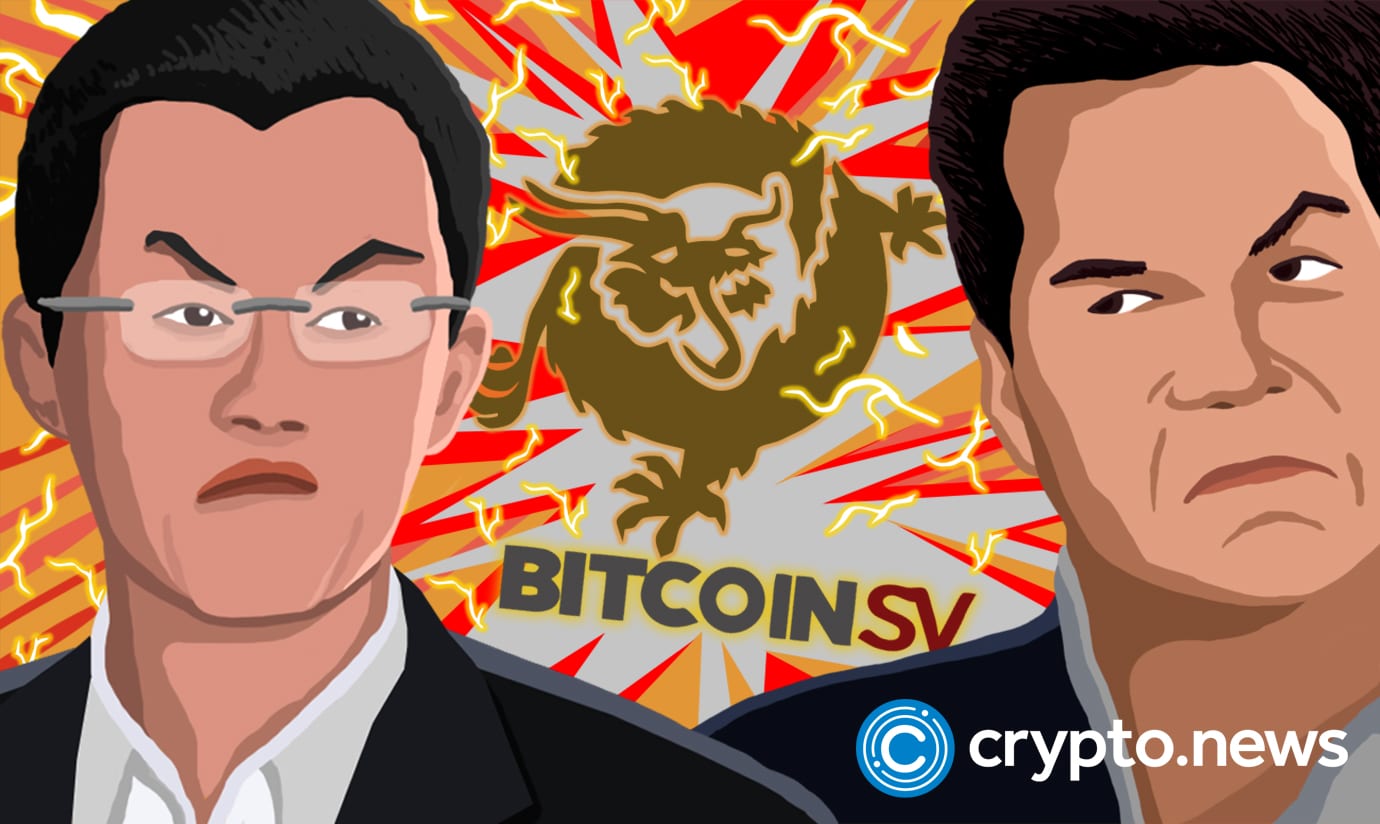 In 2019, Magnus Granath, tweeting under the handle hodlonaut, first claimed that Wright was a fake and that Satoshi Nakamoto, the fictitious founder of bitcoin, could not have been him. Hodlonaut is currently the plaintiff in the legal dispute that will determine if his assertions of his right to free expression due to the 2019 tweets are valid under Norwegian law.
Granath Fires Back
On September 12, 2022, Orjan Salvesen Haukaas, hodlonaut's attorney, gave judge Helen Engebrigtsen her opening remarks. Before displaying records of Wright's prior court disputes, he first clarified Wright's lack of a relationship with bitcoin. Additionally, Granath's attorney cited a few of Wright's posts on Twitter that were at odds with Nakamoto's theories.
On Granath's legal team is another lawyer named Marie Bjrk Myklebust. She additionally showed the court that tweets resembling hodlonaut's initial one with the hashtag '#CraigWrightIsAFraud' were posted before 2019. Myklebust noted that Granath's tweets could not be the cause of any potential harm to Wright.
Wright has been on the attack, endangering anyone who disputes his rights to the bitcoin monarchy. He later got into an argument with podcaster Peter McCormack. Despite finding that McCormack's remarks had damaged Wright's credibility, the judge only gave him £1 in compensation for willfully presenting fake evidence and making false claims.
What Got Us Here?
Since Wright hired an attorney in response to tweets by Granath alleging that Wright was a scam, Granath has garnered a resounding amount of backing from the cryptocurrency community.
Hodlonaut's original tweets drew a response from Wright, who dispatched attorneys to demand that Hodlonaut take the remarks down, offer an apology to Wright, and claim that Wright was Nakamoto in the trial.
After seeking legal counsel, Hodlonaut sued Wright in Norway because the freedom of speech safeguarded Wright's tweets. Wright sued hodlonaut for libel in the U.K. after attempting in vain to have hearings in Norway brought to an abrupt end. A court ordered hodlonaut to reimburse Wright £112,000 in unfavorable costs following a protracted legal battle.
In connection with legal processes, the opposing party is compensated with adverse costs, including fees, expenses, and compensation.
Despite Wright's attempts to dismiss the case, the judge gave the Norwegian court case the green light to continue.
On September 13, 2022, the judge will hear arguments from Wright's nine attorneys.
Things Are Not Looking Good for Hodlonaut's Supporters
Bitcoiner Enthusiasts are scurrying for shelter due to Wright's legal history out of concern that they could be next on his target list. At least four seasoned developers have left, according to bitcoin developer Greg Maxwell.
Since Wright has little to lose, Maxwell is not confident about Hodlonaut's chances of victory. Despite raising $1.5 million, Hodlonaut supporters do not believe a victory will prevent Wright from continuing. The trial will take approximately seven days.