Creativity And Originality Are Still Core Requirements For PFP-Based NFTs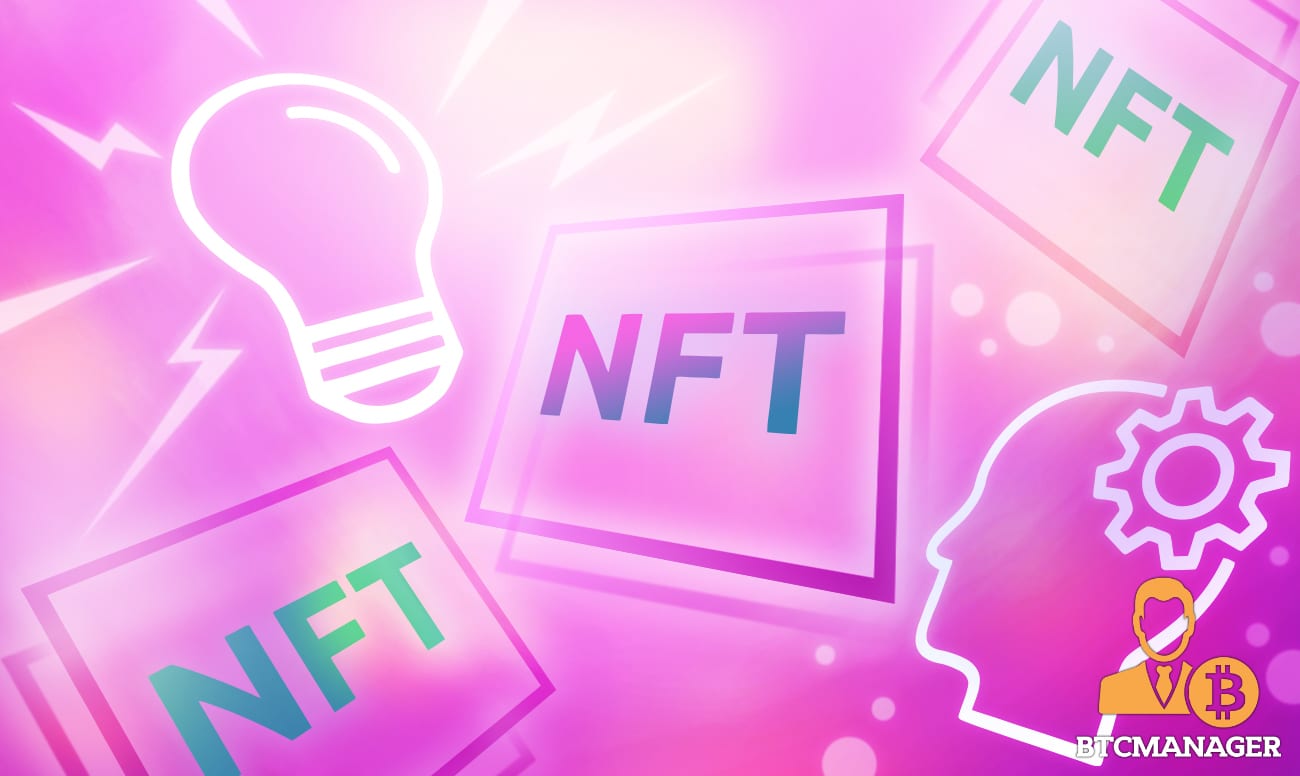 Undoubtedly, NFT unlocks new possibilities, thanks to its capacity to reinforce the ownership and rarity of digital assets. While several use cases are being taunted as the ultimate implementation of NFTs, the profile picture-based (PFP) ones seem to have emerged as the most compelling NFT variants, even as the mainstream audience, including celebrities, continue to spend a ridiculous amount to get their hands on the most prestigious collections. 
As expected, the unprecedented explosiveness of PFP-based NFTS has inadvertently spurred a cash-grab culture, with many NFT issuers solely focusing on replicating winning formulas in the hopes that their collection would appreciate in value. Although this formula has worked for some, the vast majority of NFT projects have faded into oblivion due to the oversaturation of the PFP-based NFT market. It is safe to say that projects borne out of original ideas and techniques are those that would likely come out on top. Historically, crypto projects that provide unique value propositions usually have what it takes to generate massive returns to their communities. And so, when evaluating the viability of NFT projects, the first factor that should come to mind is the unique attributes that the collection offers.
Luckily, not all PFP-based NFT issuers have subscribed to the copy-paste trend. Despite the explosion of unoriginal NFT projects, some issuers have remained committed to the ideals that birthed the NFT movement. Rather than rehashing existing templates and designs, these projects focus on creating unique narratives that could potentially breathe life into a gloomy NFT sector. Here are a few of such collections:
Bitcolors
It is crazy how an impossible feat could quickly become doable with the help of blockchain technology. One of such impossible feats is the ownership of colors. The brains behind Bitcolors have for the first time created the collection with the potential of granting average individuals the right to own colors. With BitColors, not only can you own colors, but you can also trade them. 
Bitcolors is a collection of 1,000 handcrafted and unique NFTs that provide holders with the right to claim and trade colors on the blockchain. As such, Bitcolors hopes to set a precedent for creating an economy powered by colors. Here, the focus is on the artistic merit that comes with each handcrafted color, such that their ability to invoke a lasting impression on holders and art lovers becomes the major value driver. And so, Bitcolors does not feature any trait rendering mechanism commonly used by auto-generated PFP-based NFT collections. In light of this, it comes as no surprise that Bitcolors emerged as the top NFT project when 500 analysts were recently asked to rate the appeal of 100 upcoming NFT offerings. 
Moreover, the team's forward-thinking roadmap brings more utility to BitColors. Collaborating with digital artists, letting users combine BitColors into palettes and artworks.
Sneaky Vampire Syndicate 
What better way to exemplify the immortality of vampires than to bring them to the blockchain? Sneaky Vampire Syndicate ticks all the right boxes in terms of creativity, appeals and flamboyance. The collection features 8,888 randomly generated vampires with unique traits. The goal is to create an artistic marvel around a mythological being that has continued to spark an endless debate both on the big screen and in the real world. Each vampire has a special attribute and expression that would potentially determine how they are valued. 
There are also plans to create a metaverse, called Vampire Lair, where these vampires can interact. Furthermore, the team plans to launch companions in the form of bats for each vampire. In just over a month of release, the Sneaky Vampire Syndicate collection has attracted 4,900 unique buyers. 
Crypto Hobos 
This is another handcrafted artwork implemented on the Ethereum blockchain as NFTs. The collection features 8,000 artworks hand-drawn with the help of a special technique that combines 200 unique traits to create highly convoluted images. The sheer uniqueness of each image and the artistic complexities that they ooze has made Crypto Hobos a popular addition to the already loaded PFP-based NFT market. Even more importantly, the team behind this project claims that the artist that created these artwork has destroyed the source paintings of the 200 traits embedded in this collection. In essence, the images featured in the Crypto Hobos collection only exist on the Ethereum blockchain. 
Following the launch of the collection on OpenSea on September 19, 2021, Crypto Hobos have attracted a respectable level of attention, with the 8,000 NFTs spread among 3,200 unique owners. 
Ether Cards 
For those familiar with the NFT space, you will agree that NFT collectors tend to gravitate towards projects that promise unique perks and rewards. As such, it comes as no surprise that Ether Cards seems to have struck a chord with the NFT community since its offerings center around an ever-evolving system specially designed to provide more utilities to NFT holders. With a collection featuring 10,000 NFTs, Ether Cards has randomly assigned traits to each NFT. These traits will unlock special perks, including discounts, free NFTs, gamified bonuses, and much more. 
When an original buyer holds these NFT cards, they are automatically eligible to receive Dust, a special mechanism that can be used to improve their cards, unlock new levels, add extra traits or collect special bonuses from the platform's Mystery Boxes. On October 11, 2021, the Ether Cards team announced that Dust, accrued over time, can be sold in exchange for 27 CryptoPunks with a combined worth of $27 million. More importantly, artists, celebrities, and aspiring NFT issuers can capitalize on Ether Cards's template to launch their own NFT collections. Some high-profile individuals who have used the Ether Cards platform to power their NFT collections include Mike Tyson, LaMelo Ball, and Steve Aoki. 
Conclusion 
A noticeable trait common among the projects listed in this article is that there is a conscious attempt by the creators to create something unique. This, in itself, is enough to propel these projects to unprecedented success.