Creaton Secures Fresh Strategic Funding from Investors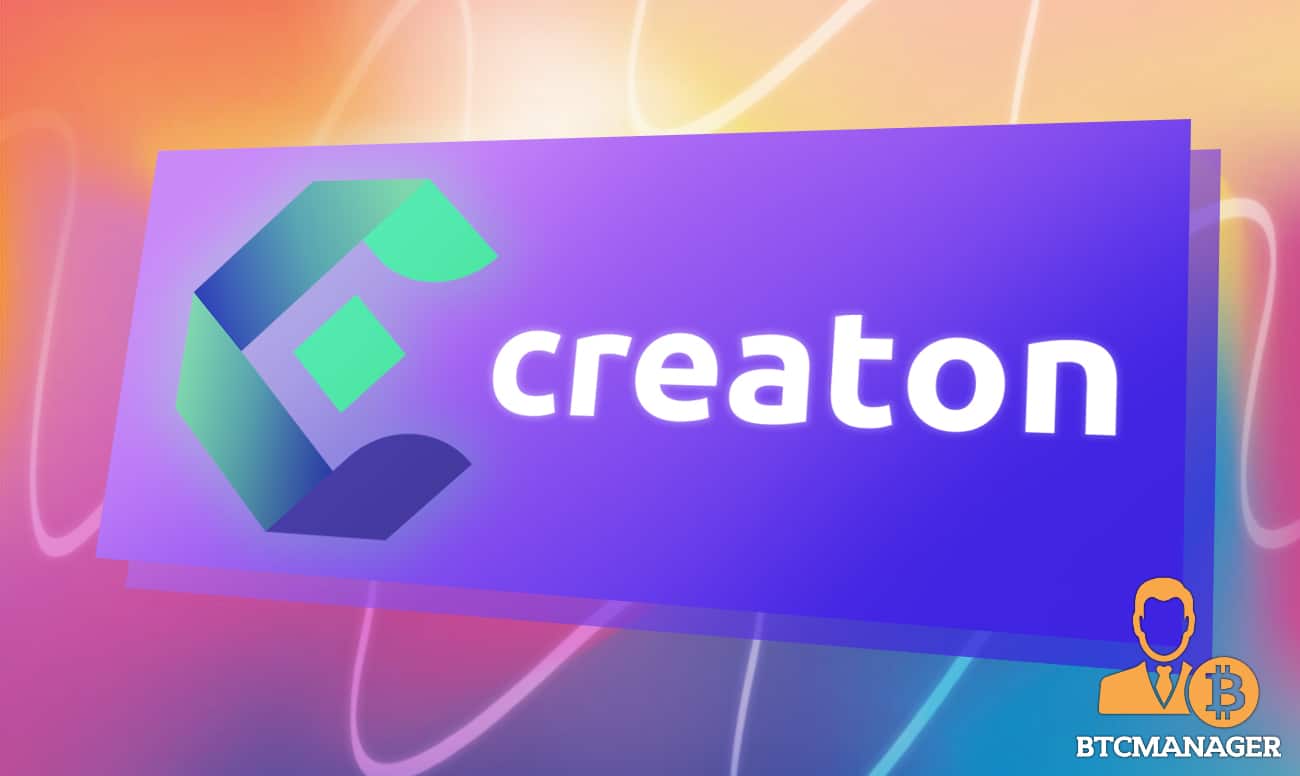 Creaton has announced that it has securely received strategic funding from its partners, including NuCypher and ZBS Capital. The Creaton project aims to bridge the gap between creators and fans with blockchain technology. The team says the received funds will be dedicated to growing the project further.
Creaton Attracts More Investors
Creaton, a distributed ledger technology (DLT) project focused on bridging the wide gap between content creators and their fans, while also putting an end to content censorship, has secured fresh strategic funding from new investors: NuCypher and ZBS Capital.
Powered by Ethereum, IPFS, Superfluid, and Textile, Creaton makes it possible for artists to create a permanent income stream via a subscription-based model fueled by non-fungible tokens. The Creaton team firmly believes that this NFTs-powered subscription model will be one of the models driving the Web 3.0 membership economy and revamp the idea of content monetization.
The team wrote:
"The concept of membership platforms can be rewarding for content creators and their fans. However, in the current landscape, there are too many intermediaries, hurdles, and rules. Creaton solves these issues through decentralization and encryption, empowering the creator and providing direct engagement with fans. The service helps build new connections and provides unprecedented revenue stream opportunities not requiring third-party approval."
Fostering Growth
Launched in November 2021, after a rigorous beta testing of the platform, Creaton says it previously received a strategic funding of $100,000 from ExNetwork and the latest funding round has attracted $50,000 and $25,000 from NuCypher and ZBS Capital respectively. The team says it plans to dedicate the funds towards hiring new staff and cover operational costs.
Commenting on the strategic funding, a NuCypher spokesperson said:
"We've enjoyed working with the Creaton team over the past year and have greatly benefited from their feedback as one of the power users of proxy-encryption and threshold cryptography. They started building at the nexus of the creator economy and Web3 – before it was cool – and we're excited to continue our collaboration. Creaton's mainnet launch is well-deserved, and we're excited to see the full realization of what they've built on top of NuCypher/Threshold Network."
What's more, the team also plans to ink partnership deals with top influencers to help increase brand awareness and spread the news about the benefits of Creaton's cryptocurrency focus, censorship resistance, and more.
The team says the launch of Creaton.io is a huge milestone in its journey towards creating a censorship-free, blockchain-based version of centralized content monetization platforms like Patreon/Onlyfans, and it plans to keep adding amazing features to Creaton.
Creaton Business Lead and Co-founder, Sascha adds:
"After working with NuCypher for almost a year now we are very happy o welcome them as one of your private investors in our token private sale. This enables us to work on advancing our efforts in being the first protocol level substack for fully decentralized Web3 native social communities and dApps."