Credit Suisse, Nomura's Instinet Achieve Same Day Settlement using Paxos Blockchain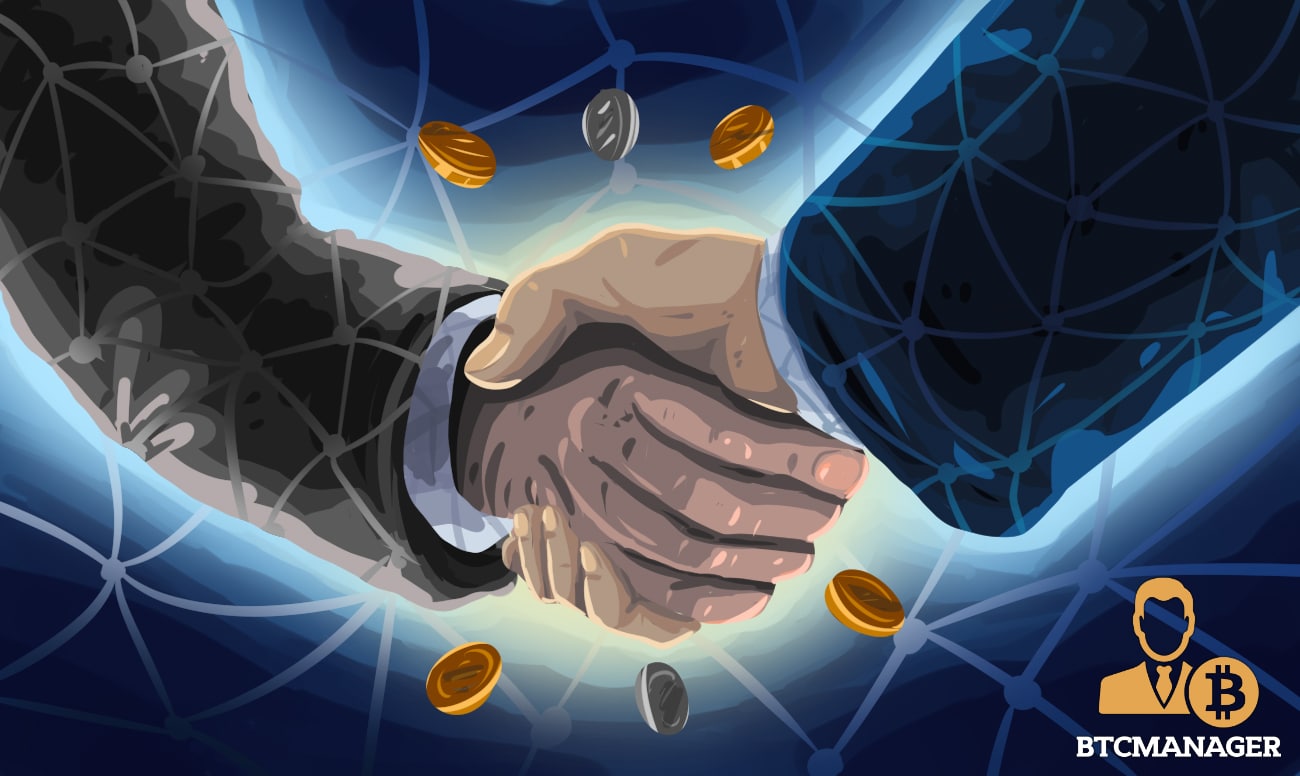 Nomura's Instinet and Credit Suisse today achieved T+0 settlement for U.S. listed equities via the Paxos Settlement Service.
Paxos Blockchain Enables Same-day Settlement
According to a Ledger Insights report on April 6, Nomura's Instinet and Credit Suisse have successfully achieved T+0 settlement for U.S. listed equities by tapping the Paxos Settlement Service.
For the uninitiated, the Paxos Settlement Service is essentially a permissioned version of the Ethereum blockchain which is also being used by major French multinational investment bank Societe Generale.
Notably, two trades during the day – including one at 3 PM – were settled at 4:30 PM ET the same day. Conventionally, it is possible to achieve this efficiency but only if trades are executed before 11 AM on the same day.
Commenting on the development, Emmanuel Aidoo, Head of Digital Assets Markets, Credit Suisse, noted:
"We're excited to make progress in forging a path to faster settlement times at lower costs in public equities. These advancements will ultimately benefit the broader market as more firms join the platform."
Using Blockchain for Faster Settlements
To give some context, the blockchain-based post-trade solution was launched a year ago and has been functioning on the conventional T+2 settlement cycle and is interoperable with traditional finance legacy systems.
It is worthy of note that the platform is running under a no-action relief letter from the U.S. financial watchdog the SEC until October 2021 and is allowed to have only seven participants who each have to have more than $100 million in the capital. In addition, the regulator has also imposed some limitations on the types and volume of stocks that can be settled.
Should the SEC eventually greenlight the platform, it will be able to offer the flexibility of T+0 or T+2 settlement, including multilateral netting in real-time.
Charles Cascarilla, CEO, Paxos, noted:
"Settlement in U.S. equities is opaque and laden with unnecessary delays, capital costs and expenses. Modern technology makes the risks of the current system obsolete while also enabling greater trading liquidity with greater ownership transparency."
In similar news, BTCManager previously reported that the Singapore Stock Exchange had partnered with investment firm Temasek to explore the use of blockchain technology for the settlement of asset trades.