Credits Blockchain is doing Public Speed/Load Test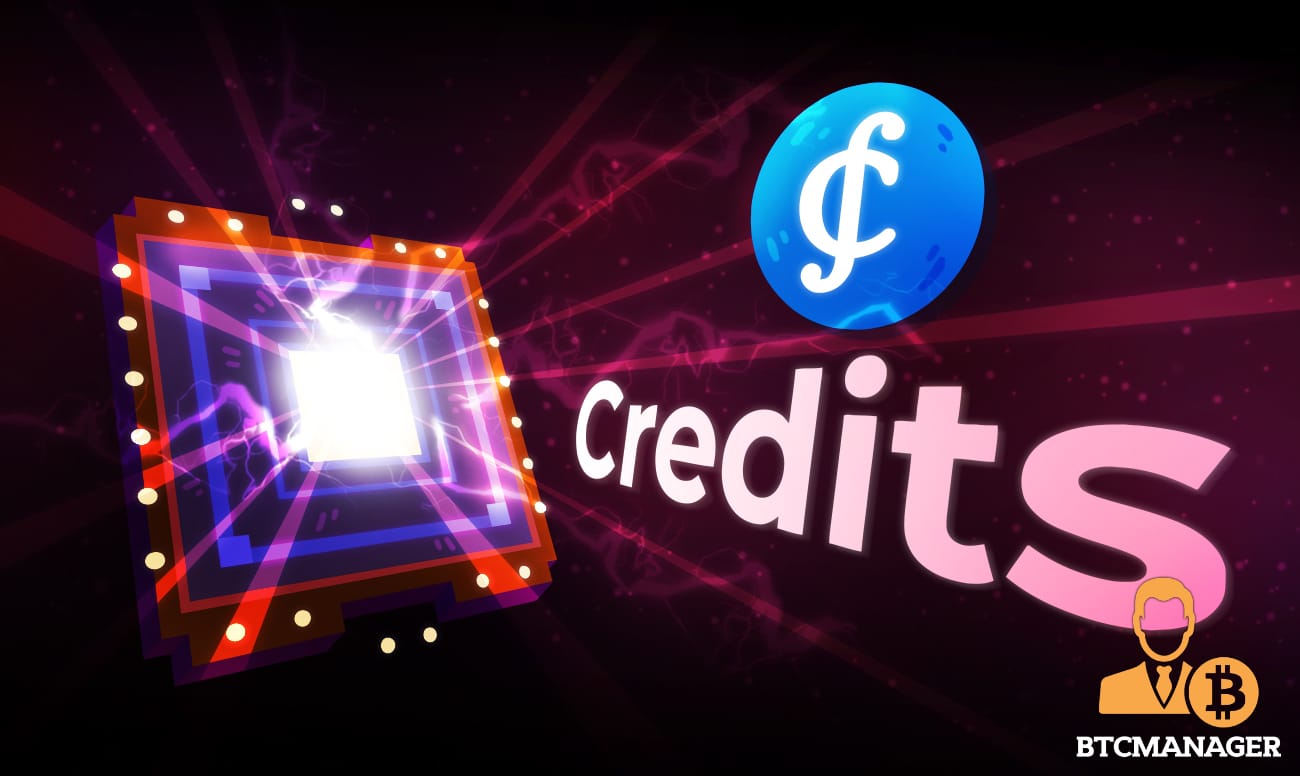 Blockchain technology is now a proven mechanism for increasing the speed of data transfer and bringing full transparency. It is slowly gaining business cases in different sectors globally.
There are many different blockchain protocols on the market now and how to choose the one for building your application?
These are few important metrics you should pay attention to. Namely, TPS (transactions per second in blockchain), cost per transaction, decentralization of blockchain.
How can you measure these metrics?
Usually, blockchain companies state these numbers on their official resources. To prove it publically they perform Public Speed/Load Tests.
Credits is a blockchain project launched in 2018, and in our white paper we have stated that we are aiming to create a blockchain protocol with outstanding results of 1 mln transactions per second.
Credits MainNet operates since 2019 and now we are going ahead with Public Speed/Load Test allowing us to demonstrate the speed the protocol can achieve.
In internal preliminary tests involving external testers we were reaching average speeds at around 35k TPS. These speeds are reached with stable blockchain operation and full synchronization on the decentralized blockchain which does not use sharding. These results proved in preliminary tests are currently one of the fastest in the industry.
Regarding the 1 mln of TPS goal, the team is certain that the Credits blockchain code is capable of doing this on supercomputers and in ideal conditions.
As CEO of Credits, Igor Chugunov says:
"The idea with a speed of one million TPS is quite feasible. We have to remember here a few aspects: hardware, third-party software, node code itself."
Adding:
"Today's code of a node most likely will be able to reach this speed on supercomputers. Though existing code will have to be modified in a certain way so we can run nodes on these super-powerful machines. What also will be needed is a fast hard drive and a fast database. We are not throwing out this idea, and in the right conditions, we can meet this goal. So with a spread of new level of hardware globally, we will come back to this."
This is pretty explanatory. The code is already here and with enhanced hardware in place, Credits can reach 1 mln TPS, which sounds unbelievable at the moment but considering how fast technological revolution is moving forward can be used in new soft solutions already tomorrow.
We invite you to check our site for the announcement on the date for the Public Speed/Load Test and do join to observe the Test in person. This amazing technology is already here.