Croatia: Financial Regulator Approves First Regulated Bitcoin Fund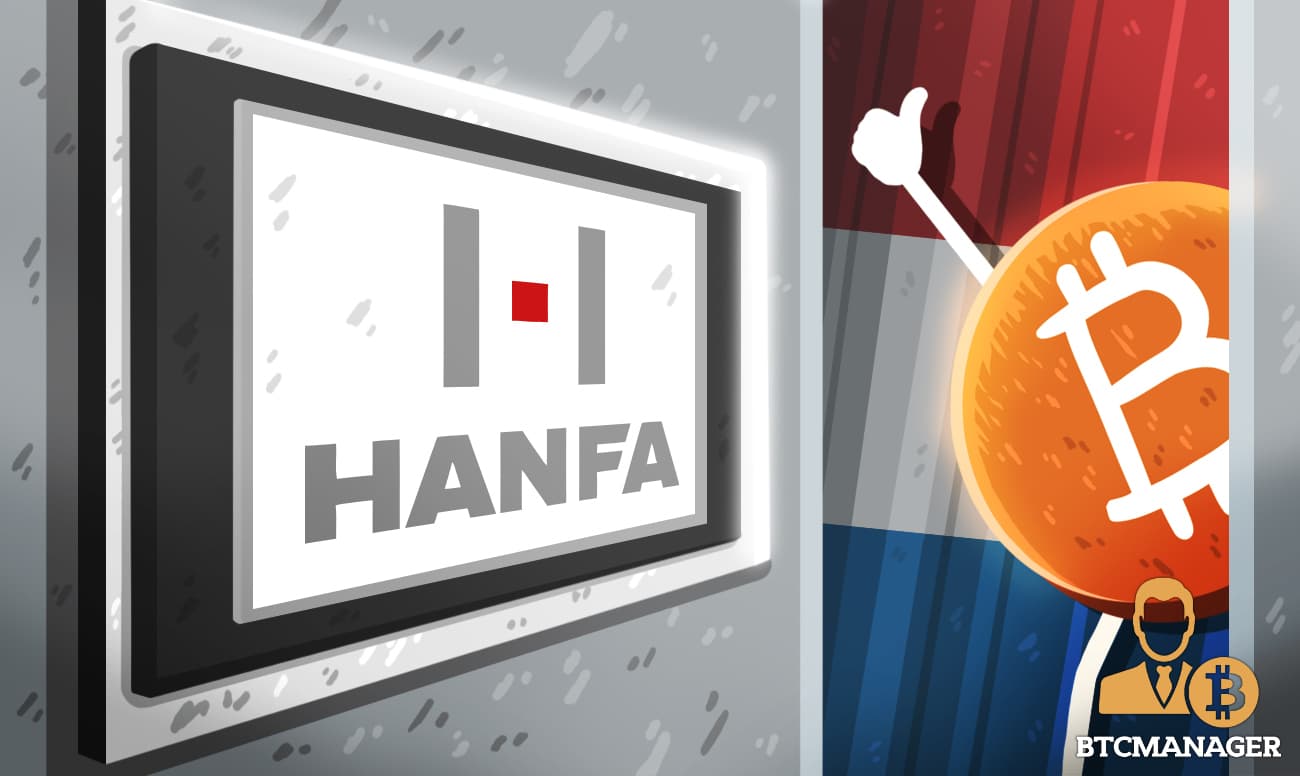 In a significant development for the global cryptocurrency space, the Croatian financial regulator Hanfa has approved a Bitcoin (BTC) investment fund for the public to invest in. The fund is Croatia's first regulated, crypto alternative asset fund.
Croats Gain Access to Regulated Bitcoin Fund
Just days before the highly-anticipated Bitcoin halving, the Croatian financial watchdog Hanfa has approved Griffon Asset Management's Passive Digital Asset fund. Per sources close to the matter, the regulator has also approved Croatian state-owned bank HPB to serve as the Bitcoin fund's depository.
Notably, the newly approved BTC fund is the Balkan country's first regulated cryptocurrency fund with the approval of the Hanfa. The fund invests only in Bitcoin and comes with an initial investment period of 15 days or once total assets hit 1,000,000 HRK (approx. $145,000), subject to whichever comes first.
According to the official ruling, Griffon Asset Management will use three separate distributed ledger technology (DLT) explorers to calculate daily asset value. The ruled added:
"Also, access to and disposal of crypto assets requires multiple key signatures that are physically stored in separate secure locations, and the transfer of assets cannot take place without the approval of both the Company and the Depository with their keys."
Notably, the fund charges no performance fee from its investors. It does, however, charge a 2.5% management fee from investors who exit the fund before two years from the date of their investment. Similarly, the fund charges 3.5% management fee from investors who exit the fund within one year.
Bitcoin Funds Gaining Traction
Despite the relatively novel nature of Bitcoin as an asset class, the premier cryptocurrency is gradually winning the confidence of financial regulators the world over. Big money is coming to Bitcoin and financial institutions and banks can no longer choose to turn a blind eye to this digital gold.
As reported by BTCManager on April 10, 2020, Canadian digital assets investment firm 3iQ had announced the listing of its Bitcoin Fund on the Toronto Stock Exchange following the completion of its initial public offering (IPO).
On a more recent note, Hong Kong's SFC had approved the autonomous state's first cryptocurrency fund that seeks to provide the institutional investors an opportunity to increase their portfolio's exposure to Bitcoin.