Cronos Network Fundamentals Review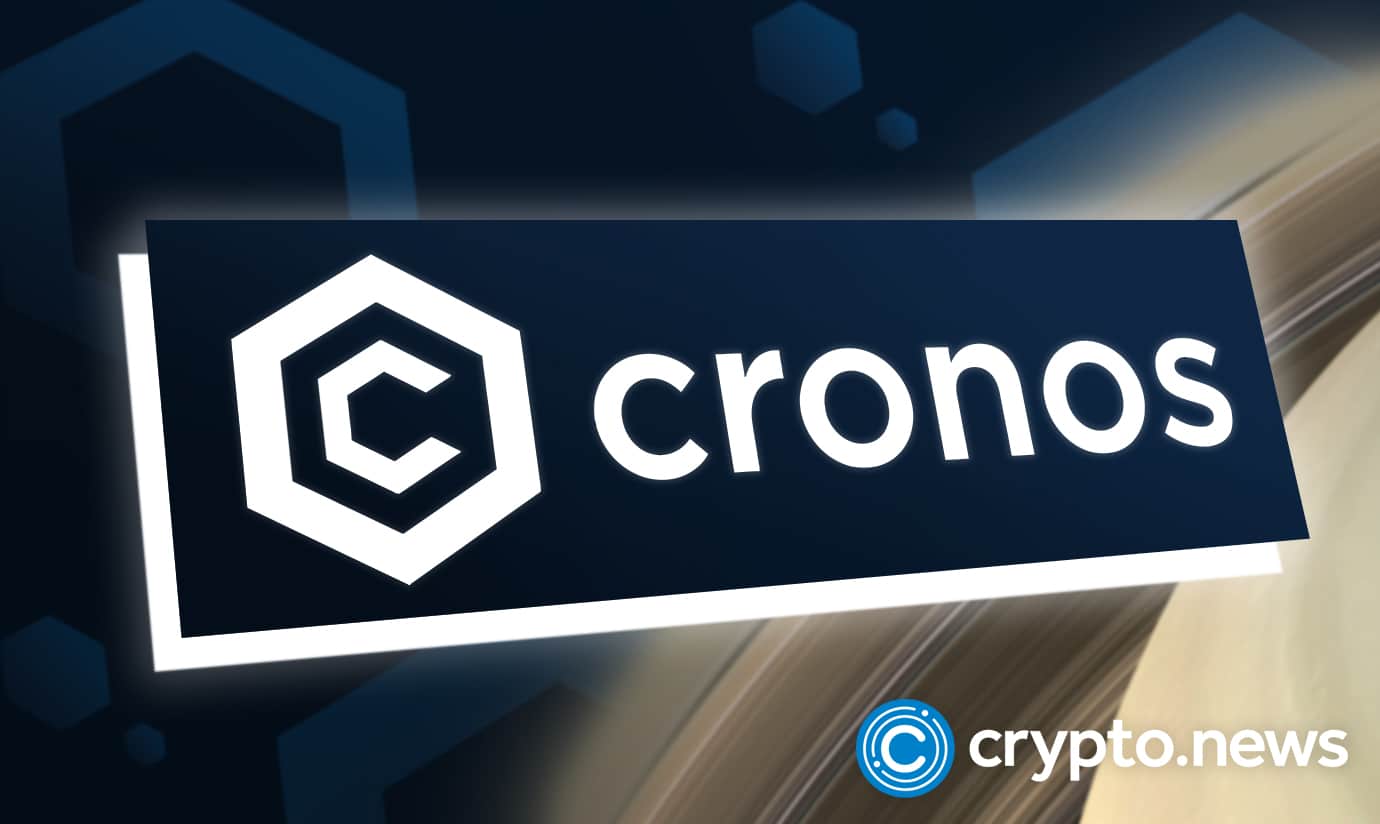 The Cronos ecosystem has become a powerhouse in the crypto and blockchain ecosystem. Its native Cronos Chain boasts EVM compatibility and makes it easier for developers to port over existing applications and protocols. The fundamentals of this ecosystem, combined with the recently launched Cronos accelerator, hint at an exciting future.
The Cronos Fundamentals
Most people will know how Cronos is the new brand of the previously established Crypto.org/Crypto.com network. It is an open-source permissionless blockchain with high throughputs and low fees, designed to facilitate mainstream adoption of blockchain technology for payments, decentralized finance, NFTs, GameFi, etc.
More importantly, the Cronos ecosystem is compatible with smart contracts running in parallel to the Crypto.org Chain. Cronos Chain elevates the programmability of the broader Crypto.com ecosystem, in which Crypto.org is the catalyst for decentralizing the services under the Crypto.com banner, and Cronos Chain brings value to the Crypto.org chain by breeding broader composability and functionality.
The functionality provided by Cronos Chain relies on the Ethereum Virtual Machine, or EVM. Through the EVM, builders can explore additional functionalities to build more complex products and services while still providing an accessible user interface. Moreover, Cronos Chain can support the applications built for the EVM standard across any other network, allowing for multi-chain deployment or moving over entire applications to benefit from a better throughput and lower fees.
Focusing on interoperability is a crucial aspect of today's blockchain industry. Leveraging the benefits of other networks strengthens entire applications and ecosystems, bridging tokens, etc. Cronos is the first blockchain network interoperable with both Ethereum (EVM) and Cosmos (IBC). Combined with the passionate community of over 10 million users, many opportunities are ahead.
Ongoing DeFi Potential
Cronos has successfully established itself as a dominant force in decentralized finance. The network represents over $1.22 billion in Total Value Locked (TVL). That ongoing growth makes Cronos the seventh-largest network for DeFi, ahead of Fantom, Arbitrum, and Waves. Moreover, Cronos is home to several dozen DeFi protocols, including VVS Finance, Tectonic, and MM Finance.
This DeFi growth is partly due to Cronos' core fundamentals. Speed and efficiency are essential in decentralized finance, especially while using a DEX, lending services, or engaging in yield farming. The Cronos team wants to put a stronger emphasis on creating an open-source internet of value. DeFi will play a key role in that process, but there's also a strong focus on blockchain games and true digital ownership through NFTs or other means.
Cronos Labs Is The Next Frontier
With the launch of Cronos Labs, there is a new blockchain startup accelerator paying close attention to these industry verticals. Moreover, Cronos Labs will provide builders with the necessary tools to build user-friendly applications on Cronos and fuel the mainstream adoption of decentralized applications.
Under the Cronos labs banner, a small number of DeFi, NFT, and Metaverse applications will be incubated, bringing value to the Cronos ecosystem. There is also the Cronos Labs accelerator, a 10-week launchpad to turn ideas into viable products with a showcase to investors and VCs. On top of that, there are ad hoc partnerships with founders, technology companies, and developers.