Crowdfunding Platform Polinate Finally Launches Its DApp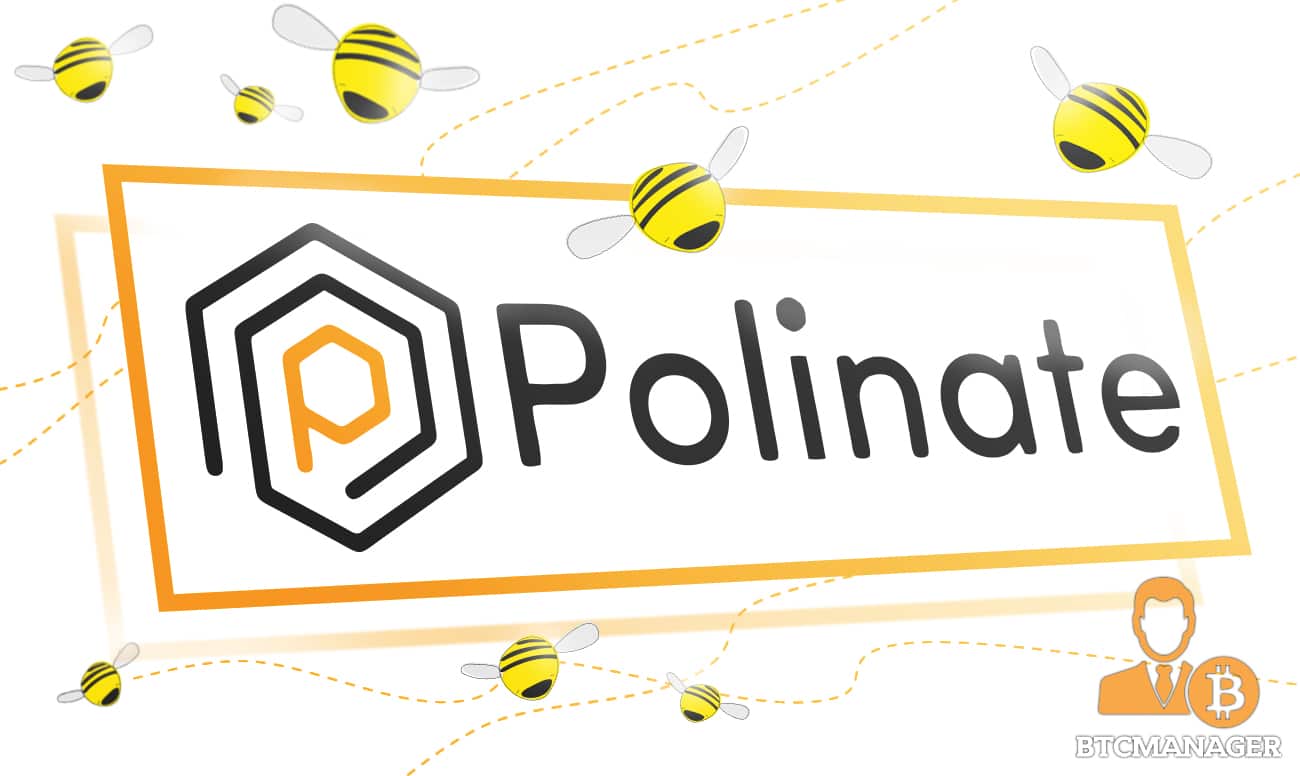 Polinate, the blockchain-crowdfunding bridge has finally launched its dapp, empowering creatives worldwide to take fundraising into their own hands. Having gone through its IDO recently, the team has continued the trend, launching its app on the 30th of September.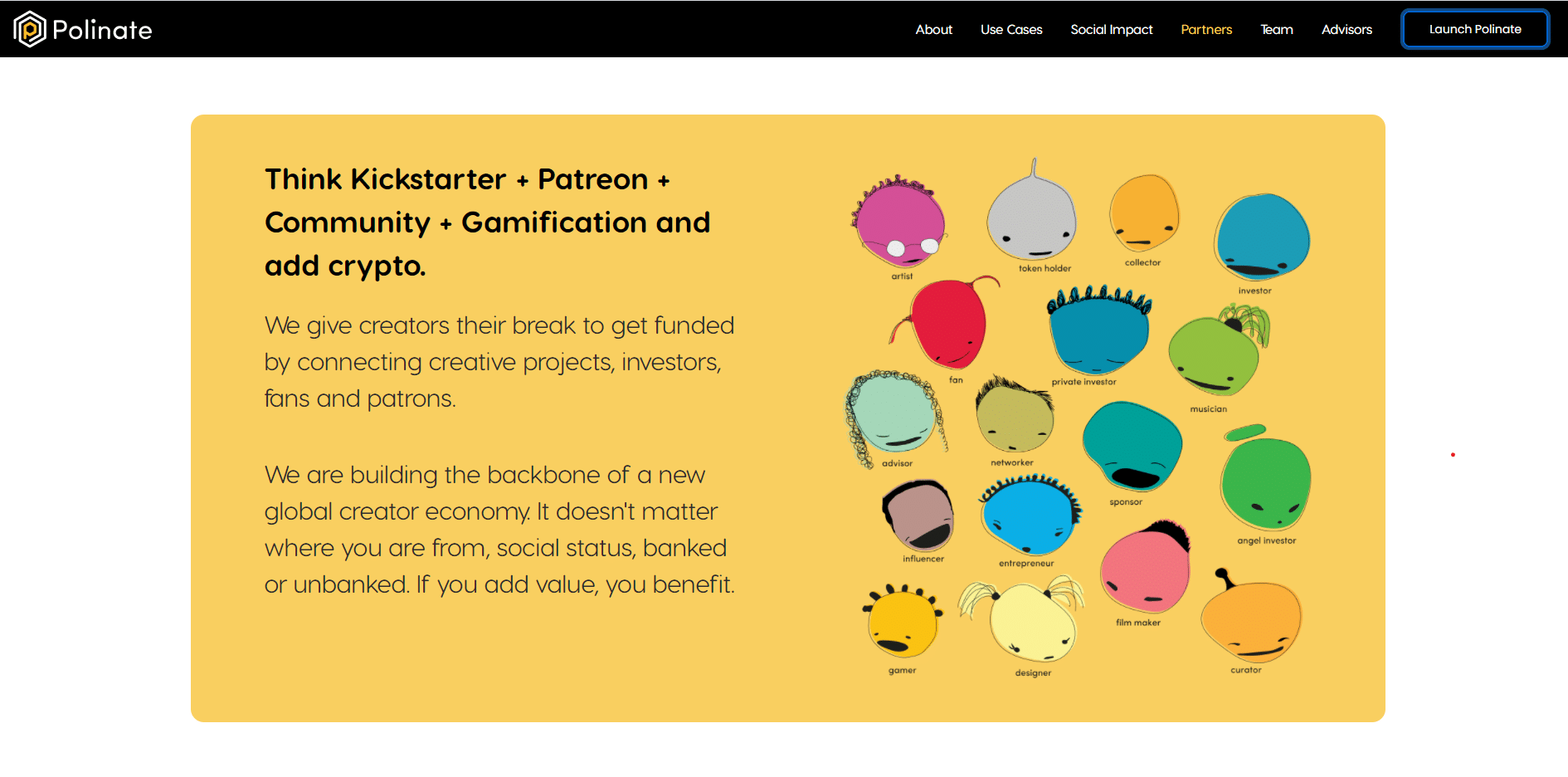 Polinate is a platform looking to reduce the red-tapism found in native crowdfunding platforms. Although most crowdfunding platforms claim to be centered around creatives, they are also plagued by a host of problems including, long and complicated registration processes, exorbitant commissions, and lack of a fan-creative relationship. Polinate tries to change that narrative, making it easier for creators in every sector to raise funds for projects while ensuring that there is a solid relationship between the creator and their audience.
By leveraging cryptocurrency's ease of use and low barrier to entry, the Polinate app will enable permissionless and decentralized crowdfunding. Using the app creators will be able to launch their projects and receive initial funding from fans to provide liquidity. Furthermore, holding tokens will allow users to gain specific rewards set by the creators they support.
Polinate Announces Its First Five Creators
As the dapp has been launched, Polinate has also decided to field the first five creators that will feature on its platform. There is a mix of creators from different realms of media and production. So far Jake James, a rapper, Izzy Lugo III a podcaster, Ayesha Syeddah, an Pakistani creator living in Ireland with plans to build an Irish-centric magazine, Diane Holloway and her Nike ID-decentralized idea and Ahmad Khan with his video-game project have all been chosen to lead the frontier on the platform.
So far only one creator, Jake James is present on the platform and you can claim rewards from the dapp 'claim' section. Jake James is an investor turned rapper. He has released two singles produced by Buckwild and Statik Selektah and recently released his debut EP, 'a letter of intent'. The other four are expected to feature on the platform on different dates in early October.
Background On Polinate
 Polinate is a project looking to leverage the decentralization and low barrier to entry of blockchain to make crowdfunding easier for new projects. So far the project has managed to complete its Initial DEX Offering(IDO), a significant milestone for most crypto projects as it brings in new funds and liquidity for them. The IDO went live on three different platforms.
First was the Ethereum-based Uniswap platform followed by Quickswap. The final exchange was Gate.io. Uniswap is one of the most popular decentralized exchanges in the crypto sphere with very few competitors anywhere near it in terms of transaction volume. Gate.io is also relatively popular and is ranked 10th on the website coinranking.com with $2.12 billion in exchange volume.
Currently, the Polinate team's main point of attack seems to be an active social media presence and the Twitter account has over 50,000 followers at last check.They have had a slew of AMAs and recently launched a liquidity program on Quickswap in conjunction with Alliance Block, a bridge between traditional and decentralized finance. The Quickswap liquidity pair is POLI/ETH and it has an APY of 2000%.