Crypto analyst predicts breakout coming for ADA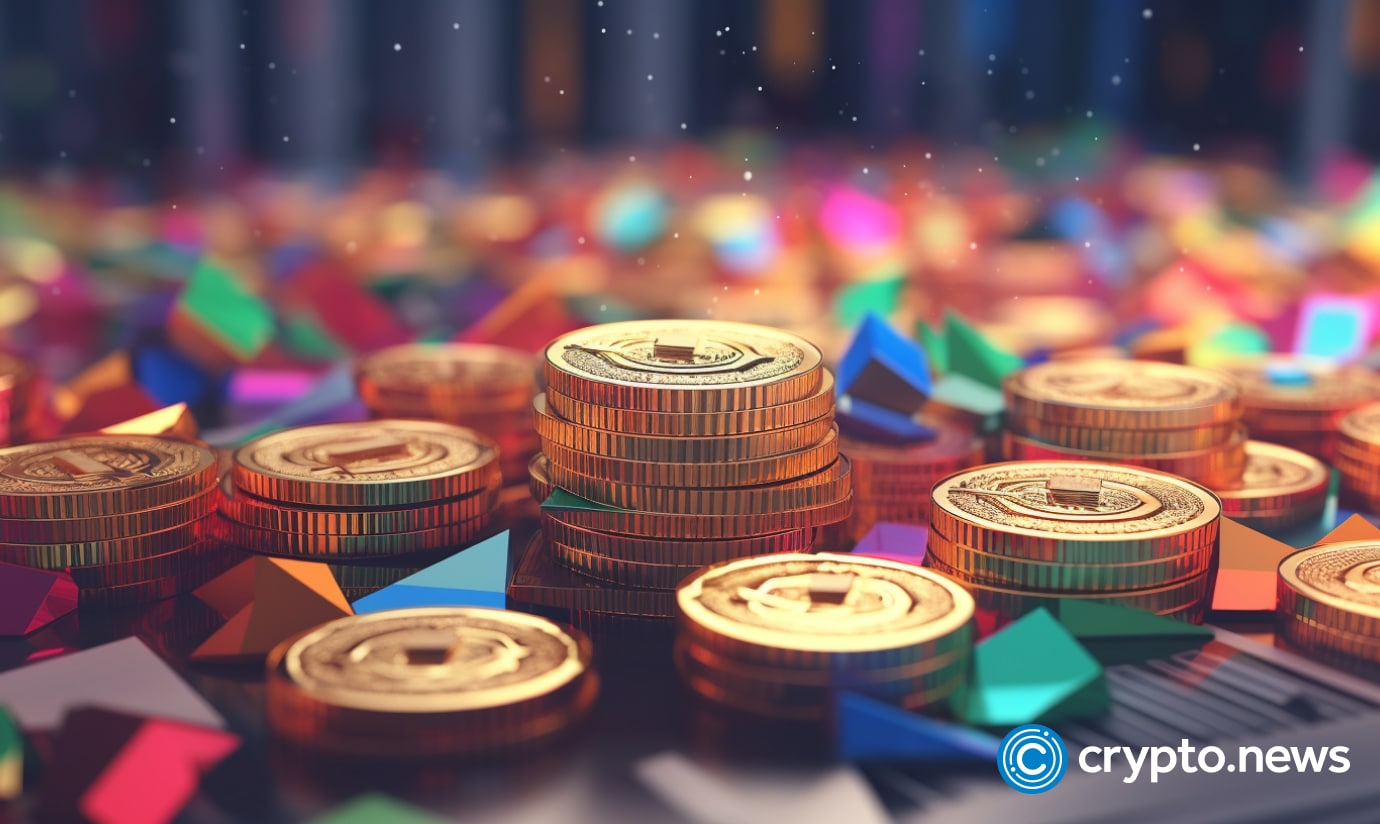 YouTube cryptocurrency analyst LuckSide Crypto stated in his latest market commentary that Cardano's ADA token is primed for a major breakout in the near future, despite recent price struggles.
The analyst pointed out multiple times that Cardano (ADA) is struggling but keeps hitting some key price levels. This points towards a positive market pressure.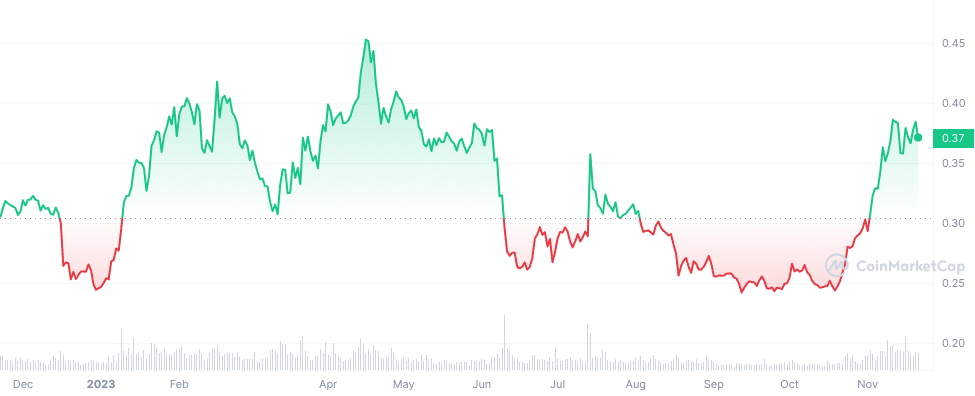 ADA once again made a stab at 40 cents. […] This 40-to-41 cent range for ADA, it's a tough range. It's a range it has struggled with this year. […] You can see obviously back at the beginning of May, […] in April, […] in February and then also late February too. It keeps hitting these levels and getting rejected and getting pushed down.

LuckSide Crypto
However, the analyst believes the broader cryptocurrency market is on the cusp of a definitive bullish turn, which will also lift the fortunes of underperformers like ADA.
At some point in the next 30 days, we're going to get this bull market confirmation. It is coming. There's no denying it. It's happening right now.

LuckSide Crypto
The potential crypto market surge stems from Bitcoin's (BTC) recent ability to hold above its 20-month moving average, establishing a new monthly green close, LuckSide Crypto noted. He sees parallels with the bullish trajectory coming out of Bitcoin's previous bear market in 2015.
If this historical comparison proves accurate, the analyst predicts explosive upside for the long-depressed digital asset market.
"Assets have been so suppressed for so long, they are ready to explode," he said.
LuckSide Crypto also acknowledged ADA has lagged other major cryptocurrencies in failing to quadruple its price amid recent volatility.
Even though ADA hasn't just blown through here and gone on and done a 4X like other assets in the space, know that those times are coming. And they're going to be happening a lot sooner than people realize.

LuckSide Crypto