Crypto Bear Market Holds, Korean Crypto Exchanges warn of LTC Upgrade, Stocks Trace Upward Trend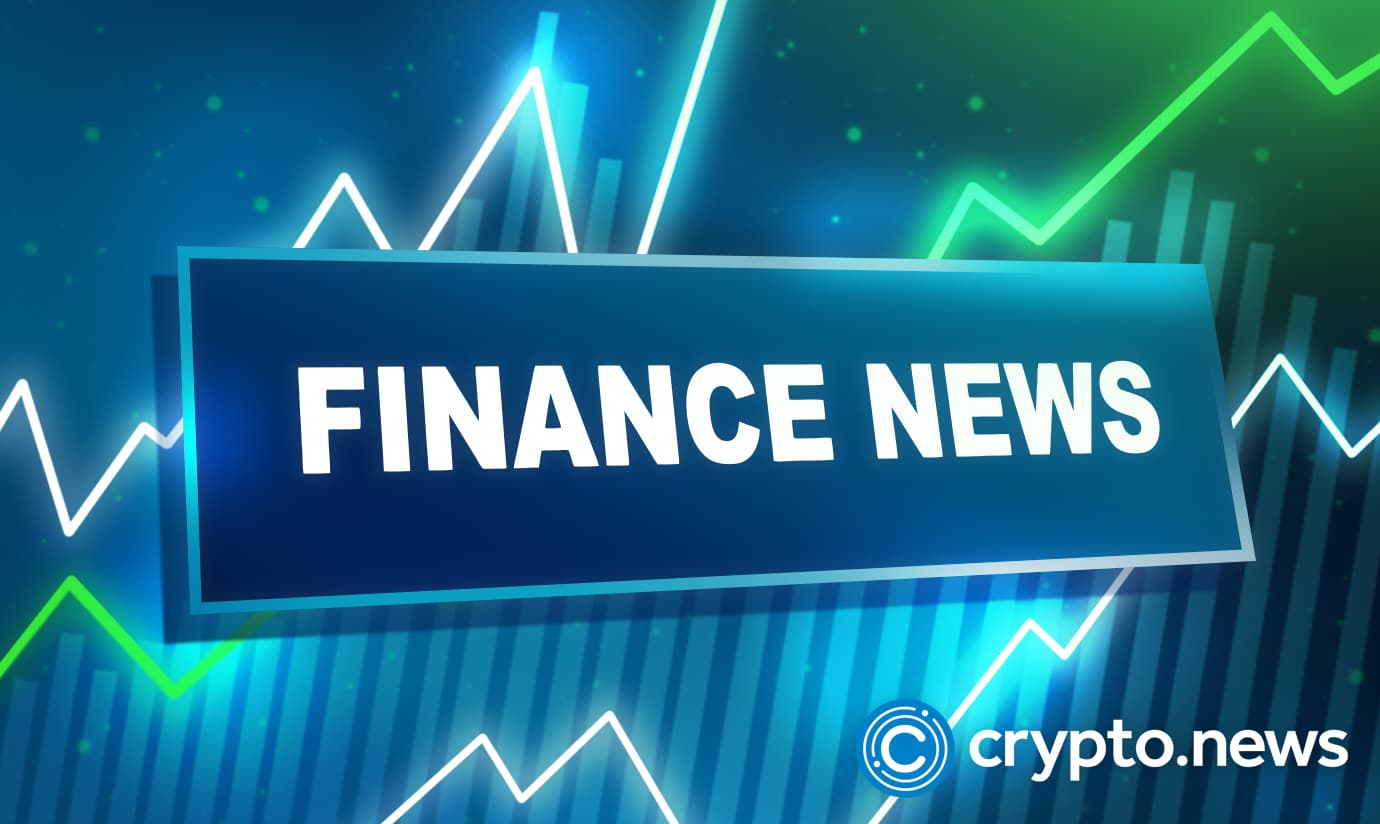 Today, the crypto market went up by 1.59%, as most cryptocurrencies' price movements appeared to weaken over the weekend, with top coins such as BTC trading below $30k. Bloomberg tweeted,
"Bitcoin recovers to around $30,000 after some weakness over the weekend."
On Friday, 20th, BTC had dropped some of its value to trade at just $28k. ETH, too was trading at around $1.95k. But their recent bullish charge made the two coins breakout above their resistances, and the general crypto market followed course.
Two weeks after the UST fall that forced the entire crypto market into a crash, the market cushioned the problems. Now, these markets appear to be taking a bullish turn. Bloomberg reported that Mark Newton, Fundstrat's head of technical analysis, mentioned that any further drop in crypto, especially BTC, should be a buying opportunity.
Litecoin's Privacy-Focused Upgrade Spooks Korean crypto Exchanges
Recently, Litecoin, one of the largest crypto exchanges, announced a system upgrade, MimbleWimble, which would offer more anonymity. Soon after, two Korean exchanges, Upbit and Bithumb, the largest in the country, advised investors on the risks associated with this upgrade.
According to Bithumb, the use of privacy-focused technology by Litecoin allows people to send private transactions, even concealing transaction data. A Bithumb release reads,
"The Mimblewimble (MWEB) expansion block upgrade includes enhancements to the scalability of the Litecoin network, but its core item includes an enhanced 'Confidential Transaction' option that does not expose transaction information."
The two exchanges acted swiftly because the government has many laws concerning the implementation of AML and KYC policies. According to some reports, it's common for Korean exchanges to delist coins after issuing warnings.
JPMorgan (JPM), Emergent BioSolutions (EBS), VMware (VMW) Stocks Up
According to Yahoo Finance, a big chunk of the stock markets today appears to be in a slightly bullish trend. For instance, VMW stocks are up 20%. The Yahoo finance tweet says that,
"$VMW shares up almost 20% on news that semiconductor company Broadcom $AVGO has targeted the company for acquisition."
There are talks going around that Broadcom is currently in talks to acquire VM ware. In fact, according to Bloomberg, "Broadcom Inc. could announce an agreement to acquire cloud-computing company VMware Inc. as soon as this week, according to people familiar with the matter, setting up a blockbuster tech deal that would vault the chipmaker into a highly specialized area of software." this deals could be one of the drivers of
Another stock, JPM, is "up 7% after the company boosted its full-year forecast and said it might achieve its key performance target in 2022."
Emergent BioSolutions, an American company with Biopharmaceutical services, shares are pretty high today, especially since the monkeypox cases started going high.
"$EBS shares are up 13% as news reports track monkeypox cases internationally. Emergent Bioservices makes a smallpox vaccine that can be used in people exposed to monkeypox in some cases."
In fact, according to market reports, most health-focused company stocks have been gaining value since the start of the day.
However, when asked about the stock market situation and the recent selloff, Mohamed El Erian Allianz and Gramercy advisor and president of Queens' College, Cambridge, noted that the selloff could be going into a new phase. He highlighted that the stock market has been trying to bounce in the past 7 to 8 weeks, but constant bad news has increased investors' FUD.
Chinese Billionaire Pony Ma Frustrated by the Country's Economic Slowdown
Pony Ma, a Chinese Billionaire behind Tencent, aired his frustrations recently about the country's economic slowdown. In a message penned on WeChat, Pony Ma "shared a viral opinion piece on the economic costs of China's strict Covid Zero measures." This comes after his company has struggled to grow in the first quarter this year due to the Covid zero measure set.
The Covid Zero measures have been under severe scrutiny and criticism by investors for several weeks now. However, the government is still holding its ground and, in some cases, relaxing the measures slowly.