Crypto-Centric Brands Are Delivering A Paradigm Shift To Third-World Countries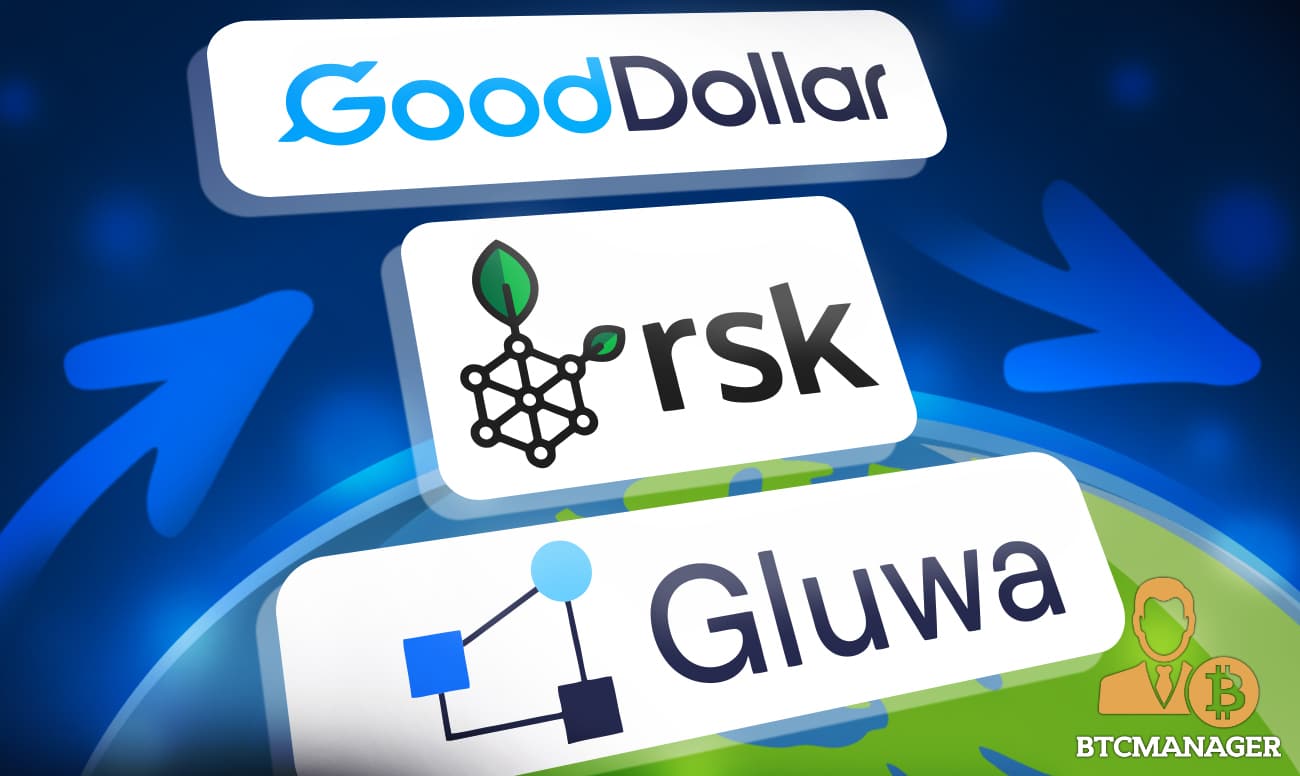 There has been a significant leap forward in the mainstream adoption and acceptance of cryptocurrencies all over the globe over the last year, especially in third-world countries. A study published by Statista in March 2021 revealed that compared to most regions, Latin America and Africa have the highest number of active crypto users, with Brazil, Peru, Colombia, and Nigeria, among the top ten crypto-friendly countries.
Many Latin American and African countries have been facing economic difficulties for years, as inflation rates left citizens with weak national currencies. Additionally, many populations throughout these regions don't have access to even basic financial services. In fact, more people have access to the internet than credit cards.
Even though cryptocurrencies are volatile, they have helped unbanked and underbanked people in these regions gain access to valuable financial services. These services include remittances, digital payments for goods and services, investment opportunities via DeFi, and much more, all without the need for bank accounts. Moreover, countries like El Salvador accepting bitcoin (BTC) as legal tender have further accelerated the adoption of cryptocurrencies in everyday life. 
Following El Salvador's move, prominent brands like McDonald's, Pizza Hut, and Starbucks started accepting cryptocurrencies as payments. Governments and crypto-centric projects are now working hand-in-hand to develop a myriad of platforms and solutions to support real-world use cases to drive adoption even further.
Blockchain Projects That Address Real-World Problems
With local governments accepting digital currencies with open arms, the Latin American region is witnessing an influx of promising blockchain projects, DeFi solutions, exchanges, Bitcoin ATMs, and much more.
Gluwa, a borderless financial platform that integrates decentralized financial infrastructure with global investment opportunities, is one such project that has made an enormous difference. One of the best things about the Gluwa platform is that anyone with a smartphone and internet connection can send and receive funds across borders. To this end, the platform is purpose-built to give everyone, especially the globally unbanked, access to several financial opportunities like Gluwa Invest, Gluwa Capital, Gluwa Exchange, Gluwa Wallet, and DeFi solutions like Creditcoin and Credal. 
In partnership with Aella, an online lending platform for unbanked and underbanked individuals in Africa and other emerging markets, the platform has achieved over a million transactions on its blockchain across Africa since June. With Aella app, which serves more than two million users across Africa, Gluwa facilitates a myriad of transactions, including payments, remittances, investments, and other similar activities.
Another blockchain-based project, GoodDollar is a non-profit organization that enables anyone with a smartphone and internet connection to earn digital currencies. By employing yield-generating DeFi protocols on the Ethereum blockchain and Fuse.io sidechain, the platform mints a reserve-backed crypto-asset, G$, which distributes daily digital basic income to users as a yield-payout.  
GoodDollar has been making an immense contribution towards the lives of users from third-world countries. For instance, Nigerian GoodDollar member, Steve, was the first community member to successfully use G$ to pay his school fees and pay for an upcoming semester of electrical engineering courses. Using a mix of G$ collected through daily claiming and crowdfunding from the global community, Steve paid his tuition bill at the University of Benin, with enough funds left over to buy books and materials.
Launched in September 2020, the platform has minted and distributed $16,000 worth of G$ to 220,000 people across 181 countries to date. Additionally, the community has also set up a global marketplace, where more than 40,000 users have already listed their products and services for sale. 
With El Salvador accepting bitcoin as a legal tender, there has been a surge in crypto-centric brands throughout the country. As the government continues to promote bitcoin for payments and services, the need for projects and solutions built on the Bitcoin network has grown immensely. 
Rootstock (RSK) is one such project that facilitates new opportunities for service providers leveraging the Bitcoin network to make a meaningful impact. It is the world's most secure smart contracts solution built on the Bitcoin network. It is fully compatible with Ethereum Virtual Machine (EVM) and Solidity Smart Contracts, making it fully interoperable, highly scalable, and cost-efficient. 
Leveraging RSK's features and blockchain technology, Kripton Market, a decentralized marketplace, is offering everyone a platform to provide products and services to bitcoin users across the country of El Salvador. Today, 150 stores have enrolled to experiment with the Kripton Market, with another 564 set for addition through the agreement with Procom and Innovacion y Desarrollo, which will incorporate Kripton Market into their upcoming software update.