Crypto for Christmas – The Gift that Keeps on Giving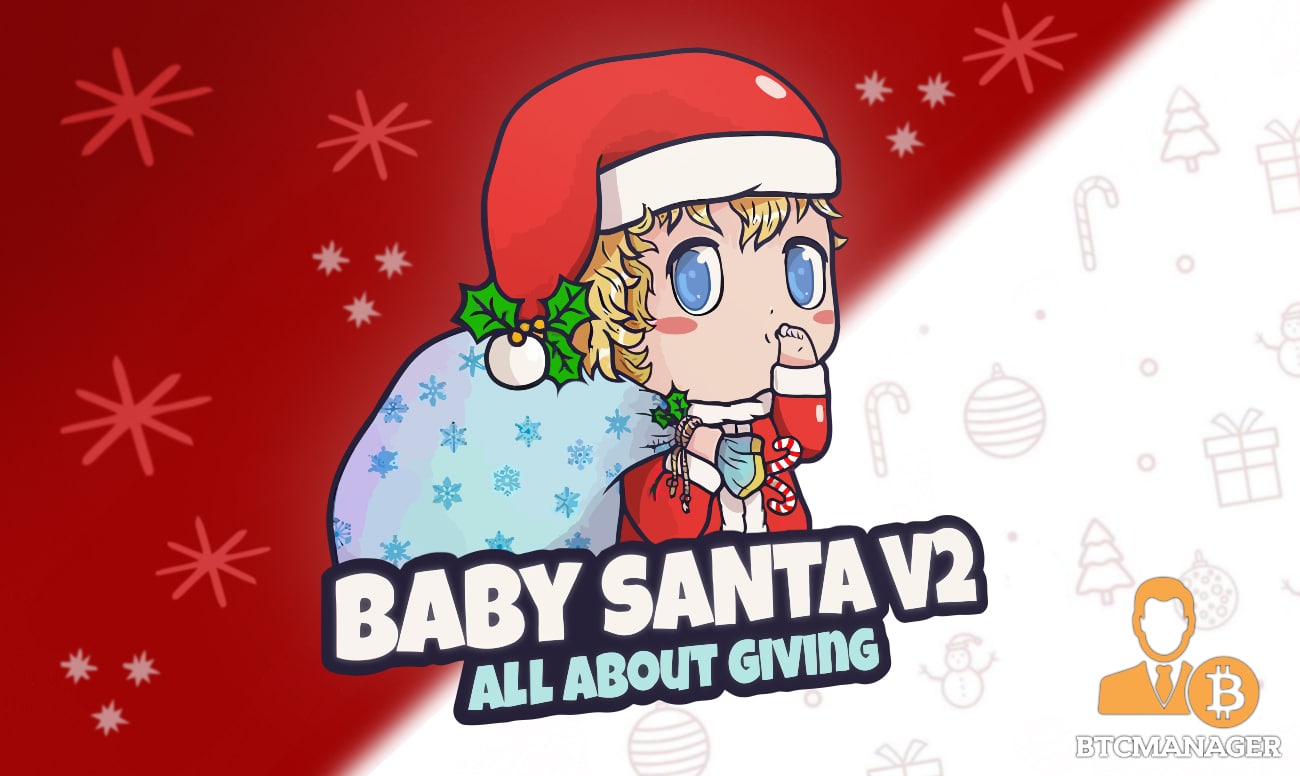 The holidays are upon us, and everyone is wondering which gifts they should give to their loved ones.
Why Crypto is the Perfect Gift
Popular gift types include collectibles, games, home decorations, cookware, cutlery, and jewelry. But, these gifts all share a common flaw: there's no way for givers to know if the people receiving their gifts will like them. And, considering that $90 Billion worth of gifts are returned annually, many are left unhappy with the gifts that they receive on Christmas.
Cash is a popular alternative to physical gifts, as it lets giftees buy whatever it is that they want. But, there's a new cash in town – crypto. Here are three main reasons that make crypto a better gift than cash:
– Cryptocurrency is easy to send. Because cryptocurrency is digital, it can be sent across borders, and at near-instant speeds. This isn't the case with physical cash, which needs to be sent through snail mail, or cash transfers, which can take days or weeks to settle.
– Sending cryptocurrency to an enthusiast shows that you care. Because cryptocurrency hasn't hit mass adoption (yet – it's coming), people that are very interested in crypto can often feel misunderstood. Giving them the gift of crypto will make them feel appreciated, and will give them a memory that lasts a lifetime.
– Cryptocurrency is the gift that keeps on giving. Since its inception, Bitcoin is up millions of percentage points. Other cryptocurrencies, like Solana and Shiba Inu, have gone up thousands to tens of thousands of percentage points in the last year alone. Imagine how life-changing a crypto gift of just $10 can be in a year from now.
The Best Cryptocurrency to Gift
Bitcoin, Ethereum, and the other cryptocurrencies previously mentioned in this article are all fantastic at the technological level. But, they've all had their runs, and have limited up-side at this point. It would be best to give someone a cryptocurrency that can still go up by thousands or tens of thousands of percentage points.
Perhaps the most fitting for Christmas is Baby Santa, a jolly cryptocurrency that has room to grow and is meant for giving. Baby Santa is easy to send with its intuitive wallet, and has absolutely zero transaction fees for wallet-to-wallet transfers. So, senders can rest assured knowing that people on the receiving end will receive their full gift amounts.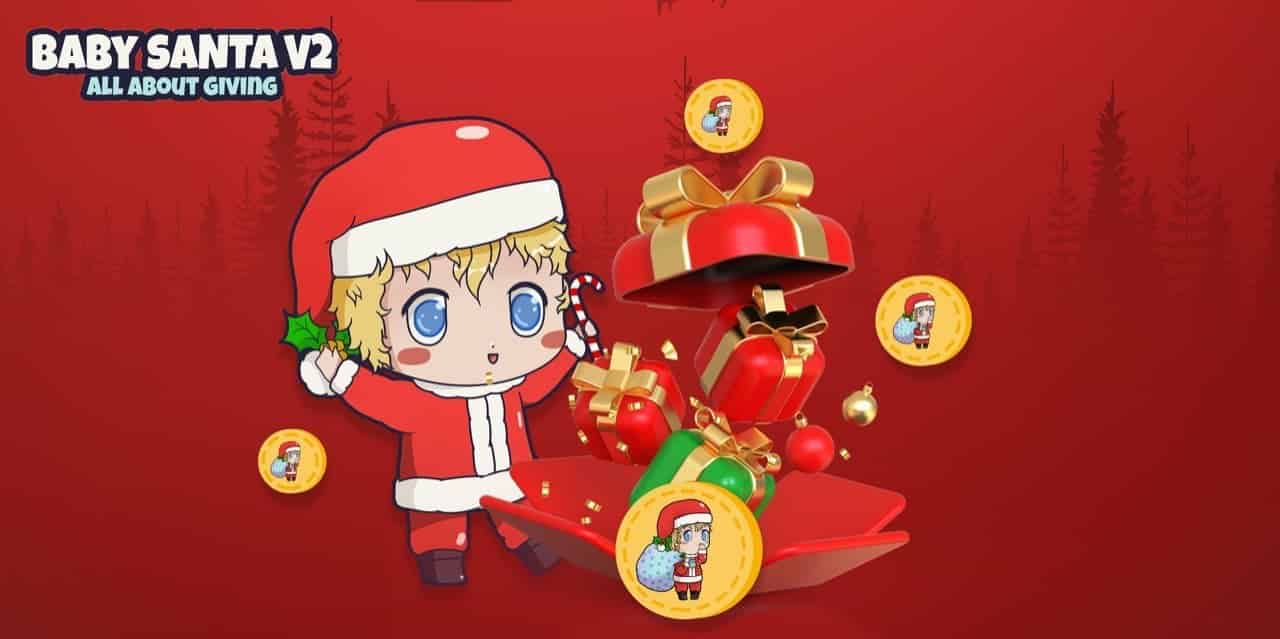 Baby Santa holders earn extra cryptocurrency rewards just for saving it. Rewards are paid out in BUSD, a stablecoin, a type of cryptocurrency whose value is kept stable at $1 per coin. Anyone who receives Baby Santa can enjoy this benefit. On top of that, Baby Santa users can then stake their BUSD to make up to 264.89% yearly.
Send the best gift that a crypto lover could ever ask for, with Baby Santa – the gift that keeps on giving.