Crypto Climate Accord Making Significant Progress in Its Green Energy Push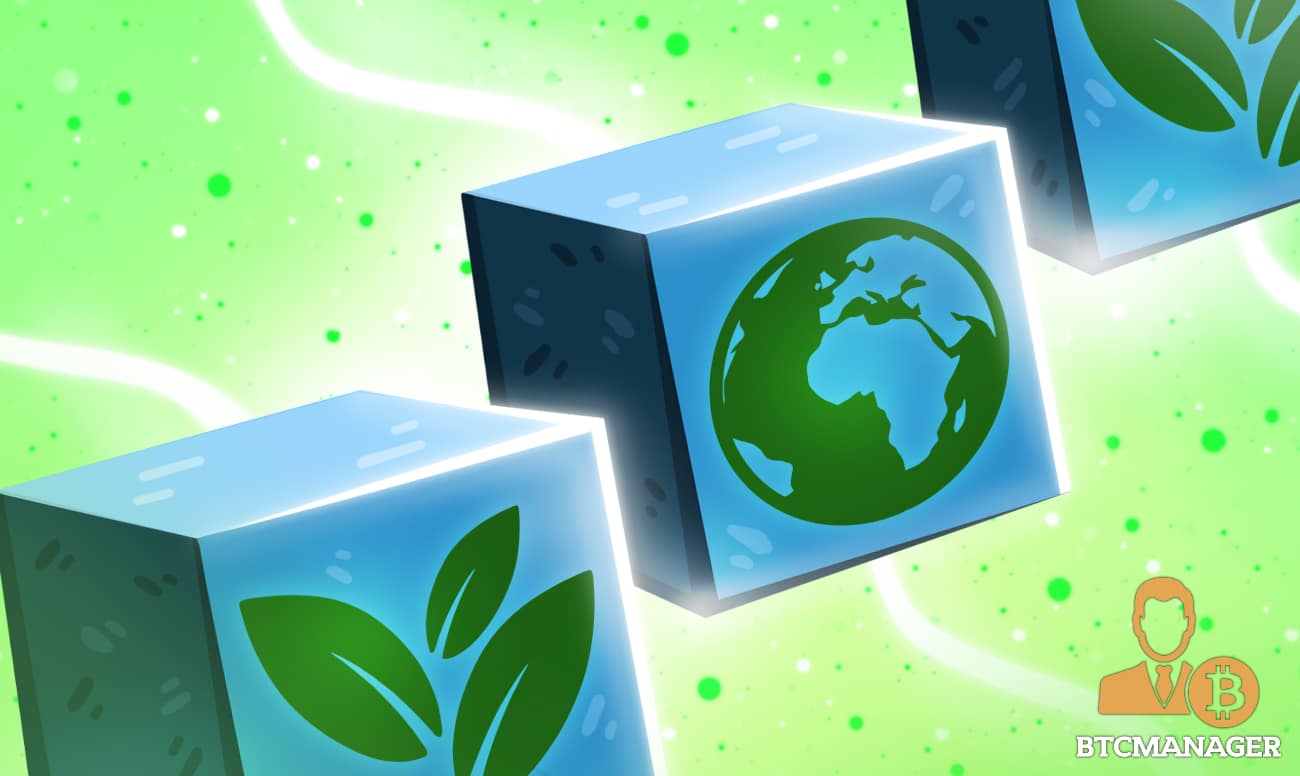 The Crypto Climate Accord (CCA) has attracted more members to its growing consortium, which aims to decarbonize the cryptocurrency and blockchain ecosystem. The CCA now has 40 supporters across the globe, including bitcoin (BTC) linked businesses, and the World Economic Forum (WEF), barely two weeks after its launch, according to a blog post on April 22, 2021.
Making Crypto Green 
As bitcoin (BTC), altcoins, and blockchain technology adoption continue to gain momentum across the world, it is becoming increasingly important for the industry to embrace green energy solutions and contribute its bit to the global fight against climate change.
In a bid to transition the global cryptocurrency space from carbon-emitting energy sources to 100 percent clean and renewable energy by 2030, Energy Web, RMI, and the Alliance for Innovative Regulation (AIR) joined forces with other stakeholders in the crypto industry, including ConsenSys, Ripple, and CoinShares, among others, to launch the Crypto Climate Alliance on April 8, 2021.
Fast forward to April 22, and the CCA has attracted more members into its consortium, including the World Economic Forum, Libra Project, and 3Degrees, Envision Digital, Foton, Mercados Electricos (MerElec), and XM, taking its member count to 40.
Commenting on the CCA initiative, Sheila Warren, Member of the Executive Committee, World Economic Forum and Deputy Head of the C4IR Network  said:
"We are thrilled to support this timely initiative and help the CCA enact thoughtful, inclusive governance so we can channel the diverse perspectives about crypto into robust solutions. Together with the WEF, the CCA will be a critical part of the broader conversation about creating an environmentally and socially responsible crypto industry."
Making it Work
Notably, the CCA has mapped out three major steps it needs to take to make the decarbonization of the cryptospace a reality by 2030, which includes creating a "toolbox of open-source solutions" that will enable crypto holders to directly decarbonize their portfolios, while also allowing crypto networks to decarbonize their processes from the ground-up.
That's not all, the CCA says it also aims to put in place an "enhanced baseline of renewable energy use" in the crypto industry and define good industry practices in accordance with global renewable energy and carbon standards.
Lastly, the CCA says it will put in place a "proof of progress" system that will make it easier for stakeholders to measure their progress towards achieving the consortium's objectives.
Interestingly, some members of the CCA are already making significant progress towards the alliance's decarbonization push. Energy Web, a nonprofit that claims to be dedicated to accelerating a low-carbon, customer-centric electricity system, says it aims to roll out the first iteration of its green energy solution dubbed Energy Web Zero in Q1 2022.
"We will help to define and build open-source solutions that meet the needs of the crypto industry and turn the ecosystem into a source of new demand for renewables energy," declared Walter Kok, CEO of Energy Web.