Crypto.com Services now Available Across 49 American States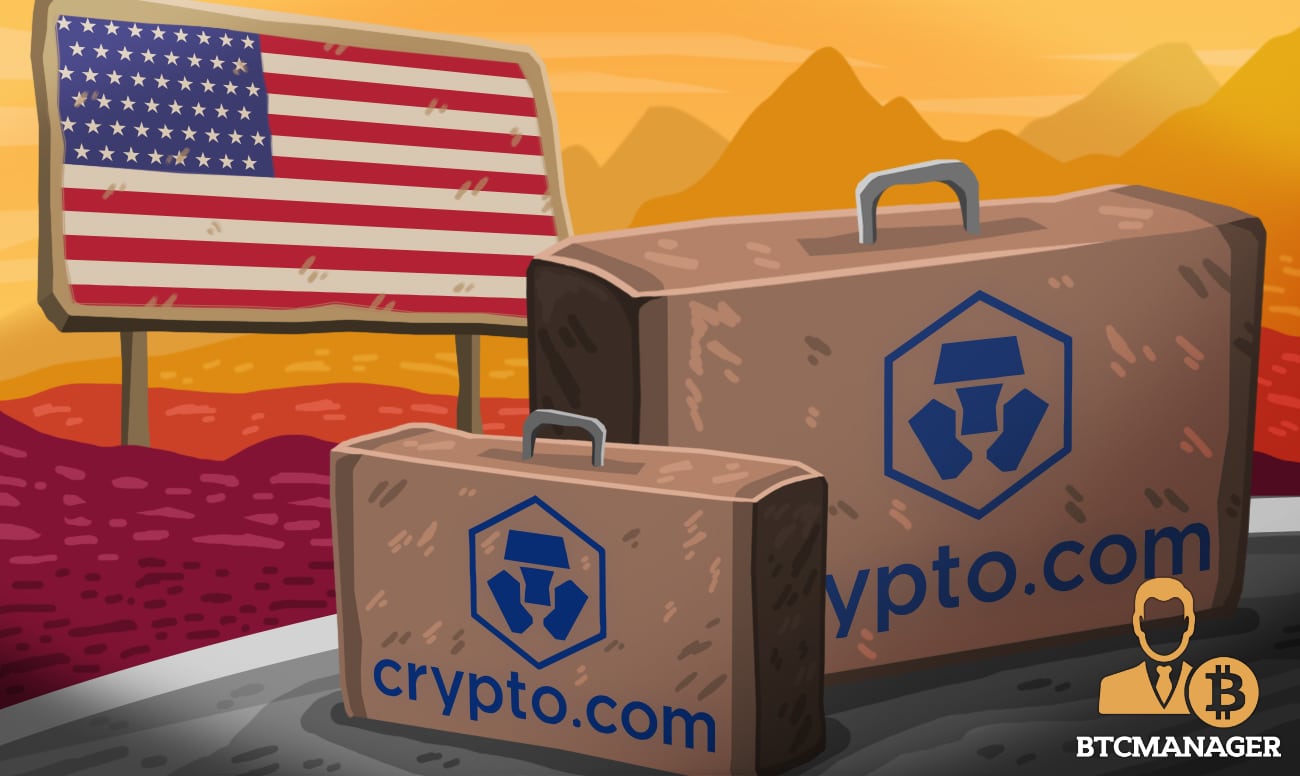 After launching services in Asia, namely Singapore and Hong Kong, Crypto.com is aiming for the American market. According to a Twitter post, October 14, the Crypto.com app is now available in 49 U.S. states with New York still on the waiting list.
Make Crypto Easy
Crypto.com (ex-Monaco) seeks to popularize the use of cryptocurrencies and make it as convenient as possible at the household level. The real added value of the Swiss-based company is a VISA debit card, which allows users to pay for purchases and services with both fiat and cryptocurrency.
https://t.co/vCNztATkNg services are now available in 49 States🇺🇸The Empire state🗽still awaits. Thanks for everyone's patience and support. #Cryptocurrency #blockchain pic.twitter.com/g0241ZDylV

— Crypto.com (@cryptocom) October 14, 2019
The cards began shipping to customers in Singapore in October 2018 as metal cards with some basic features including the ability to buy, sell, trade with and spend cryptos in parallel with fiat currencies, free ATM withdrawals, and up to 5% cashback. Although the roadmap has extended slightly due to the constant changes in crypto regulations around the world, Crypto.com has just marked an important milestone for the adoption of cryptocurrencies, the landing in 49 countries of the United States of America.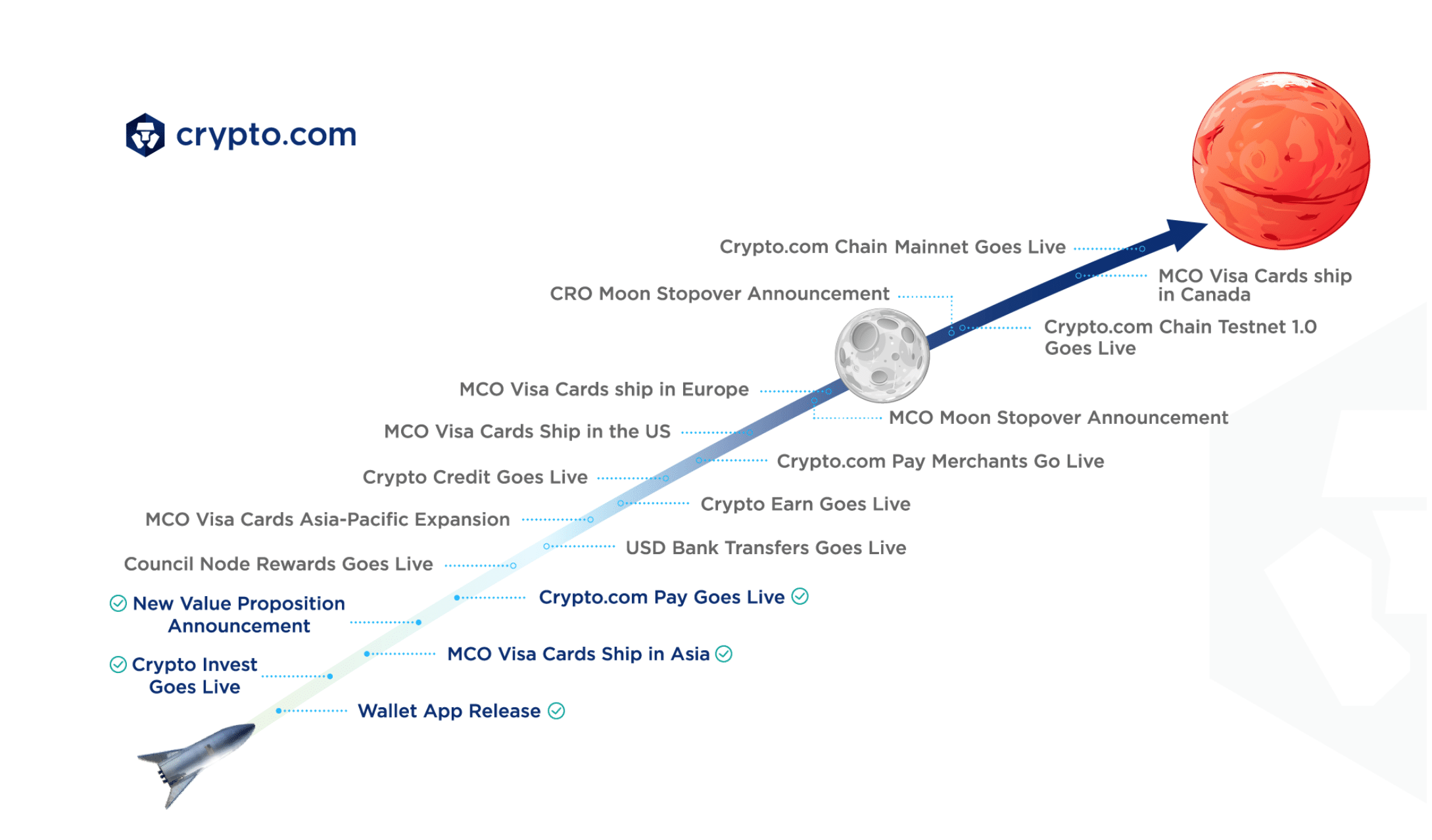 [Image source: Crypto.com]
According to the site, the Crypto.com app is available in the 49 countries plus the following U.S. Territories: American Samoa, Guam, Northern Mariana Islands, Puerto Rico, and the Virgin Islands. However, the MCO Visa Card is not available in these territories. The company is also working on launching in the state of New York, the target nation of the most ambitious blockchain projects.
Once the United States will be covered, Crypto.com aims to launch its cards in the European Union and Canada.
Thaler and Chain
U.S. expansion comes after another major release announced last month, the launch of "Thaler", the Crypto.com Chain Testnet with its blockchain explorer dubbed "Chain" which allows users to search and get more information on blocks and transactions on the Crypto.com Chain network.
Even in this case, the release comes ahead of schedule and 10 months after the announcement of the Crypto.com Chain, but still represents a major milestone for the company which is slowly keeping its promises.
With the Crypto.com app, the MCO Visa Card, and Crypto.com Pay, a service that enables users to pay and be paid in any crypto, The Crypto.com ecosystem now one of the most complete services for buying, selling and using cryptocurrencies.