Crypto.com Partners with Times Magazine, over 2.3 Million subscribers can now Pay using Cryptocurrencies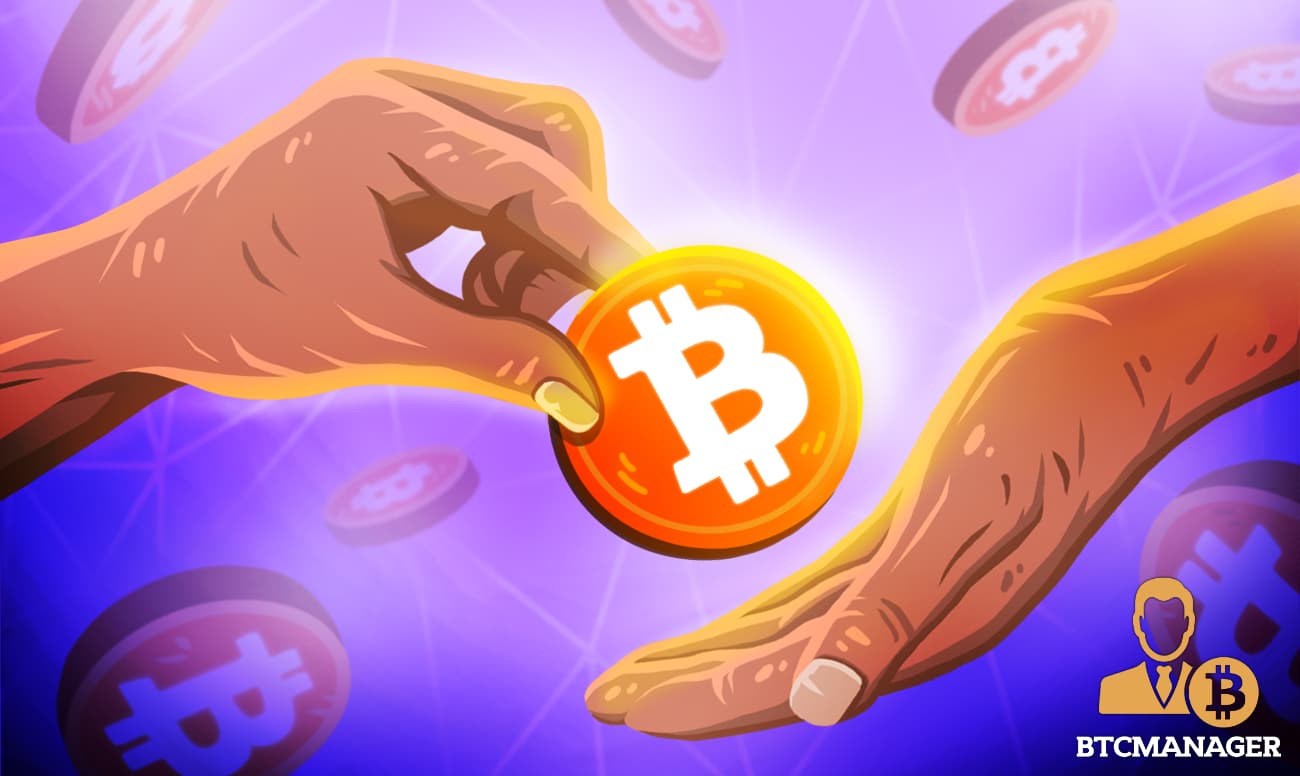 The award-winning, New York-based Times Magazine now accepts cryptocurrencies as payment in partnership with Crypto.com, an announcement on Apr 19 reveals.
Times and Crypto.com Partnership Helping Accelerate Crypto Adoption
Any of the over 2.3 million Times subscribers who elect to pay using cryptocurrencies for their one-time purchase or Subscriber-only events and offerings will get unlimited access to content for the next 18 months.
Following this deal, Crypto.com now offers a pay reward for users who opt to use their currency, CRO.
Commenting, the CEO of Crypto.com Kris Marszalek said:
"We feel very fortunate to partner with Time. Our mission is to accelerate the world's transition to cryptocurrency, and together with Time, we've just taken a major step forward towards reaching our goal."
Meanwhile, the CTO of Times Bharat Krish said their rapid digital transformation is because of its commitment to embrace new technologies.
"We are thrilled to offer cryptocurrency as a payment option for our digital subscribers for the first time. TIME's rapid digital transformation on behalf of our community is the result of our commitment to embracing new technologies and working closely with innovative companies like Crypto.com to bring our ideas to fruition."
The option is only available for subscribers in the U.S. and Canada. However, the same will be rolled out gradually for readers in other parts of the world.
Crypto offers different Services, Launches an NFT Section
Founded in 2016, Hong Kong-based Crypto.com aims to fast-track the adoption of cryptocurrencies. Central to the crypto.com exchange is the CRO coin that enables execution at the best prices with low fees and deep liquidity.
As of April 2021, the crypto.com exchange had over 10 million registered users who can trade over 100 cryptocurrencies.
Beyond this, Crypto.com has partnered with Visa. Users who use the Crypto.com Visa card can receive eight percent in cashback. Users can grow their assets using Crypto.com rails, receiving up to 14 percent interest from their crypto assets.
As NFTs gain mainstream adoption, Crypto.com now has an NFTs section that notifies users of new drops. On the rooster are two drops scheduled in the next two days. One is by Emmit Fenn and David Ariew.