Crypto.com to become preferred exchange for PayPal USD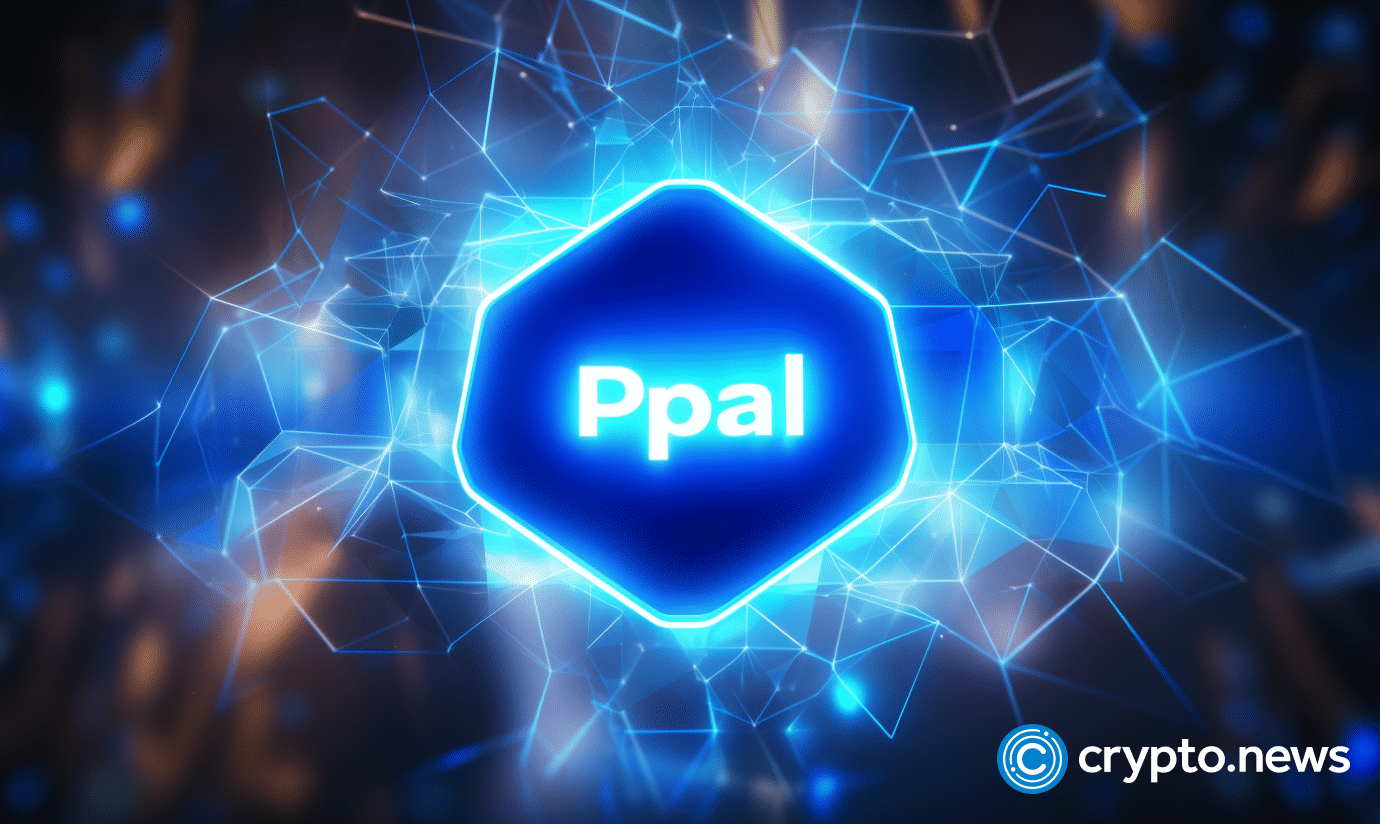 Crypto.com exchange is collaborating with PayPal and Paxos to further the development of PYUSD stablecoin.
The exchange first listed PYUSD in August 2023, allowing users to acquire the stablecoin using various fiat currencies, including the USD.
The new partnership aims to deepen this cooperation. The company announced that members plan to release more related products and provide new commercial opportunities.
"PayPal has been a true pioneer in the evolution of digital commerce, and Paxos is a market-leading issuer of stablecoins. We are tremendously excited to collectively collaborate with them to advance the crypto frontier."

Joe Anzures, SVP and GM, Americas and Global Head of Payment Partnerships
PayPal has collaborated with Paxos, a market-leading stablecoin issuer, to connect more than 80 million users to the latest crypto innovations and support PayPal's global network of consumers and merchants.
PayPal USD (PYUSD), issued by Paxos Trust Company, is a PayPal stablecoin designed for payments complying with the ERC-20 standard.
It can be transferred instantly, anywhere in the world, at any time, and is programmable.
PYUSD has been listed on Huobi, Bybit, Coinbase, and Kraken platforms.