If Crypto Dies, What Happens to Blockchain?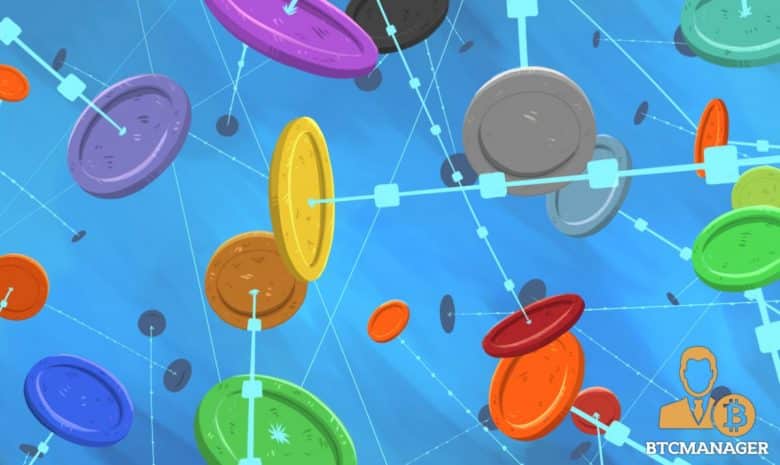 In a bear market environment in which crypto prices are crumbling, investors often struggle to keep cool from all their portfolio headaches and midnight market analysis. One question they all ask themselves is, will the market pick up or should I just cut my losses?

Blockchain in the Crypto-Winter
The extremes of the mega-hyped crypto bull and now bear market, have left many in public believing crypto and blockchain is dead! This is of course not true. The truth is we are moving towards a much more mature market in which only the fundamentally strong projects survive. Additionally, it is distracting from a straightforward fact; blockchain remains to be the next big thing to disrupt business and industry.  

Yes, this is a story that has been heard daily throughout 2018 without any massive breakthroughs being made. And yes, billions have been invested around the globe, with many of the world's most innovative start-ups and established companies are exploring the technology – the sticking point being, there are very few use cases that have gained mass adoption. Yes, having a robust infrastructure that is legally compliant goes a long way to ensuring the token economy in blockchain remains very much alive.

Just think about the following. In today's business world, many companies interact with each other in some capacity necessitating some form of documentation. Distributed Ledger Technology (DLT) on the blockchain can be used to document transactions in an open, distributed, and real-time database, helping reduce delays, increase transparency, and reduce human errors. Within the complex world of supply chains, for example, companies are always looking at ways to reduce the time and costs of moving products. DLT can cut out the need for multiple and inefficient record keeping methods and practices to ensure everyone on the supply chain has the same information in real-time, cutting out unnecessary waste.

One of the biggest criticisms of blockchain is its environmental credentials. Bitcoin and many other cryptocurrencies use the "proof-of-work" consensus mechanism to secure its blockchain, and that requires a lot of energy. To lower energy costs (and environmental effects), developers are building other consensus mechanisms. Chief among these alternative consensus mechanisms is "proof-of-stake." Proof-of-stake requires users to wager that their version of the blockchain is correct and could eliminate the need for power-hungry mining rigs and make it scalable for business use.

Solving these issues will go a long way in boosting the real-life use of blockchain in business. Another piece of the puzzle that will accelerate adoption is legislation as this gives companies the 'green light' to move forward with developing tools within blockchain with the full support of the government in their operating market.
Will Cryptocurrencies Survive?
Is crypto dead? Maybe yes, maybe no. But blockchains will stay, but only for solutions addressing these issues outlined above: A mass-adoption use case, that solves the technical shortcomings, with an answer for the legal question marks.
One project that checks these boxes is Lition. They were the first to launch a mass-market peer-to-peer energy trading use case commercially, and are now using their knowledge to develop the new German blockchain law on tokenized securities, together with the national government.
They're also solving the technical shortcomings by creating the world's first scalable public-private blockchain with deletable data features, made for commercial use. To develop this, Lition has teamed up with SAP, along with their Chief Innovation Officer to join Lition as an advisor, and a few well-known seed investors like LD Capital. Now, they're preparing for their ICO in March to secure funding for a broader, international roll-out.
The more crypto prices keep falling; the more focus needs to go on business fundamentals, with real use cases on a deep technical layer in a legally compliant environment.
Disclaimer: This is paid content. BTCManager does not endorse any content or product on this page. While we aim at providing you all critical information that we could obtain, readers should do their research before taking any actions related to the company and carry full responsibility for their decisions, nor this article can be considered as investment advice. BTCManager and its employees are not responsible, directly or indirectly, for any damage or loss caused or alleged to be caused by or in connection with the use of or reliance on any content, goods or services mentioned in the press release.