Crypto Entrepreneurs Announce the Launch of Bitcoin "B Foundation"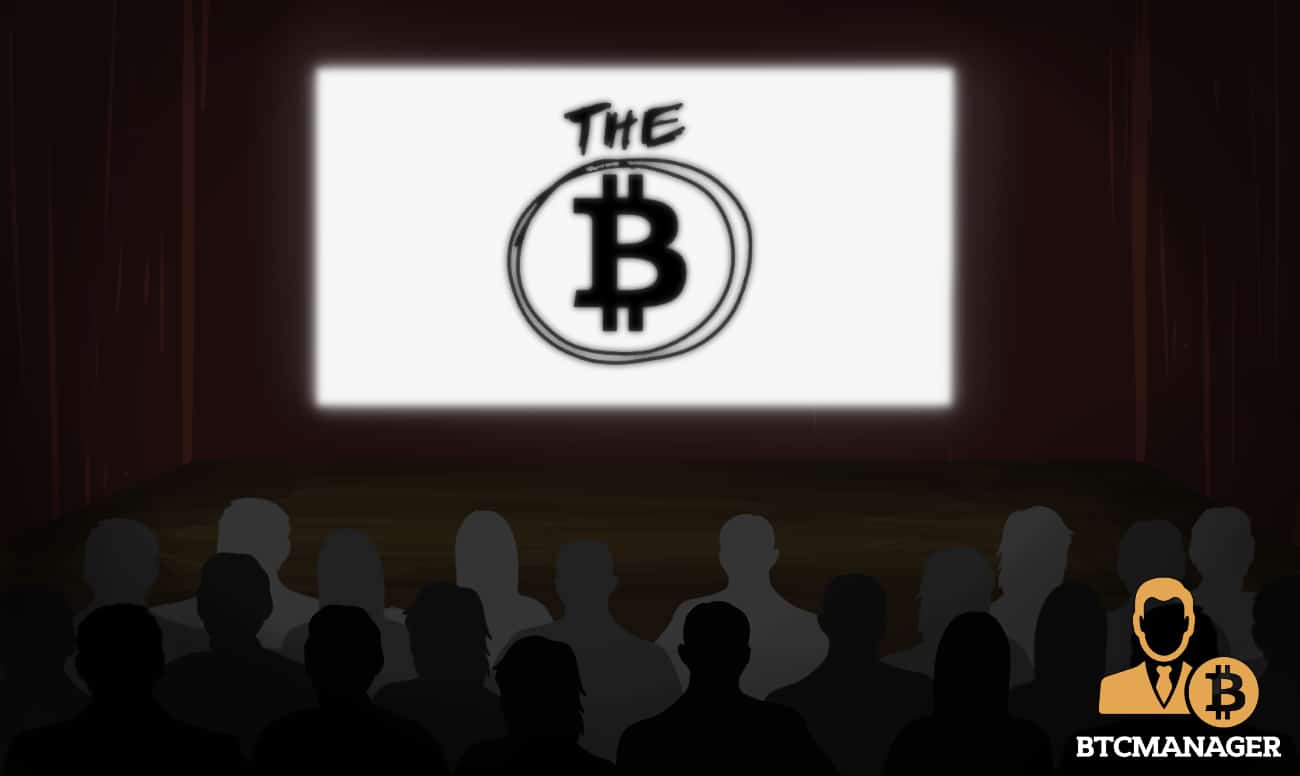 The duo of Bitcoin (BTC) entrepreneurs, Alena Vranova and Giacomo Zucco, announced on day two of the Baltic Honey Badger Bitcoin Conference, their plans to create the Bitcoin Foundation to foster rapid adoption of the decentralized peer to peer payment system network. Per a report by Crowdfund Insider, published on September 23, 2018, the announcement was made at a Bitcoin-focused conference held during the weekend in Riga, Latvia.
About the Entrepreneurs
BHB Network Founder, Giacomo Zucco is a Bitcoin evangelist and enterprise-adoption consultant.
Displaying similar entrepreneurial prowess, Alena Vranova is the co-founder of some promising Bitcoin projects, including Slush Pool, and Satoshi Labs, among others.
Vranova is an ardent supporter of the decentralized nature of the premier cryptocurrency. However, she was not hesitant to point out the effectiveness of centralized efforts.
She said:
"At the same time, I have to say that if you have centralized efforts, it's much more effective. So if you have the Ethereum Foundation, which has a marketing department that does a lot of promotion and creates beautiful, good-looking and sleek promotional materials and produces events and so on, it's much more effective in the short term."
During the last year-and-a-half, Vranova has been busy attending blockchain events all over the world, getting a taste of developments outside of the "cozy" world of Bitcoin.
Vranova also believes that it's unfortunate that a lot of market players reach out to "nonsense technology" that doesn't address the problems being faced by them, instead of merely adopting Bitcoin for their needs.
She adds:
"There is a lot of hype around technology, and I think Bitcoin deserves much more attention, much more communication, much more joint effort."
Background of the Bitcoin Foundation
The need for a new Bitcoin Foundation stems from the ongoing problems that have plagued the Bitcoin's first foundation, "The Bitcoin Foundation."
A chain of internal conflicts and scandals in the foundation marred its goodwill in the industry, presumably derailing it from its mission statement.
In 2014, the then CEO of crypto exchange Mt. Gox, Mark Karpeles, resigned from the foundation when it was known that the exchange had lost roughly around 750,000 customer bitcoins.
The foundation also came under much limelight last year when it vowed to fight back against the stifling federal and state level regulations in the U.S.
However, a new Bitcoin "B Foundation" by Zucco and Vranova will aim to direct funding in a coordinated manner. Vranova concluded, stating that the foundation will work towards making bitcoin adoption a matter of "a single click" for the merchants.