Crypto exchange BitCoke experienced difficulty in withdrawing funds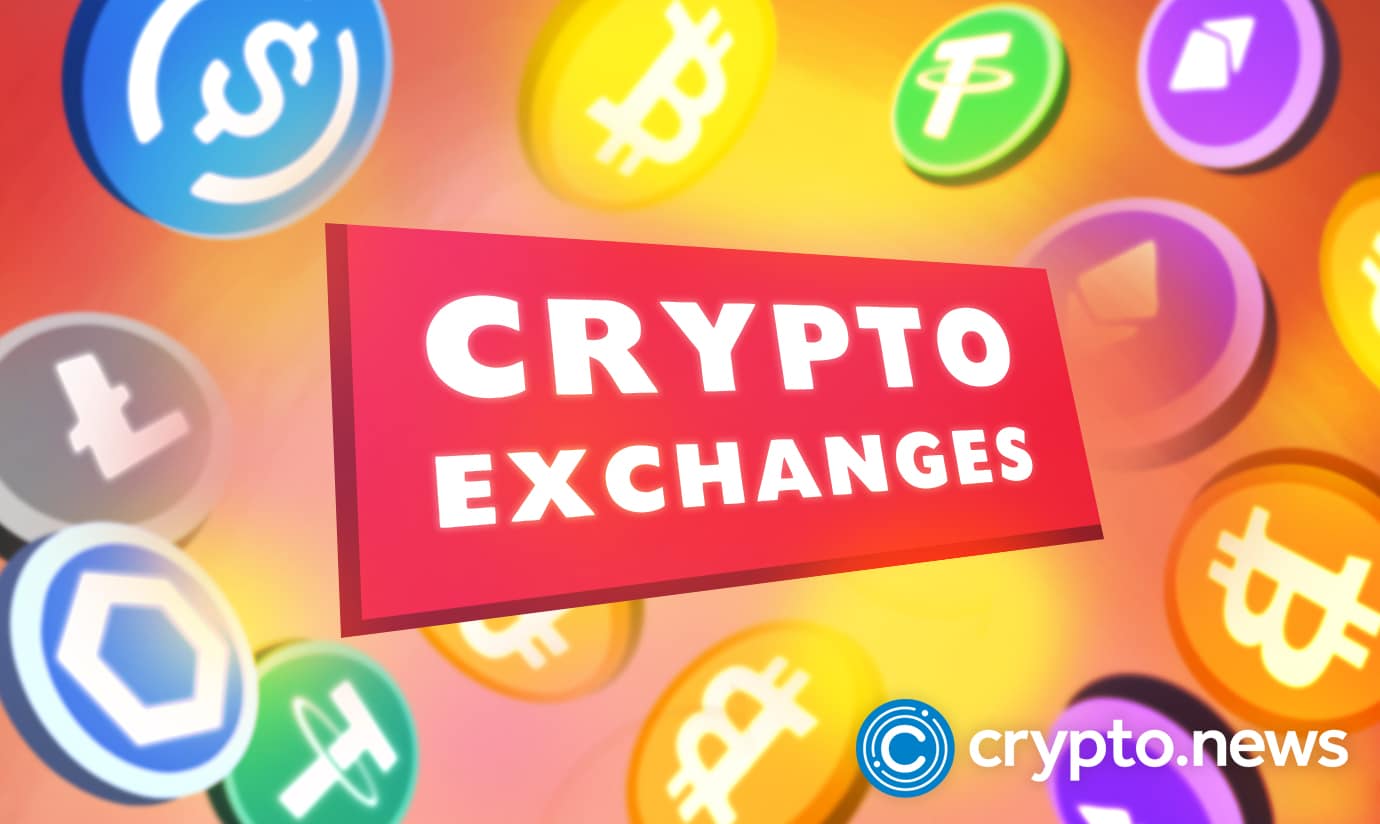 BitCoke seems to have had issues with withdrawals which led to the suspension of some activities in the firm for a period of time yesterday. According to an announcement today on BitCoke's official Twitter account, the company suspended withdrawals from 5 am UTC on November 13, 2022.
What caused suspension of withdrawals?
The issues arose because the person in charge of finance was under investigation and could not provide the private key authorization.
Many users in the cryptocurrency exchange found it hard to withdraw digital assets for more than 24 hours.
BitCoke revealed that it would resume fiat OTC as soon as possible. In addition, the firm said it will enable the Account Push feature on November 18th at 12 pm UTC to allow users to swap assets.
Previous BitCoke milestones
The company had earlier this year raised $20 million in a bid to design and develop key features to connect centralized exchanges with decentralized exchanges.
The crypto exchange platform came to an agreement with a group of investors led by Huobi Exchange and more than 10 other capitals to raise the 20 million investment.
The company is well known as the world's first Quanto swap crypto exchange that includes trader-centric features such as fair matching, fast execution, and low fees. BitCoke is also a pioneer in some features like Quanto swap, proprietary chart, and fund management system. Despite the halt in withdrawals, BitCoke is renowned among traders, funds, and asset management companies.
Furthermore, in June this year, the crypto exchange revealed its affiliated investment arm, BitCoke Ventures, plus a $300 million investment fund to foster exchange outreach.
BitCoke was also driven by investing in startup projects in the field of infrastructure blockchain, GameFi, wallet, NFT, web3, and other areas critical to its business and ecosystem. It is unexpected for the firm to have withdrawal issues and disruptions in its normal working operations. However, it alleged that the person in charge of finance might be the one to take the blame as he was cooperating with public security in the investigation. Still, the financer was unable to provide the private key authorization which raises even more questions.
Despite the halt in withdrawals, the firm is also known to attach great importance to the transaction process and experience. Over the years, the cryptocurrency exchange has been ranked top 10 by volume at the CoinMarketCap derivative marketplace.