Crypto exchange OKX announces the delisting of several spot trading pairs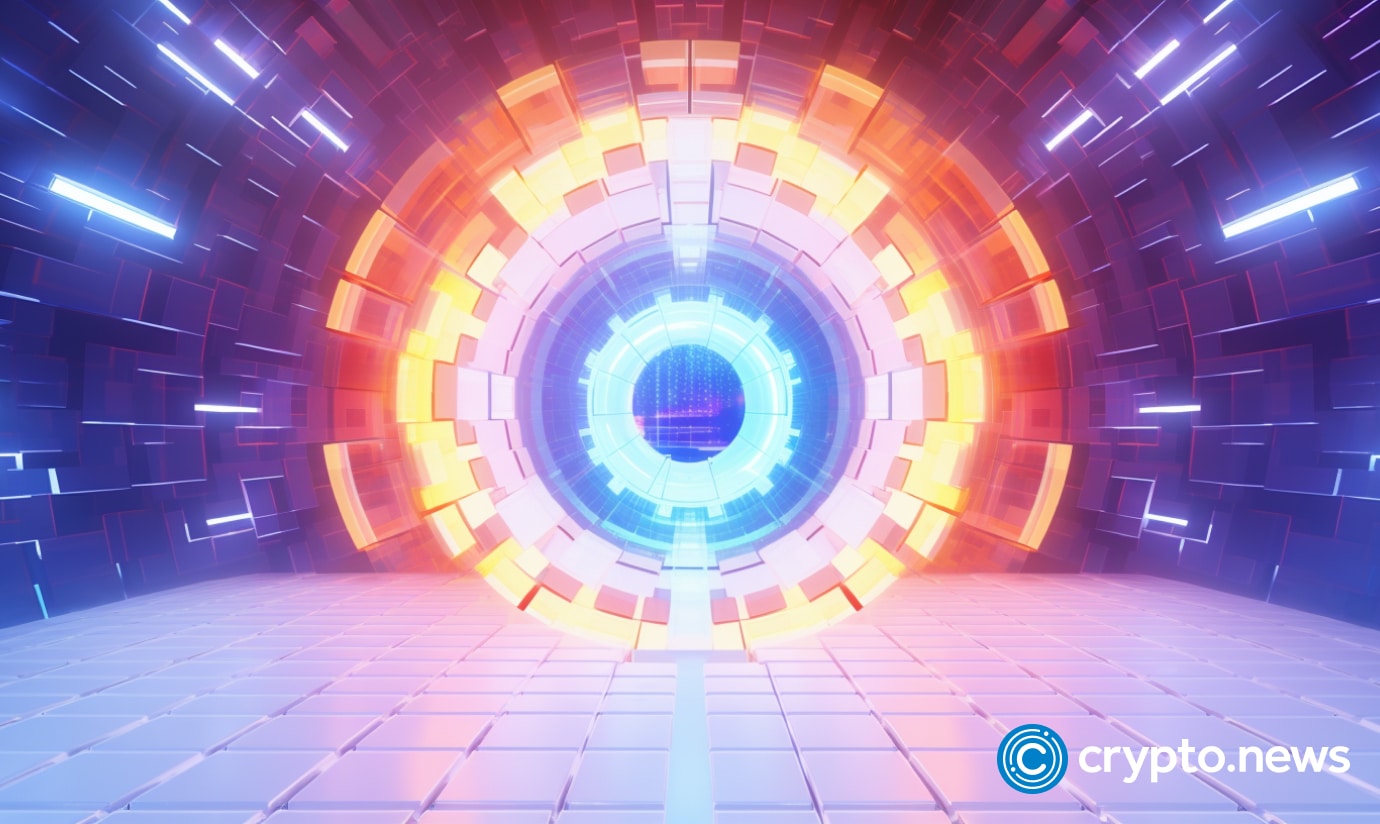 In an Oct. 24 announcement, 17 spot trading pairs were said to be removed from the fourth largest crypto exchange.
OKX states that this decision is based on feedback from users and the OKX token delisting guidelines, which consider how to optimize for liquidity.
Untradable assets
On the exchange's blog, it is stated that from Oct. 27, 8:00 to 8:30 AM UTC, several spot trading pairs are set to be delisted. These pairs include FODL-USDT, CHE-USDT, INT-BTC, INT-USDT, PNK-USDT, and MXT-USDT.
Additionally, on Oct. 30, between 8:00 and 8:30 AM UTC, another set of spot trading pairs is scheduled for delisting, comprising SSV-USDC, DOT-ETH, COMP-BTC, UNI-ETH, KNC-BTC, ANT-BTC, MKR-ETH, XRP-OKB, CRV-ETH, LTC-OKB, and SUSHI-ETH.
After this, the exchange highlights that users can find the affected assets under "Untradable assets."
More reductions
This news comes just over two weeks after the exchange announced another reduction to its token offering that affected slightly more than 40 cryptocurrencies.
The announcement, which came on Oct. 8, suggests that this decision was in response to UK regulations and came alongside risk warnings that would warn investors about the pitfalls of purchasing cryptocurrencies.