Crypto firm Bullish calls off $9bn SPAC deal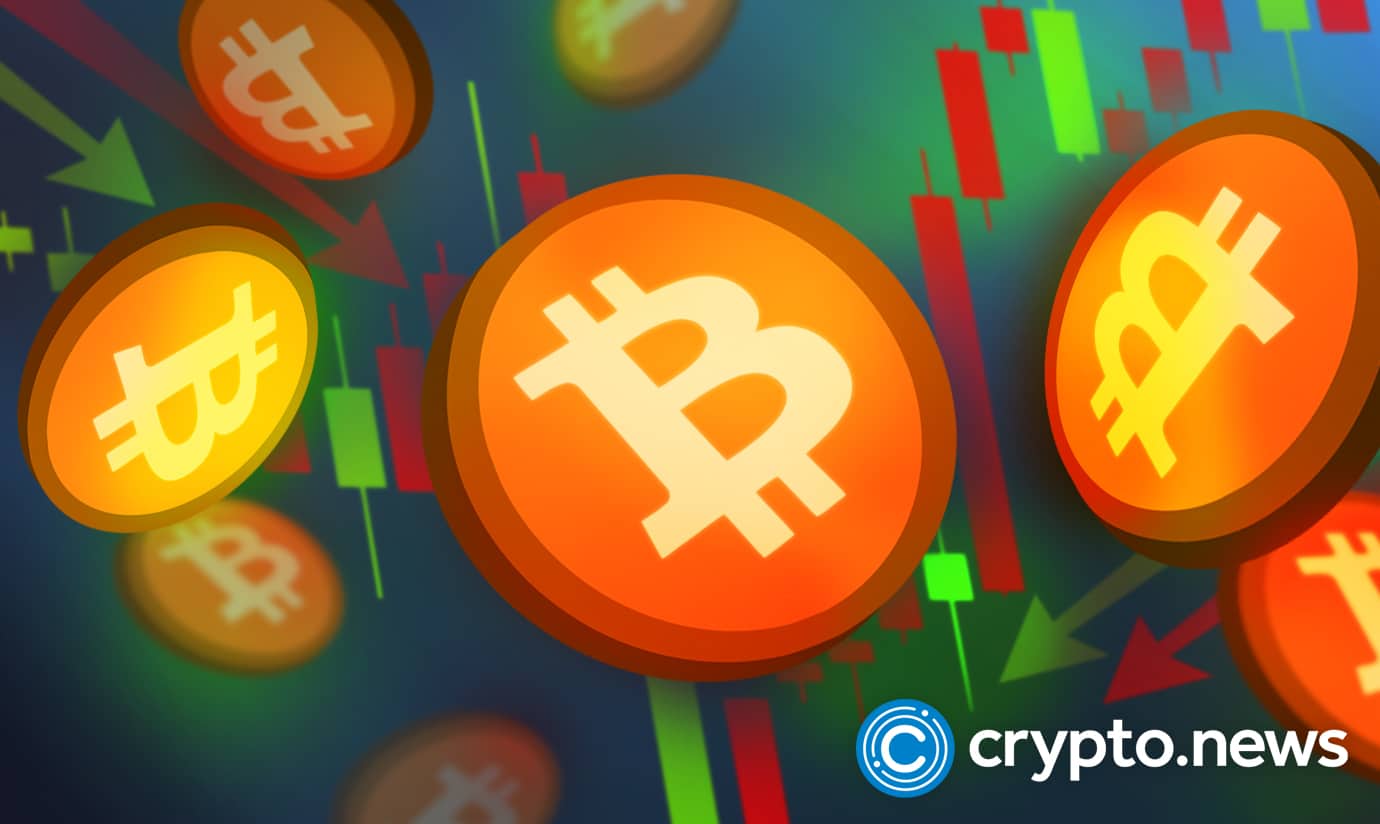 Crypto exchange Bullish, which aimed to go public on NYSE, has declined the $9bn merger citing the market conditions and the SEC's new rules on crypto.
The crypto winter has affected business relationships across the globe. Far Peak Acquisition Corporation (NYSE: FPAC) and Bullish exchange have decided to end their planned business relationship.
FPAC and Bullish agreed on the merger in July. The deal stipulated that Bullish would become a publicly traded company on the New York Stock Exchange.
Brendan Blumer, chairman and CEO of Bullish, stated that the company's plan to go public was taking longer than anticipated due to SEC regulations. However, Blumer mentioned that he appreciated the SEC's ongoing efforts to establish new rules for digital assets.
Thomas Farley, Chairman and CEO of Far Peak, stated, "We are disappointed that we were unable to present the Bullish transaction to our Far Peak shareholders."
The terms of the agreement were recently modified to benefit both parties. Far Peak and Bullish Global would have permission to cancel the deal if the transactions do not close by Dec. 31, 2022.
Given the timing restrictions and market conditions, Far Peak does not intend to seek a new merger partner. Instead, it will concentrate on concluding by Mar. 7, 2023, or earlier if feasible.