Crypto-games: Provably Fair Gambling with Cryptocurrency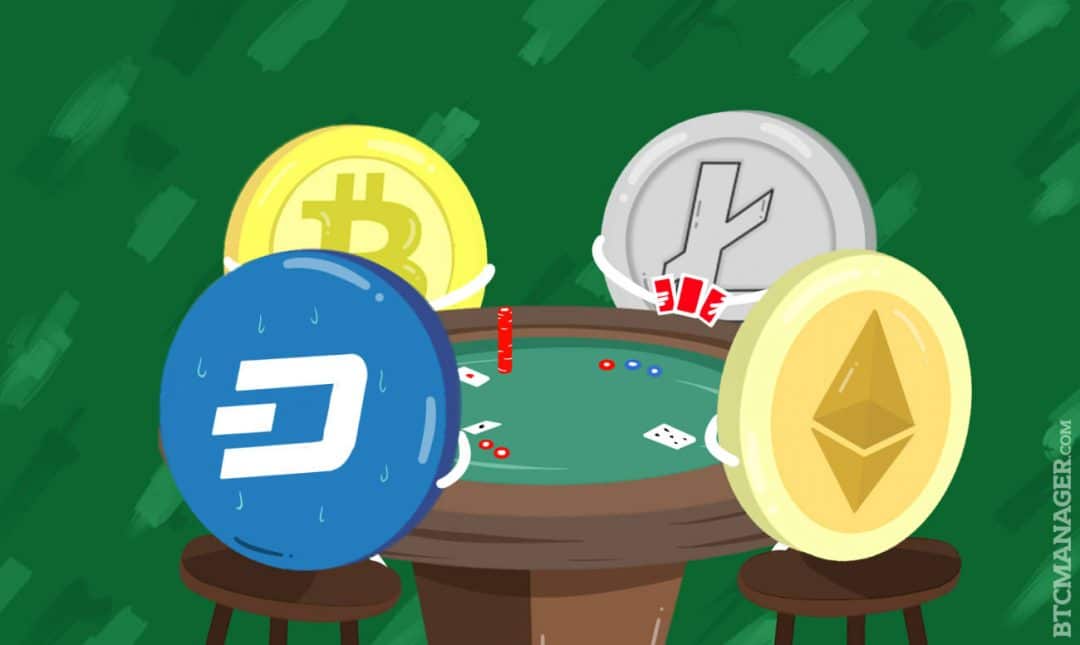 Fancy gambling with cryptocurrencies! Crypto-games.net allows you to do just that with a provably fair chance of winning popular games such as Roulette and Poker. Your gambling experience will be transformed, with the site bringing the elements of blockchain technology making it impossible for the casino to cheat, what is even better is you can remain completely anonymous while playing.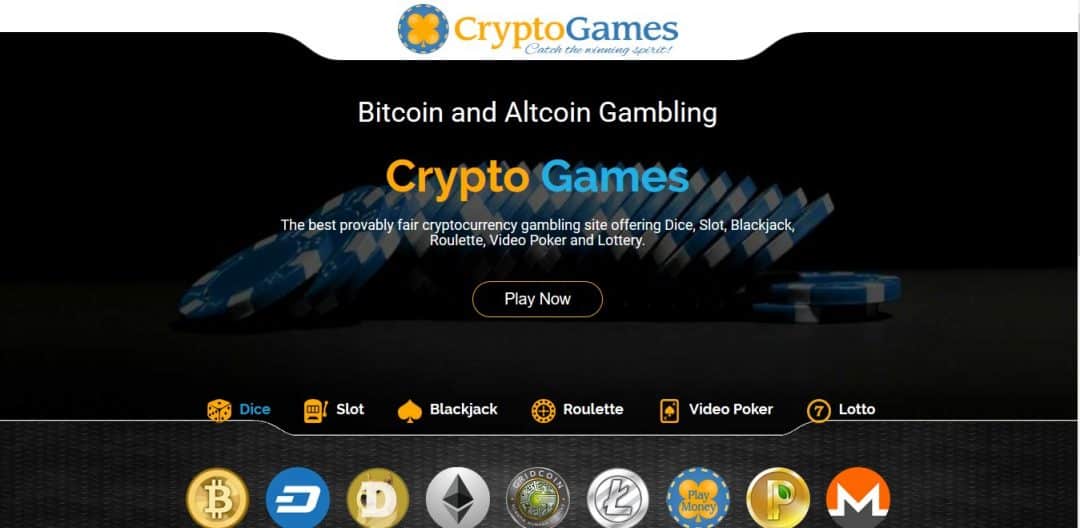 While initially starting with dogecoin slot machines, Crypto-games.net have worked to enhance their offering, with the site now boasting a total of six games; Dice, Blackjack, Slots, Roulette, Video Poker and Lottery. The site was established in 2014 by cryptocurrency enthusiasts working in the IT sector. The cryptocurrencies that can be used play various games are Bitcoin, Dogecoin, Ether, Litecoin, Dash, Peercoin, Gridcoin, Monero, and PlayCredits so take your pick.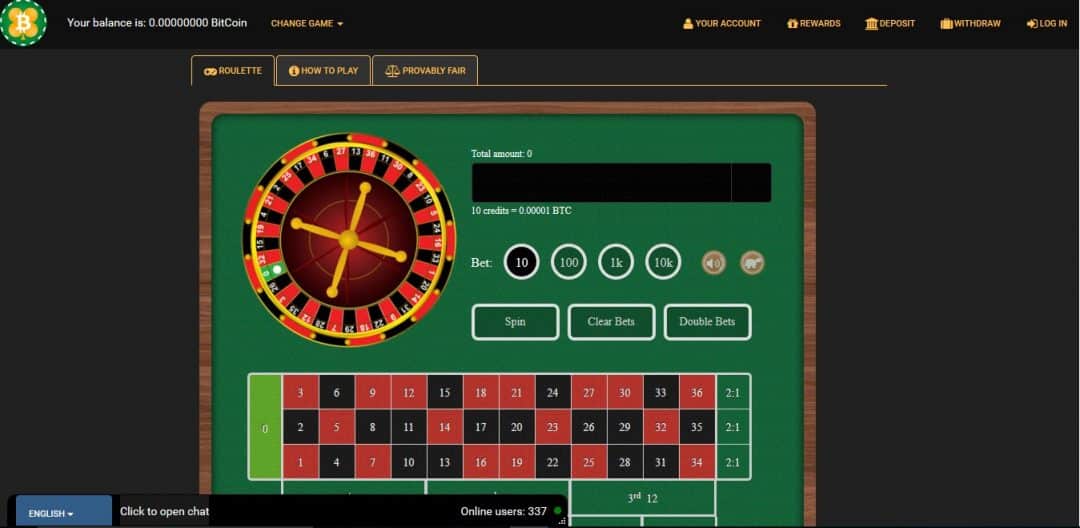 Gambling with Crypto Means all Games are Provably Fair
By using cryptocurrency and blockchain technology, this facilitates each game to be provably fair, since each game can be mathematically proved for fairness and randomness by clicking on your BetID. You no longer need to worry about the casino cheating as it will be impossible in this digital realm. Gamblers can be confident that their results will be fair and accurate given the credible fairness of the gambling platform. The system used to ensure all bets are provably fair is detailed here.
Not only can you check yourself whether the game you have played is entirely fair, but the house edge for the games are also relatively low. The house edge is the casino's mathematical advantage over players, with Crypto-games.net's edge for Dice is at 0.8 percent, Blackjack at 1.253 percent, lottery at 1.5 percent, roulette at 2.7 percent, slots at 1.97 percent and Video Poker at 2.1 percent.
Highest Faucet Among all Websites
Crypto-games.net credits all players to start playing, with the highest faucet amongst all websites from 500 satoshis up to 20,500 satoshis every three minutes. All this means is that players are given small amounts of cryptocurrencies for free. Another fantastic feature of Crypto-games.net is the inbuilt exchange for the accepted cryptocurrencies. Also, there is an instant withdrawal feature once deposits are confirmed. There are no withdrawal fees as the website covers these costs. The great thing about the exchange is that say if you win bitcoin, but you think altcoins will appreciate, you can convert your winnings instantly to, say, Monero or Litecoin and vice versa.
The Fierce Monthly Wagering Contest
This is where the top three gamblers on the website enter into to a competition automatically every month in order win some more cryptocurrency equalling to 0.575 bitcoin (worth $530.75 at the time of writing). The winner that takes first place will be rewarded with 0.35 BTC ($323), second place 0.15 BTC ($138), and third place 0.075 ($70). Also, the top 10 players who are the largest wagerers will receive free lottery tickets for those playing with bitcoin, dogecoin, and ether.
The Beauty of Gambling with Cryptocurrencies
In summary, Crypto-games.net holds many advantages over traditional gambling websites. Firstly, they offer quick transactions, with no transaction fees and traditional gambling sites can take days even to confirm the deposit into your account. Also, the player is anonymous, not to mention your cryptocurrencies cannot be forged like physical money or credit cards. Some countries severely restrict gambling or prohibit gambling, take the case of the US where their citizens are unable to gamble online with real money. However, they will be able to play online with cryptocurrencies such as bitcoin or litecoin.
Another significant advantage is anyone with access to the internet can participate in playing with cryptocurrencies. There is no use of converting small amounts of cryptocurrencies to traditional currencies; it might be a very good idea to try your luck on Crypto-games.net, giving you an opportunity to stack more cryptocurrency. You should now have a clear image of how Crypto-games.net has created a faster, fairer and highly secure gambling website offering its players with far more bonus offers than any other.