Crypto industry sees a 42% drop in fundraising in 2022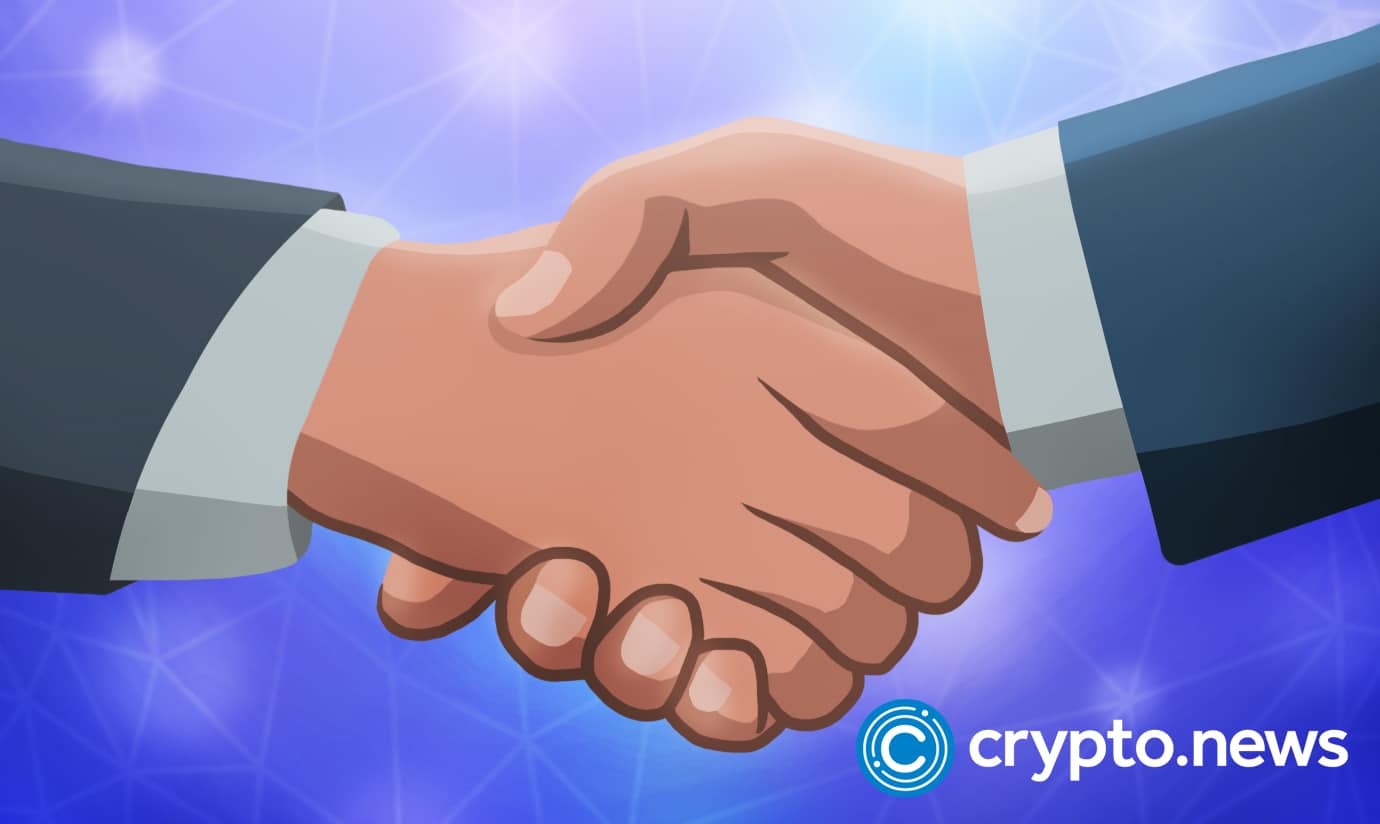 The crypto industry saw $21.2 billion raised in 2022 amid an increasingly bearish market. While the performance was down by 42% from 2021's bull run, it was still higher than 2018-2020.
Crypto funding increased in 2022
Venture capital is trending in google trends related to crypto today. The amount of venture funding that crypto and blockchain companies raised in 2022 increased significantly, reaching almost $30 billion. Although the growth rate was slower than in 2021, capital was still invested at near-record highs.
Due to the current market conditions, the funding for cryptocurrency companies decreased. Despite this, the total amount of money these companies raised last year was still higher than the amount they raised in previous years.
The increase in the funding performance of cryptocurrency companies in 2022 can be attributed to the industry's growth over the previous five years. It was also supported by the increasing number of projects that could secure financial backing.
Quarter after quarter, cryptocurrency funding slowed
The total funding for cryptocurrency companies declined quarter-over-quarter (QoQ) in 2022. After an exceptionally strong fundraising performance in the last quarter of 2021, $8.72 billion was raised in the first quarter (-41.8% QoQ).
Following the second quarter, cryptocurrency companies raised progressively less funding, returning $5.92 billion in the second quarter (-32.0% quarter-over-quarter), $3.61 billion in the third quarter (-38.9% quarter-over-quarter), and $2.99 billion in the fourth quarter.
In comparison, 2021 started with $5.58 billion, then $7.43 billion in the second quarter, $8.99 billion in the third quarter, and $15.00 billion to close the year.
However, the venture capital raised by crypto and blockchain companies in 2022 almost doubled to over $30 billion. Although the growth rate was slower than in 2021, the amount of capital invested in 2022 was still sufficient to fund the companies that were still operational.