Crypto Influencers Launch New Project Just for You – VLaunch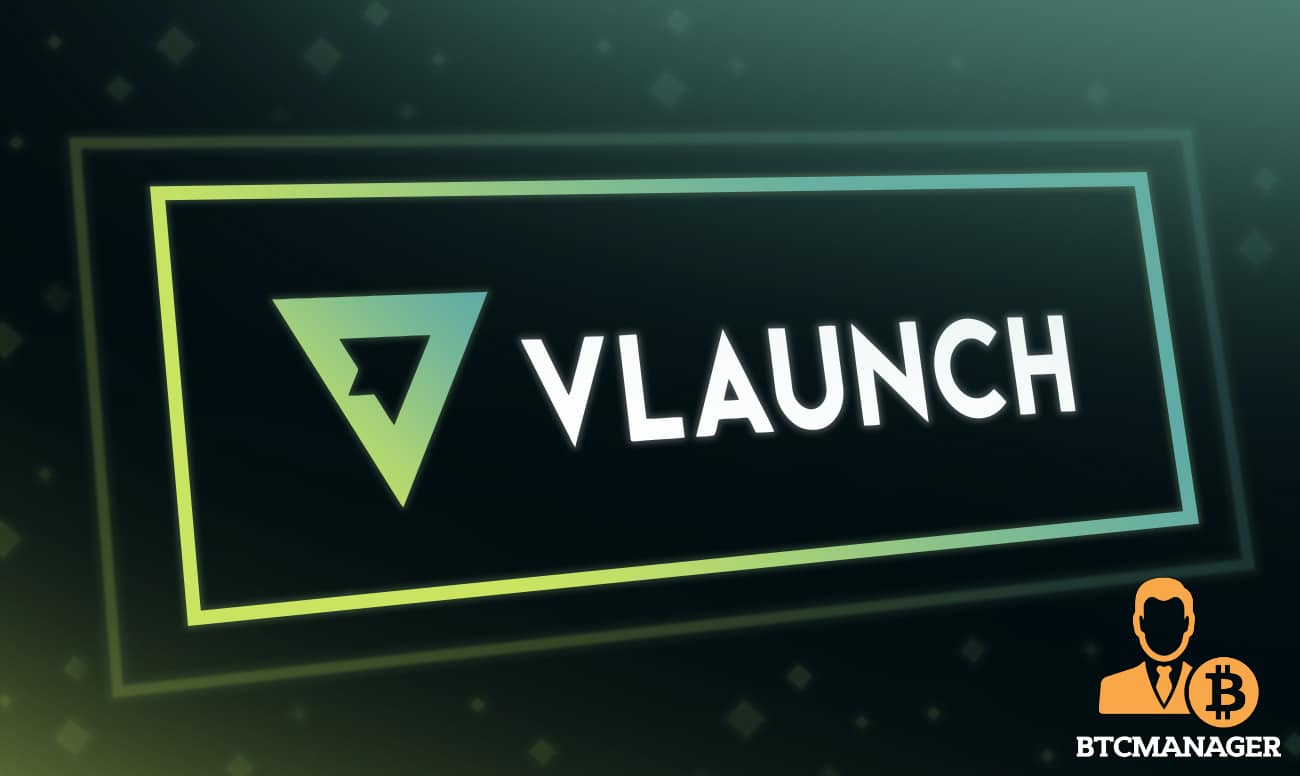 The world of online influencers is about to take a rather productive – and generous – turn. Contrary to the prevalent trend, whereby vacuous influencers opine on a range of subjects they have little knowledge of (often for monetary compensation) while dragging their wide-eyed followers along for the ride, two prominent content creators in the cryptocurrency space are aiming to provide something more substantial for their viewers.
Leveraging the YouTube Crypto Community
With a following of over 527,000 YouTube subscribers between them, crypto content creators MMCrypto and CryptoMo are about to make use of their knowledge of the industry for the benefit of their audience, as they gear up to launch a new project dubbed 'VLaunch'.
Starting with the reality that most investors, enthusiasts and observers in the cryptosphere have missed out on some of the biggest token pumps of recent times, MMCrypto and CryptoMo have decided to create a new blockchain-based venture that everyone can get aboard.
VLaunch is set for launch very soon, but details are being kept teasingly under wraps for the time being. The project has slowly but steadily accumulated notable partners from the YouTube and cryptocurrency space in recent weeks, including noted influencers Crypto Lark, DaVincij15, Altcoin Daily, Crypto Zombie, and Moon Carl, a group that has millions of YouTube subscribers between them in its own right.
The plan is to leverage their collective audiences to create a project that the average crypto observer can get in on from the ground floor. Unlike most project launches which are typically accessed by large investment firms and rich, obsessive crypto-technocrats, VLaunch looks to democratize the early-bird investment process.
While details remain scant, VLaunch could well be a token launchpad for promising upcoming projects that can be accessed from the same social media channels that viewers visit every day. 
Tokenomics and Partnerships
An initial 30 million tokens will be distributed to followers and contributors to the VLaunch Telegram channel, with more tokens given to members who contribute the most. A further 20 million tokens will be subject to lock up, before being distributed to members who engage in the most community activity in the intervening period.
In addition to locking arms with prominent crypto influencers, the team behind VLaunch has also formed partnerships with notable blockchain projects including SkyNet, media firm MarketAcross, and hedge funds Hype Partners and Brilliance Ventures.
VLaunch is slated to be cross-compatible with numerous top blockchains, including Ethereum, Binance Smart Chain, Fantom, and Polygon.
MMCrypto, whose real name is Christopher Jaszczyski, explained: "I missed out on Axie Infinity, for example, I missed out on Decentraland. Actually, I wanted to invest in the ICO back then. These things made like 100s and even 1000s of X's, so we just thought: we want to get our community in completely for free… The whole space is gonna be big."
Those looking to get in on VLaunch prior to launch are urged to congregate in the project's Telegram channel, where updates on the upcoming token drop will be released.