Crypto lender Genesis owes Gemini crypto exchange customers $900M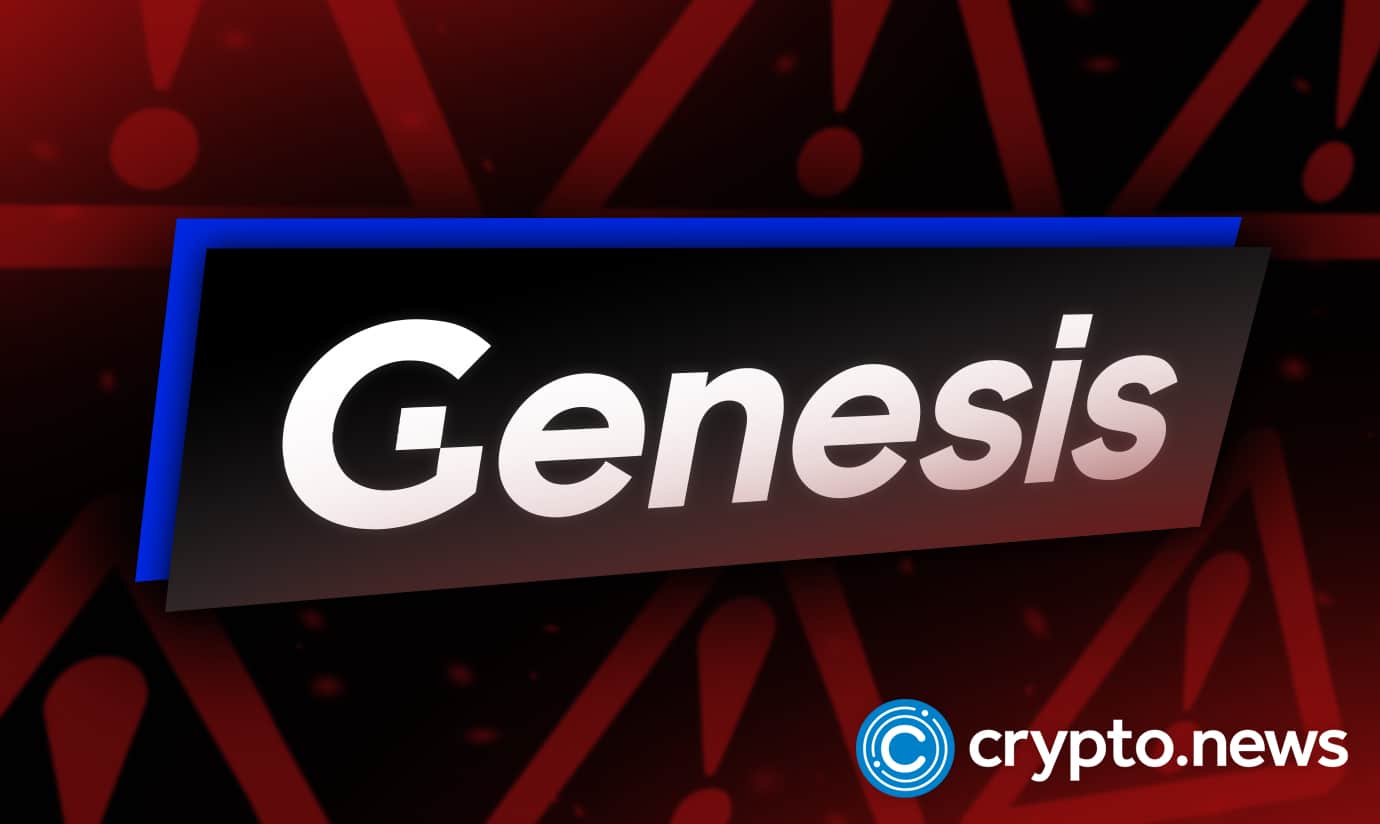 Major crypto lender Genesis Trading and its parent company Digital Currency Group (DCG) owe users of cryptocurrency exchange Gemini $900 million.
Financial Times reported on Dec. 3, 2022, that users of Gemini Earn lost $900 million when Genesis — the external firm that managed the interest-earning service — became insolvent in the wale of FTX's bankruptcy.
Cryptocurrency firms continue falling like dominoes after crypto exchange FTX and its sister investment firm Alameda Research succumbed to bankruptcy with possibly over a million creditors. Genesis had $175 million in its FTX account — a situation that kept spiraling down until the company was forced to halt withdrawals and operations.
Some are now afraid that Genesis's woes will also unravel parent company Digital Currency Group — leading to the giant conglomerate selling the massive amount of Bitcoin and Ethereum held in its asset manager subsidiary Grayscale Investments. This would result in the market being flooded with over 633,000 BTC ($10.8 billion) and over 3 million Ethereum ($3.9 billion.)
Genesis received a capital injection worth $140 million from Digital Currency Group to temporarily avert the disaster. Still, despite this, the New York Times reported last month that the company hired investment bank Moelis & Company to explore options, including a potential bankruptcy.