Crypto Market Uncertainties Forces Rain Financial Inc. to Downsize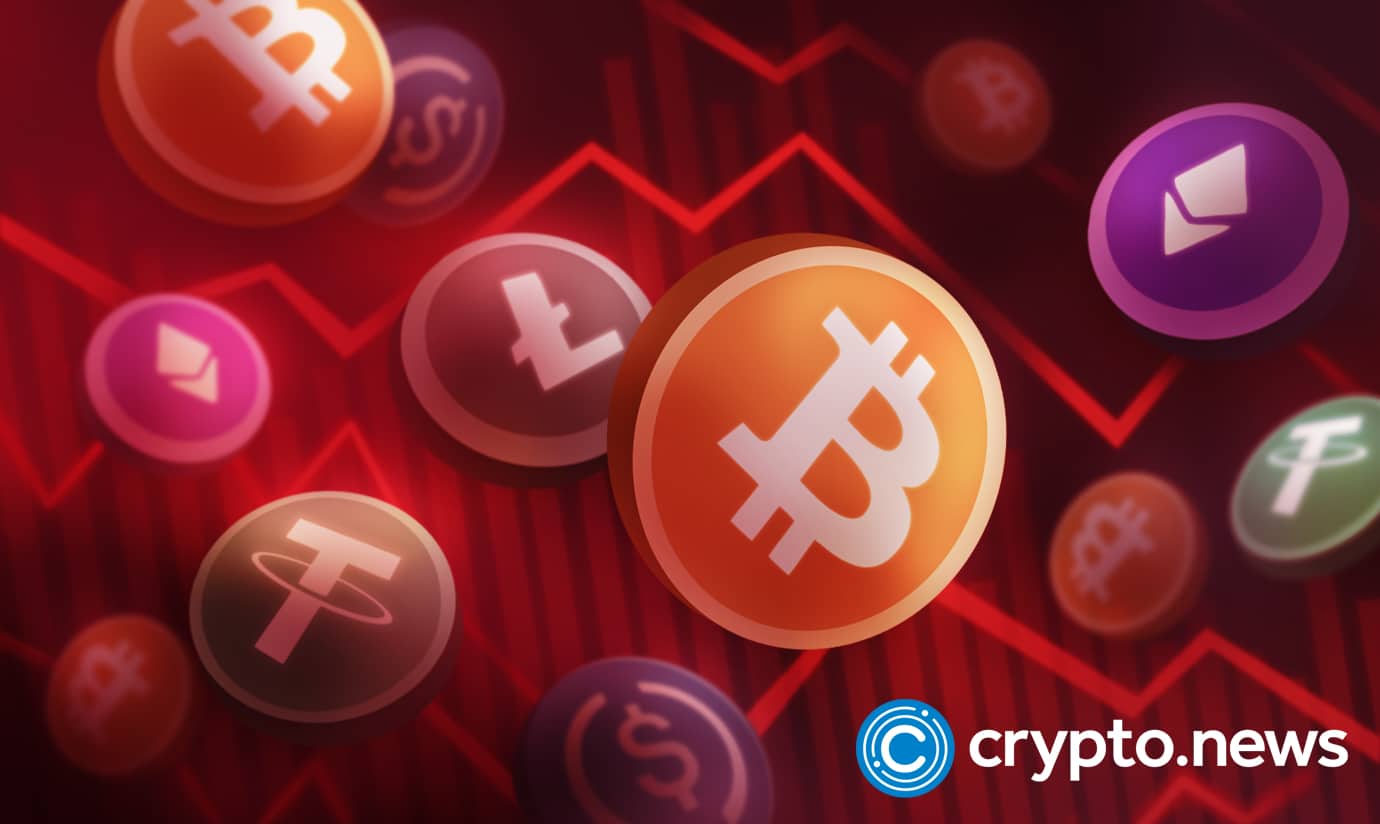 Rain Financial Inc., has laid off a good number of its employees. The crypto exchange says the current slump in the price of bitcoin (BTC) and other digital currencies has made it impossible for it to sustain its workforce. The market collapse has also affected a lot of companies in the blockchain ecosystem, according to reports on June 4, 2022.
Rain Financial Downsizes
Rain Financial, a licensed crypto exchange and bitcoin trading venue based in the Middle East, has laid off a good number of its workers due to the current market uncertainties.
Per sources close to the matter, Rain, which is one of the largest crypto exchanges in the Middle East, previously had a workforce of nearly 500 employees, however, that number has now been slashed significantly.
As expected, Joseph Dallago, the Co-Founder and Chief Executive Officer of Rain Financial stated that the decision was a tough one and not pre-planned but was necessary for the firm to be able to address the damage of the consistent decline in crypto markets has caused.
In his words:
"As cryptocurrencies and global markets continue to slow down, this has, in turn, impacted businesses across the globe. We have had to make tough decisions to be able to navigate through this period of uncertainty and we can confirm we have downsized our Rain workforce."
Founded in 2017, Rain Financial conducted a hugely successful fundraiser at a valuation of $500 million last January, with participation from Coinbase Ventures and Kleiner Perkins. At the time, the firm pledged to use the funds to fuel its expansion plans in the Middle East and Africa.
The Bears Rage On
The current Cryptocurrency bear market has coincided with a rout in the traditional financial markets also, with interest rate hikes designed to tamp down inflation spooking investors in many high-flying technology and growth equities. And crypto exchanges that may have relied on retail traders during a time of excess liquidity in the system have seen significant slowdowns in trading.
As recently reported by crypto.news a good number of established crypto trading venues, including Gemini and Coinbase, have downsized their workforce during this bear market. Aside from those top exchanges, Argentina's Buenbit has also reduced its workforce by 45 percent.
That's not all, Bitso, a crypto exchange situated in Latin America, has laid off 80 percent of its 700+ employees, and Brazil's Mercado Bitcoin, a cryptocurrency holding company, recently fired around 80 of its workers.
It's worth noting that exchanges are not the only ones feeling the pains of a bearish market, as Salvadoran authorities have once again pushed back the launch of the country's highly anticipated $1 billion Bitcoin Bond launch, citing unfavorable market conditions and the war between Russia and Ukraine.
Since hitting an all-time high (ATH) of $69,000 in November 2021, the bitcoin price has continued to crash, reaching a low of $26,700 in May 2022. For now, no one can say for sure whether the bottom is here or if the flagship crypto will continue its free fall in the coming weeks.
At press time, the price of bitcoin (BTC) is hovering around $29, 534, according to CoinMarketCap.