Crypto Mining Firm Fortress Blockchain Posts 62 Percent Gross Mining Margin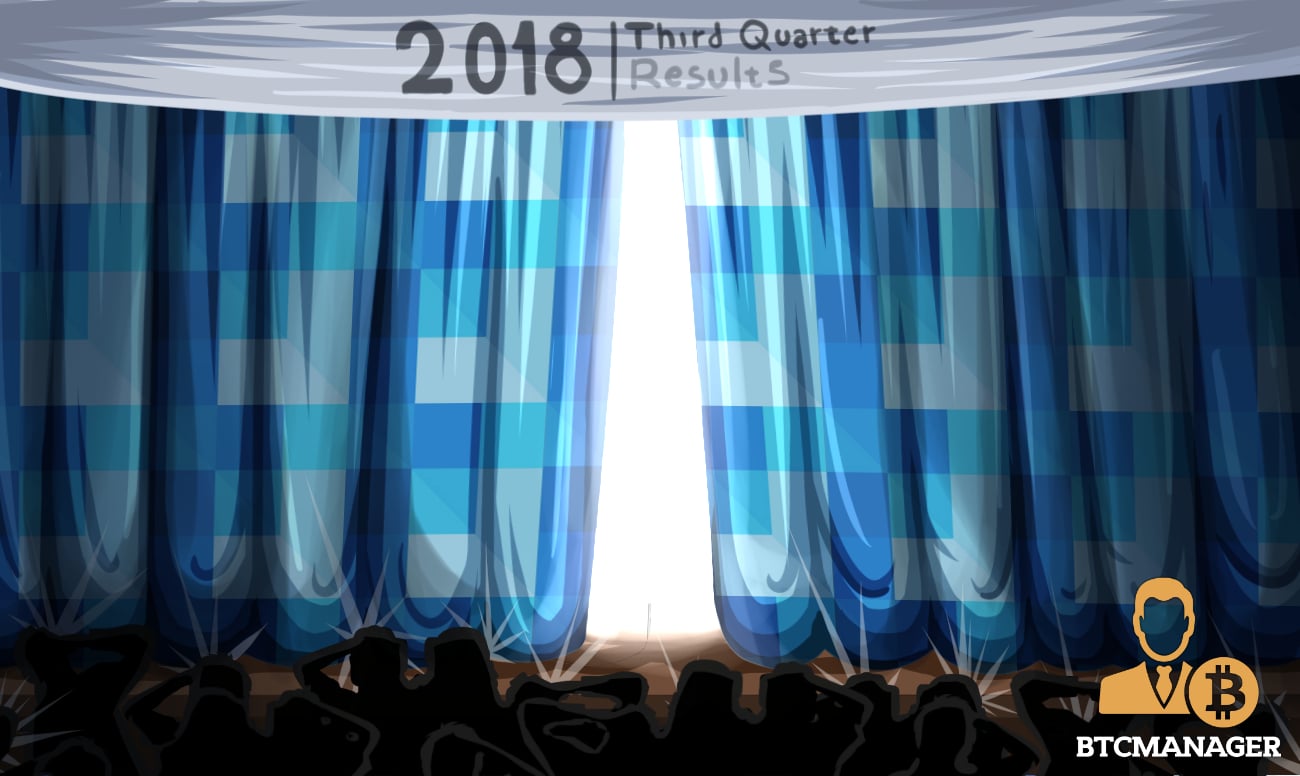 Canada-based cryptocurrency mining company Fortress Blockchain Inc. announced its Q3 2018 financial results through a press release, published November 28, 2018. One of the key takeaways from the report is the dip in gross mining margin from $740,872 in Q2 2018, to $384,274 for the quarter ending September 30, 2018.
Falling Profitability in Crypto Mining Business
The report states the company mined 64.5 BTC during the quarter, at an average cost of $6,794 per bitcoin. The less than global cost of mining bitcoin can be attributed to the fact that the company operates in a low-cost North American green-energy region.
About bitcoin cash, the company mined 52 BCH at an average cost of $617.
Net loss during the quarter amounted to approximately $1.5 million, with non-cash costs occupying the major chunk of it. The firm incurred depreciation worth $387,815 on assets, and paid share-based compensation and listing expenses to the tune of $263,750 and $390,694, respectively.
During the ongoing quarter, from October 1 to November 28, Fortress has mined 37 BTC and 16 BCH. The remarkably low amount of BCH mined can largely be attributed to the controversial BCH hard-fork which went live on November 15, 2018.
Aydin Kilic, CEO, co-founder, and director of Fortress Blockchain Corp. shared his optimism about the financial results stating that the company is pleased to report a healthy 62 percent gross mining margin, despite the turbulent times in the cryptocurrency industry.
He added:
"The industry has gone through a corrective phase where mining difficulties are at an all-time high while Bitcoin prices have declined.  At press time, we have noticed the mining difficulty for Bitcoin has significantly decreased, however, this has been outpaced by a significant decline in the price of Bitcoin."
The press release further claims that the company's operational efficiency has improved considerably after the installation of Bitmain's Overt ASIC Boost firmware on all of the existing S9 ASIC Miner hardware. This has directly resulted in 14 percent less power consumption from the S9 Mining machine rigs.
In purely numerical terms, the average power consumed by S9 Miners has been reduced to roughly 1250W from 1450W.
Mining Future Lies in Doldrums

While the 62 percent gross mining margin sounds impressive, it's worth pondering over the future of the mining business.

The recent market slump has forced small and medium scale miners to sell their equipment at giveaway prices because of their inability to cover the rising costs. It remains to be seen whether the decreasing difficulty of mining due to the market bloodbath would revamp interest towards it.