Crypto Real Estate Company Epoch BTC Integrates with Changelly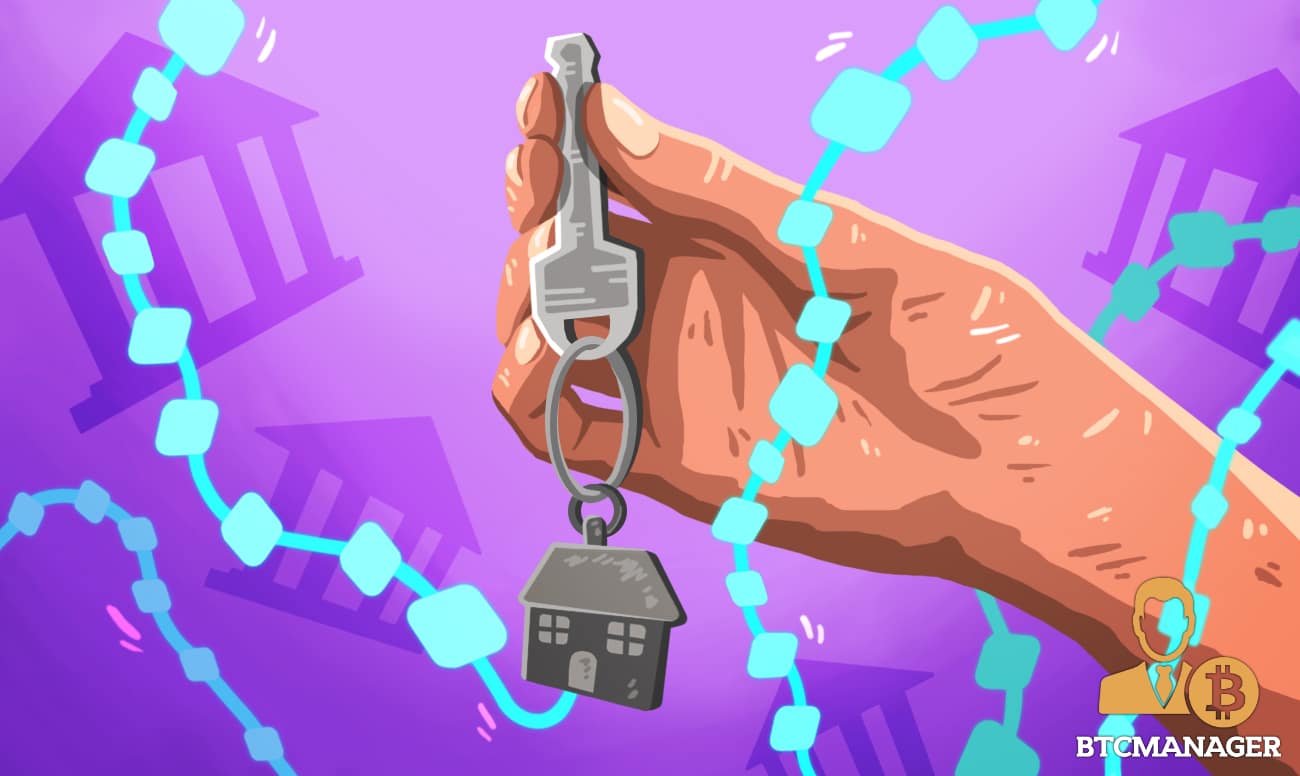 Changelly, the non-custodial instant cryptocurrency exchange has partnered up with Epoch BTC, a leading property investment consultancy that specializes in cryptocurrency real estate transactions focused around the Dubai off-plan residential development sector. This partnership, via Changelly's crypto swap widget integration within the Epoch BTC interface, will effectively enable users to instantly trade over 150+ cryptocurrencies within the website's front end.
Epoch BTC Partners with Changelly
As a result, Epoch BTC will be strengthening its product offering, by giving their user base further options on swapping crypto to purchase property within the Dubai region. Effectively providing a better customer experience, smoother conversion and effectively more convenience to the prospective buyer. This will act as a tool, and a stepping stone in adopting a new, profound way to utilize digital assets to purchase traditional-type investments, giving people across the industry more of an off-ramp solution when dealing with property and crypto.
Epoch BTC's Managing Director, Quinten Swartberg, and the rest of the team are very much looking forward to getting things moving and found this collaboration a great opportunity to reach a broader audience, while also acting as a win for crypto real estate market. Quinten Swartberg's said:
"We are very excited about this new partnership with Changelly. By integrating their user-friendly exchange, it will open up our services to a vast new audience of crypto-holders. The partnership will allow users to have a much smoother conversion with the convenience of not having to head off-site to use a crypto exchange. We at Epoch BTC continue to be confident that this is the best time to nourish relations with those who aim to adopt crypto in everyday life and have the shared vision of bringing mass adoption to crypto."
Changelly's CEO, Eric Benz finds the partnership with Epoch BTC a major step towards crypto mass adoption, especially in and around the real estate industry within the region, stating that:
"Epoch BTC is providing such a valuable service to developers and property seekers, and I genuinely think this innovative platform, along with blockchain based real estate service providers will be even bigger than they are today. Providing our community access to Epoch BTC is an important step to solidifying their platform in the global blockchain community. Changelly welcomes Epoch BTC to the platform, and we look forward to supporting their development in the months and years to come."
About Epoch BTC
Epoch BTC is a leading property investment consultancy that specializes in assisting clients securely and easily convert their cryptocurrency into real estate investments in Dubai. Epoch BTC offers a transparent and smooth conversion and offers the most exciting and lucrative opportunities in the region, providing a dedicated customer-focused approach and first-class investments to both domestic and international audiences.
For more information:
Website: www.epoch-btc.com
Email: [email protected]
About Changelly
Changelly is a non-custodial instant cryptocurrency exchange, which means that no user funds are held on to by the service. Changelly acts as an intermediary between crypto exchanges and users, offering access to 150+ cryptocurrencies. The company's mission is to make the exchange process effortless for each and everyone who wants to invest in cryptocurrency.
For those looking to exchange crypto on-the-go, Changelly offers its official mobile app with fixed-rate exchanges, available for download on the AppStore and Google Play. For those who would like to exchange crypto at a floating rate, Changelly offers the market-low fee of 0.25% for all crypto-to-crypto exchanges.
Changelly offers its API and a customizable payment widget to any crypto service that wishes to broaden its audience and implement new exchange options. The platform also provides an Affiliate program with a 50% revenue share mechanism.
For more information visit Changelly website: Changelly.com
Changelly mobile app: https://app.adjust.com/2f1999r
Changelly's Twitter: https://twitter.com/Changelly_team
Changelly's Telegram: t.me/join_changelly