Crypto scammers and hackers stole $889m in Q3 2023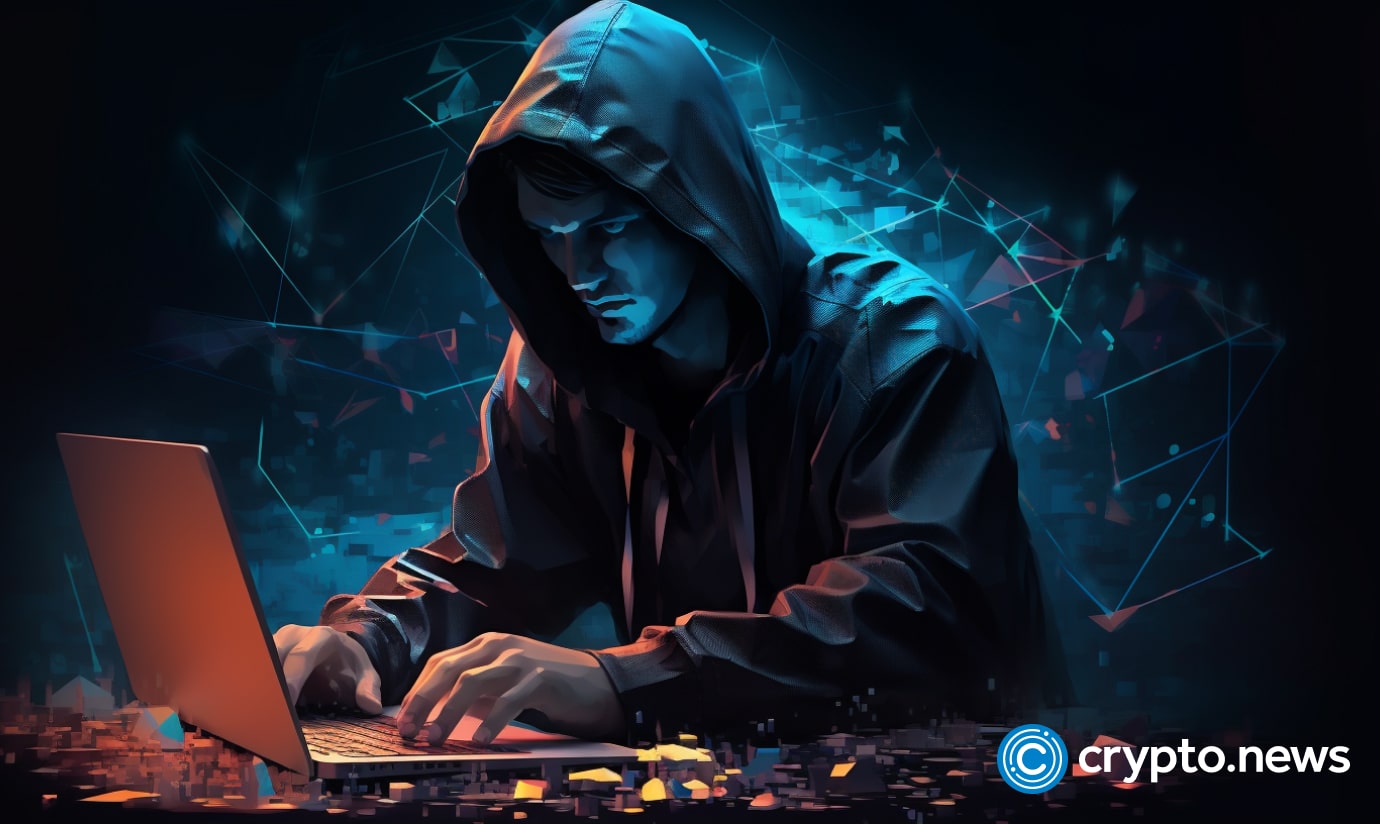 In Q3 2023, the crypto industry lost $889.3 million to hacks, scams, and rug pulls, more than cumulative losses in H1. Beosin experts say that $540.16 million were lost in 43 cyber attacks; $282.96 million and $66.15 million were lost in 81 rug pulls and phishing scams.
In total, 29 attacks targeted decentralized finance (defi) protocols, which made up 67.4% of all exploits. The largest loss was from the Mixin Network hack, where $200 million was lost.
Curve, CoinEx, Alphapo, and Stake also suffered significant losses. As for rug pulls, Multichain, Bald, and Pepe were the most affected, with losses ranging from $15.5 million to $210 million.
In recent attacks, hackers have caused significant damage to Ethereum and BNB Chain protocols, losing $227 million and $37.4 million, respectively.
Only 10% of the stolen assets have been recovered.
Crypto ransomware attacks increased in H1 2023. However, the amount of money going to crime-related crypto addresses decreased by 65%.
In H1 2023, there was a significant decrease of $5.2 billion in crypto inflows used to facilitate criminal activity compared to the same period in 2022. Despite this, attackers received $175.7 million more from extortion by June 2023 than in H1 2022.