Crypto SuperApp TrustKeys to Disrupt the Supremacy of Browser Extension Wallets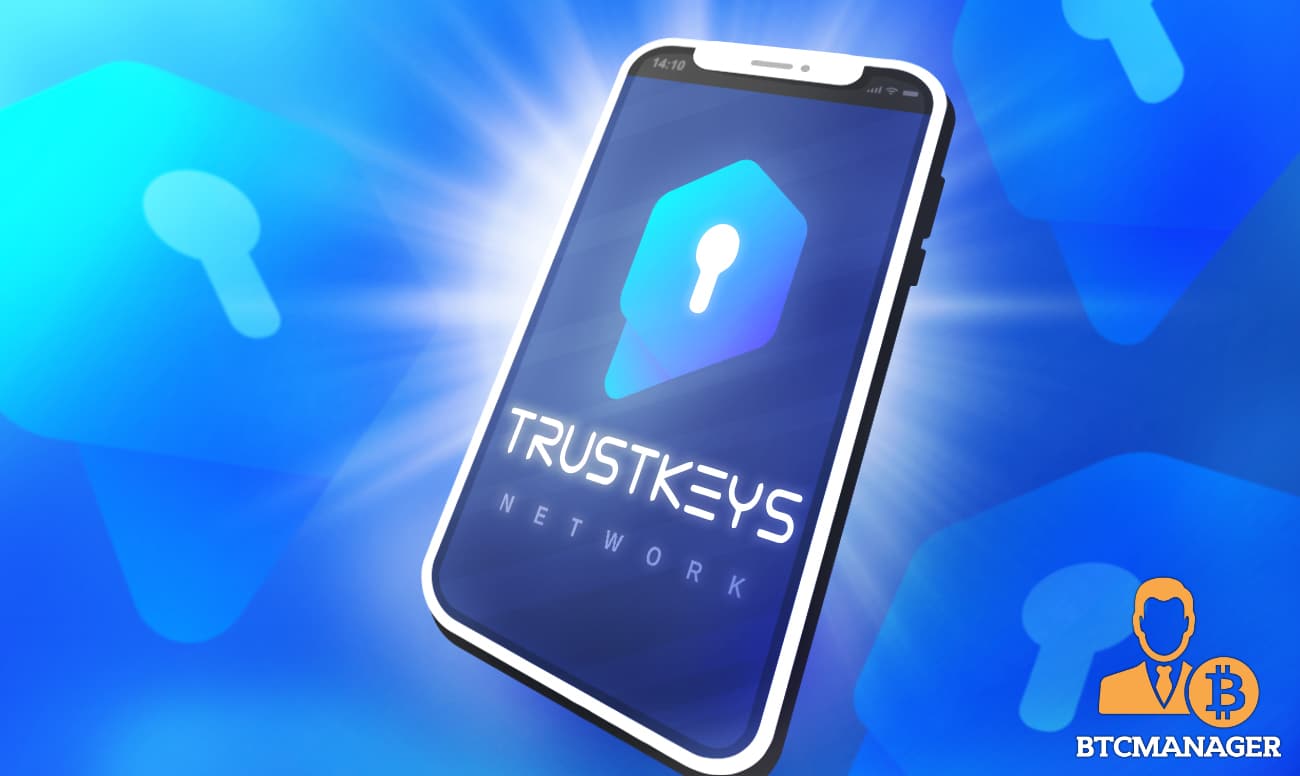 In order to unleash the potential of Web3 companies, it is important to innovate and build experiences rather than just a product. Instead of shying away from experimenting with the unknown, developers must seize the opportunity to address Web3 inefficiencies and build for the future. Trustkeys is a decentralized blockchain project that is blurring the lines between different concepts. A superapp in itself, TrustKey is a part of the larger TKblockchain ecosystem that is building intuitive blockchain products for the decentralized future.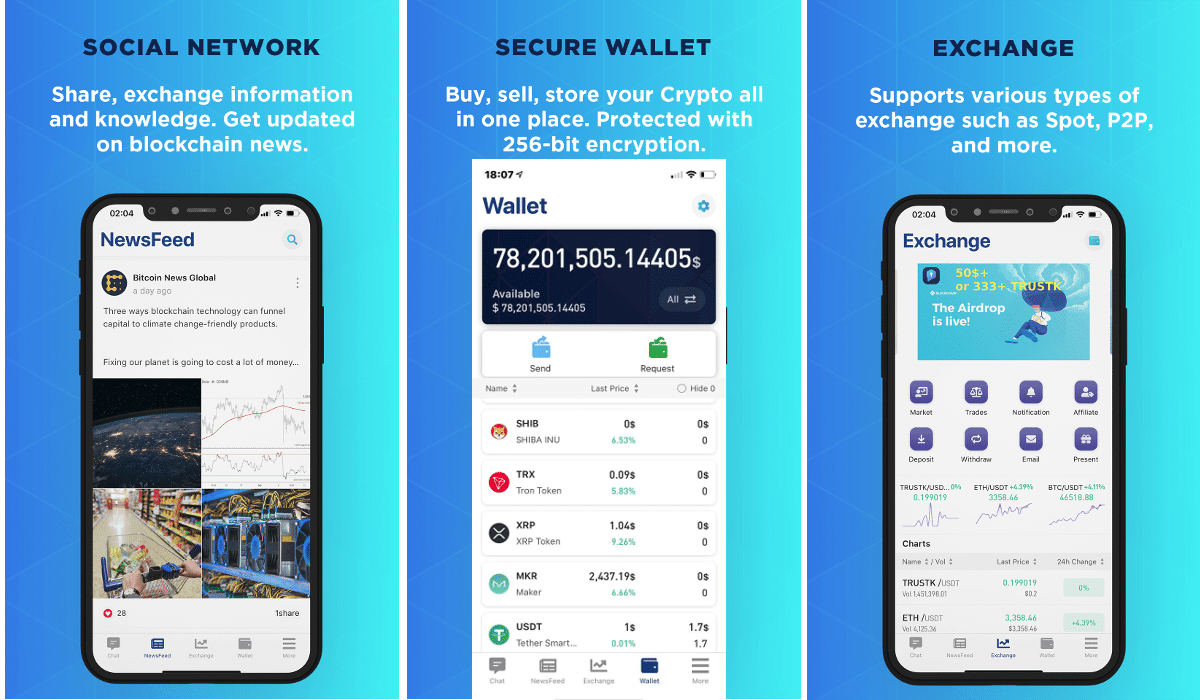 The project has blossomed from the stealth mode and has formed strategic partnerships with some of the most reputed partners and supporters including KyberNetwork, Krystal, VBC Ventures, SONEK, JSC, Verichains Co-founder, MH Group, Noron.vn, Giuptoi.vn and Vitex Capital. The project has also successfully closed its fundraising rounds from leading industry tycoons and renowned venture capital funds as per sources. 
Web-based Experience for novice crypto users
TrustKeys embodies many aspects of blockchain and technology that you would conventionally have to find on different platforms. It calls its solution to this problem of fragmentation between platforms, its 'SuperApp'. The app is built ground up to accommodate multiple features and currently, it has three main ones. The first of these is its wallet. The wallet is a 24 seed phrase-protected non-custodial wallet that users can use to hold cryptocurrencies from multiple blockchains. One key differentiating factor from other popular non-custodial wallets is NFT integration. NFTs are a relatively new development in crypto. Their popularity has brought millions of dollars in transaction volume but the fact remains that many conventional wallets do not support them, allocating space only for regular cryptocurrencies. TrustKeys NFT integration into a non-custodial wallet could be key to its success.
Along with the wallet, the platform is also building a social network and messaging platform. The messaging platform is security-centric and messages sent from one end to the other are encrypted with each recipient's private keys and will be inaccessible without them. Further to this the crypto social media platform is intended to be the avenue for users to have a special space to gather, aggregate, and discuss crypto. The platform is decentralized and will need no KYC or personal details depending only on the 24 seed phrases created for the user. 
 Integration of DeFi & CeFi
Although non-custodial wallets have DeFi attributes, TrustKeys SuperApp also implements features native to CeFi(Centralized Finance) which makes it a HEX(Hybrid Exchange). One such feature is its exchange. The TrustKeys exchange will provide similar features to those found on centralized exchanges such as Binance, Kucoin, and others. Users will be able to buy and sell cryptocurrencies but unlike the aforementioned centralized exchanges and their counterparts, you will work with a Decentralized Account Model (DAM) that helps you fully control your account. 
While this is good for many people who like to take advantage of the anonymity native to the blockchain, it could also cause problems. Most governments are famously ramping up crypto regulation and for many exchanges looking to gain purchase in countries, creating a new account for trading is time consuming. TrustKeys helps you do it faster with DAM. 
The platform, like many others, will also feature its native token $TRUSTK in its upcoming IDO and pre-sale. The TRUSTK token will provide functions on the network such as voting rights, collateral, liquidity mining, reduced gas fees, and many others. The project is currently building engaging communities across various platforms and accelerating its marketing efforts.