Crypto Tycoon Tim Draper to Join New Blockchain Messaging dApp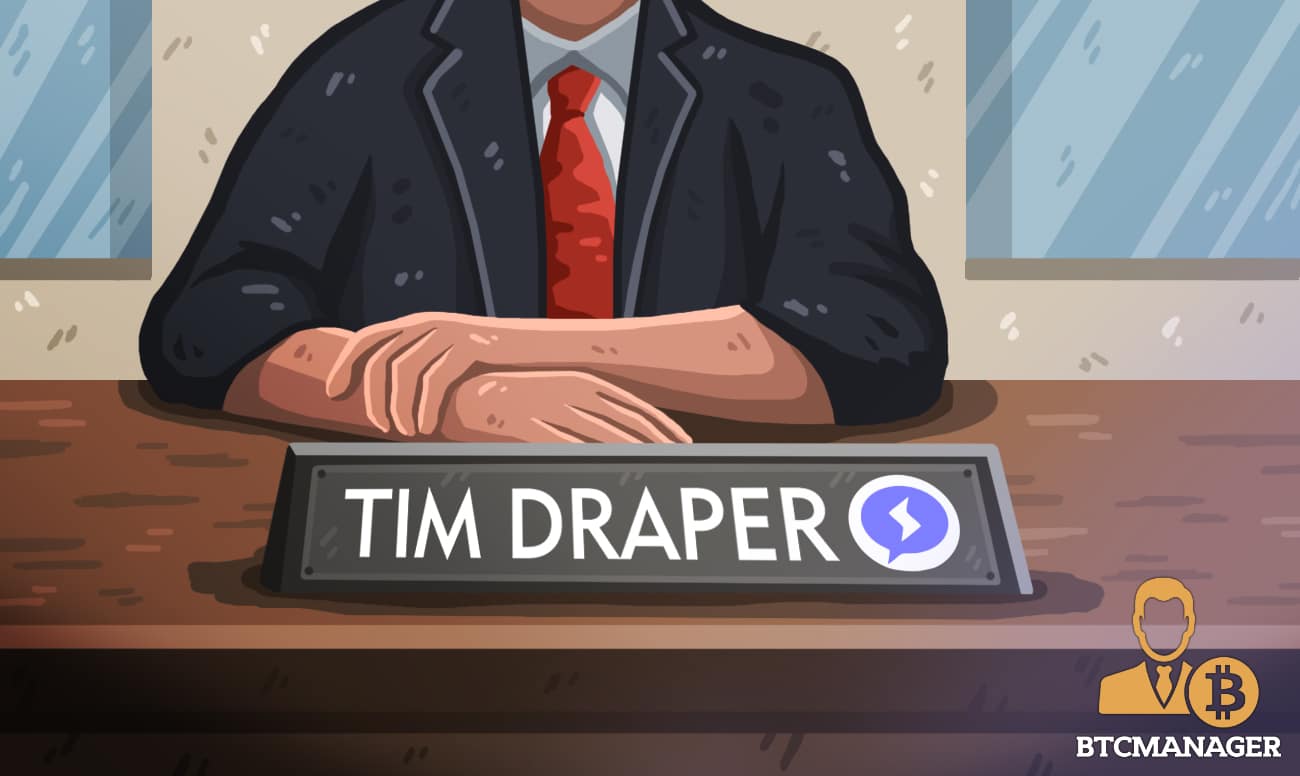 American crypto tycoon Tim Draper is joining Sense.Chat Board of Directors according to an article published on September 9, 2019, by BusinessWire.
Tim Draper Joins Sense.Chat
Tim Draper has been appointed as a member of the Board of Directors of the messaging App Sense.chat, a blockchain-based decentralized app that allows private and seamless messaging and payments. The dApp utilizes blockchain to enhance the privacy of the users both in messaging and in exchanging value. Token transfers are feasible for new or existing EOS token holders directly in-app. Communication among users can happen by means of chat, audios or videos. The app does not store any personal data of the users.
Mr. Draper has been an early investor in Sensay Inc, supporting its mission of providing better tools for human connections. Sense.Chat will for sure enjoys many benefit from its new board member. According to John Schenk, CFO at Sense.Chat, Tim is of one the most respected and influential VC not only in the cryptospace but in the whole Silicon Valley.
The American Crypto Tycoon
Mr. Draper is a famous American venture capitalist with several investments in disruptive companies such as Tesla, Skype, AngelList, and Coinbase. He is also known for buying around 30,000 bitcoins back in 2014 in a government auction at around $600 a piece. In the same year, he also predicted bitcoin above the $10,000 threshold within 3 years which we all know became true.
In 2018 he was listed on Forbes Wealthiest People in Crypto.
Recently BTCManager highlighted his position on the lack of volatility in recent IPO could see an influx of investors to bitcoin and other cryptocurrencies. According to him, the overabundance of regulations is leading to stifling growth in the traditional market.
In a recent party at Draper University, an educational program to support young talents, Tim shared his prediction on the price of BTC at the end of 2022. According to the venture capitalist, bitcoin could reach a whopping price of $250,000 per unit.