Crypto Twitter influencers "independently" investigating FTX in Bahamas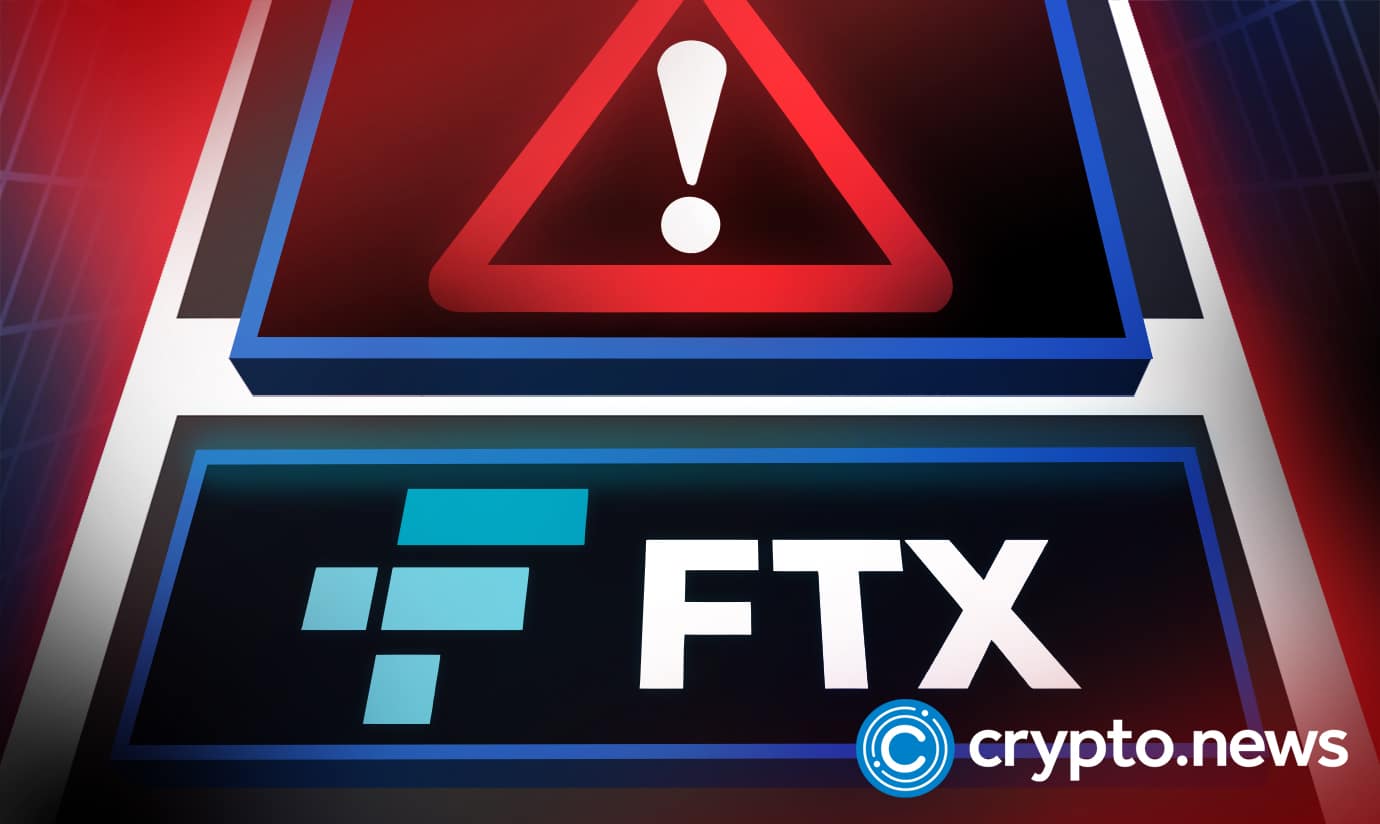 In the wake of FTX's saga, many journalists worldwide are scrambling to the Bahamas to catch the latest headlines in the fiasco,
A few examples of crypto Twitter individuals headed to the Bahamas
Crypto analyst Coin Bureau tweeted that the Bahamian authorities had decided to address the FTX situation only when they realized half of crypto Twitter (CT) was heading to the island. He applauded CT and said, "Now that's a job well done lads."
The collapse of the Bahamas-based crypto company has attracted a lot of crypto Twitter investigative journalists to the country to try and unwrap the debacle.
Laura Rod shared her interest in chasing the FTX saga in the Bahamas, especially after some journalists made their original investigation.
Rod revealed that she could not get the FTX matter out of her mind, particularly after Nick O'Neill and Pio Vicenzo covered the original investigation.
Ben Armstrong, the creator of BitBoy Crypto, also joined the bandwagon to the Bahamas to cover the FTX debacle firsthand. Armstrong has already reported a breaking FTX news live from the Bahamas.
Furthermore, Gabriel Haines could not wait any more, regardless of lacking funds to travel to the Bahamas. In a bid to join the FTX story, Haines tweeted that anyone willing to send him to the Bahamas would incur some charges that would cater for his stay as he covers the FTX collapse.
Haines tweeted on November 25, 2022, that if anyone wanted to send him to the Bahamas to investigate the SBF/FTX situation it is going to cost about $10,000.
As he deployed a crowdfund, he elaborated that the funds would get used "to cover flights, hotel and other accommodations for himself and his family."
Haines finally announced yesterday that he had received the funds and is now able to go to the Bahamas to tackle the story. He has even posted a video of himself on route via a plane on Twitter today, and it seems he's already on his way to the Bahamas in search of 'Sammy.'
Recent FTX outcome that is bringing journalists to the Bahamas
The entire crypto community was appalled by the downfall of the FTX empire. Although the Bahamas was the first country to freeze the exchange's assets, many queries still revolve around the state's activity with FTX.
Earlier on, Bahamas' Attorney General, Ryan Pinder, revealed an active criminal investigation into FTX.
He noted that along with the Securities Commission of Bahamas (SCB), the country's Financial Intelligence Unit and the police's Financial Crimes Unit are anticipated to investigate the 'facts and circumstances' of FTX's bankruptcy. CT will likely follow up on the new FTX trend and does not want to miss out on anything that unfolds.