Crypto Wallets: Freewallet Review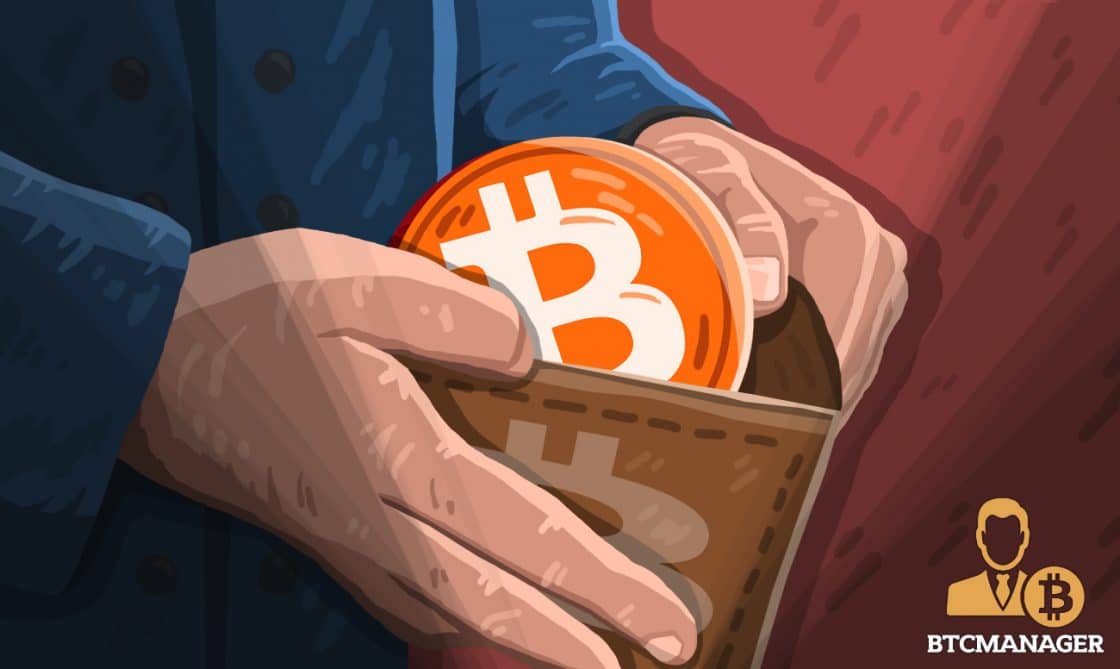 Freewallet was created in 2016 with the mission of making crypto wallets available for a wider audience. Over the years, this mission has been achieved with access to multi-coin wallets as well as the availability of the platform for Web, iOS and Android. The Freewallet application has been a top choice on both Google Play and App Store with more than 3M users worldwide. It supports BTC, LTC, ETH and 100+ other crypto assets along with 20+ wallets each dedicated to their own coins.
How Does Freewallet Work?
Users can sign up for Freewallet services with an email address, Gmail or Facebook account, or just a phone number. Freewallet provides a custodial service which means that even if you misplace your private keys, access to your account can be easily retrieved via your email like on any other service.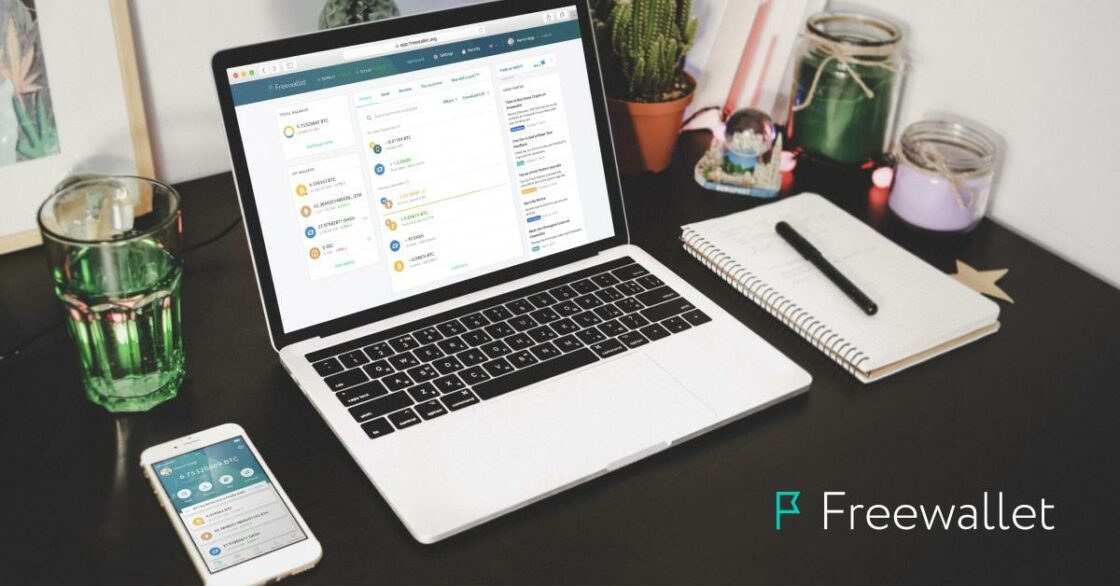 Users can set up a variety of different crypto wallets within a single account. They also have the option of either switching between these single-currency wallets or using a multi-currency wallet that can be accessed online.
Fee Structure
There are no fees to sign up or use Freewallet services. Users pay transaction fees to transfer and buy cryptocurrencies. Each coin has its own transaction fee which is paid to the respective networks and their miners. Higher fees will allow for the transaction to be processed faster. Before you make a transfer, Freewallet provides you with a fee estimate. 
Recently Freewallet together with Changelly has implemented new exchange technology for a list of 54 coins and ERC20 tokens, including BTC, ETH, EOS, and LTC. This type of exchange can be executed in 2-3 minutes and characterized by better rates and enhanced anonymity. Additionally, users can make transfers with other Freewallet members absolutely free of charge.
Security
PIN
Freewallet offers a number of features to ensure the security of user accounts. First of all, it's mandatory for users to set up a PIN code upon wallet creation. If you don't use the application for some time, you will be asked to provide PIN code confirmation to regain access to your account. 
2-Factor Authentication and Email Confirmation
The 2FA feature is essential for any account with sensitive data and access to a user's financial information. With Freewallet, you can enable this step via Google Authenticator, Authy, or any other dedicated app. As an additional security step, transactions can be made to require two or more confirmations by email.  These preferences can be applied in "Settings" under the "Security" section.
Cold Storage
Because of the hacking risks involved with storing funds locally, Freewallet provides their users with a "hot wallet" address in order to receive transactions. After a transaction is received, the sum is moved to the company's cold storage where it can remain safely until the user initiates another transaction with their balance. There are no fees involved for any transfers between hot and cold storage, this is done automatically by the service to ensure the continuous safety of the funds and protect users from any possible hacking attacks.
KYC
Signing up and logging in to your Freewallet account does not require any identification documents. However, like any reputable crypto service provider, Freewallet complies with "Know Your Customer" (KYC) and "Anti-Money Laundering" (AML) regulations. The following documents are needed to verify a user account:
Credit card info
Phone number & email
Proof of identity (passport, ID card or driver's license)
Selfie with the document
Typically, the verification process is completed within 24 hours.
Conclusion
Freewallet is definitely an outstanding service for those who are using crypto wallets and storing multiple currencies. It's convenient and easy to use, available on mobile as well as web, and has great security measures in place to protect user accounts. Freewallet provides a range of essential features, a variety of coins and tokens and unique additional services, such as recharging prepaid mobile phones using Bitcoin with the support of over 400 operators in 100 countries. Freewallet has been called a crypto Swiss Army Knife, delivering on its mission to make crypto wallets available to a wide range of crypto community members, regardless of experience level.