Crypto Winter 2022: Polygon (MATIC) And RoboApe (RBA) Are The Top-Picks Amid The Bear Market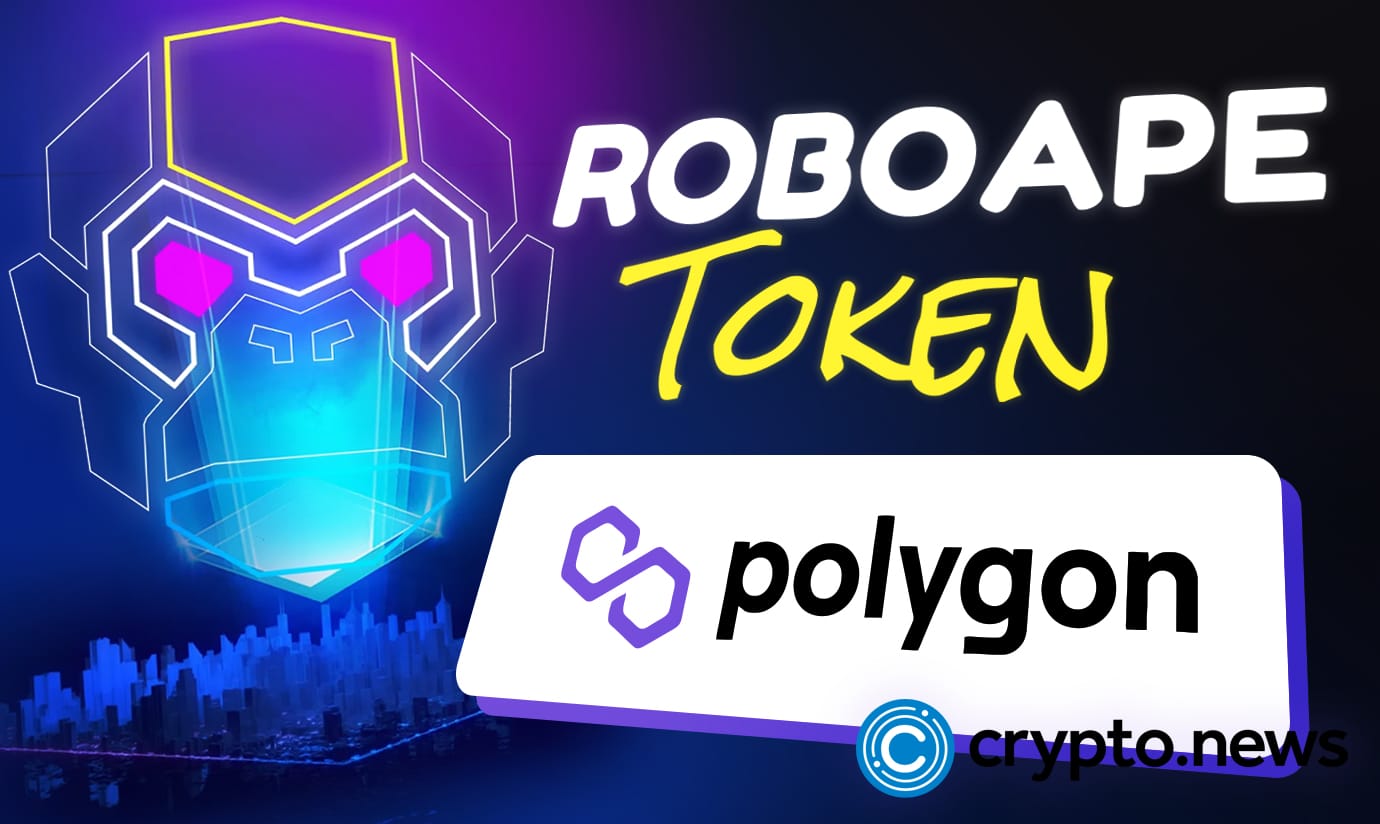 In 2021, the cryptocurrency market saw a meteoric rise, making it one of the greatest bull markets ever seen globally.
All cryptocurrencies, from Bitcoin (BTC) and Ethereum (ETH) to Dogecoin (DOGE)and Polygon (MATIC), increased in value.
By mid-June, however, the cryptocurrency market had seen a dramatic fall. As a result, the crypto winter of 2022 has taken over the market.
Globally accelerating inflation and interest rate rises precipitate the decline of cryptocurrency stocks. Although regular investors continue to sell out of fear of a lengthy bear market, institutional investors stay invested.
Additionally, crypto specialists see volatility as temporary and anticipate a return within a few months.
We have thus hand-picked two coins that may be added to your portfolio for long-term benefits. The first is an established token known as Polygon (MATIC). In contrast, the second is a new entrant known as RoboApe (RBA) conducting a presale.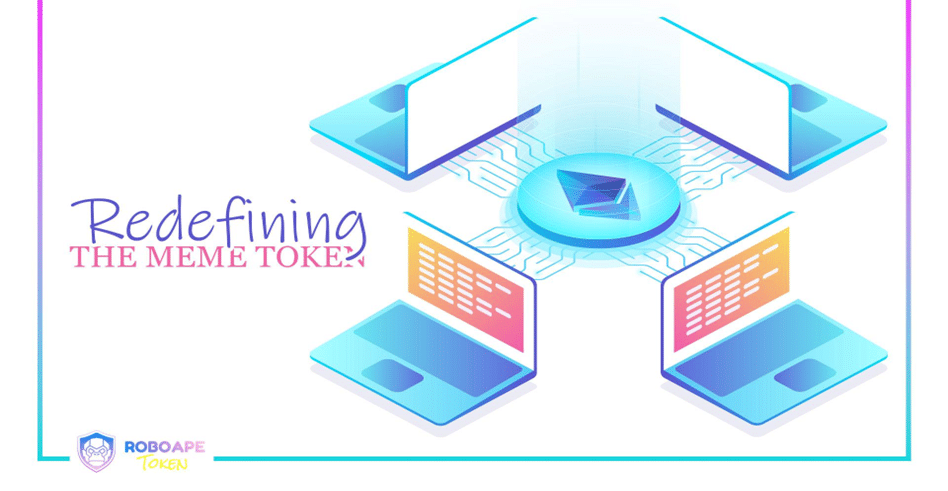 Polygon (MATIC)
Consider Polygon (MATIC) as a speeding train. On the same track as every other train, this train goes faster and makes fewer stops throughout the route.
In this instance, Ethereum (ETH) is the track, and Polygon performs transactions faster than the Ethereum blockchain.
Polygon (MATIC) is a layer 2 aggregation platform since it constructs an ecosystem of blockchains that can easily interconnect on top of Ethereum (ETH).
Several technological components provided by Polygon (MATIC) contribute to the development of scalable architecture by increasing throughput without compromising security.
Polygon (MATIC) can convert Ethereum (ETH) into a multichain network or blockchain internet. Using the Polygon (MATIC) platform, over 7000 Web 3.0 applications have been built.
In addition, many Web 3.0 applications built on Ethereum (ETH) are migrating to Polygon (MATIC) due to cheaper gas rates and faster transaction speeds.
Developers may easily migrate to Polygon (MATIC) because of its connectivity with the Ethereum Virtual Machine (EVM).
Polygon (MATIC) is used by some of the most important corporate dApps, like Dolce & Gabbana and the famed NFT marketplace OpenSea.
Polygon (MATIC) consistently has more daily active users than Ethereum (ETH). However, the platform is not a competitor to Ethereum (ETH) since its interoperability facilitates the extraction of more value from the Ethereum (ETH) network.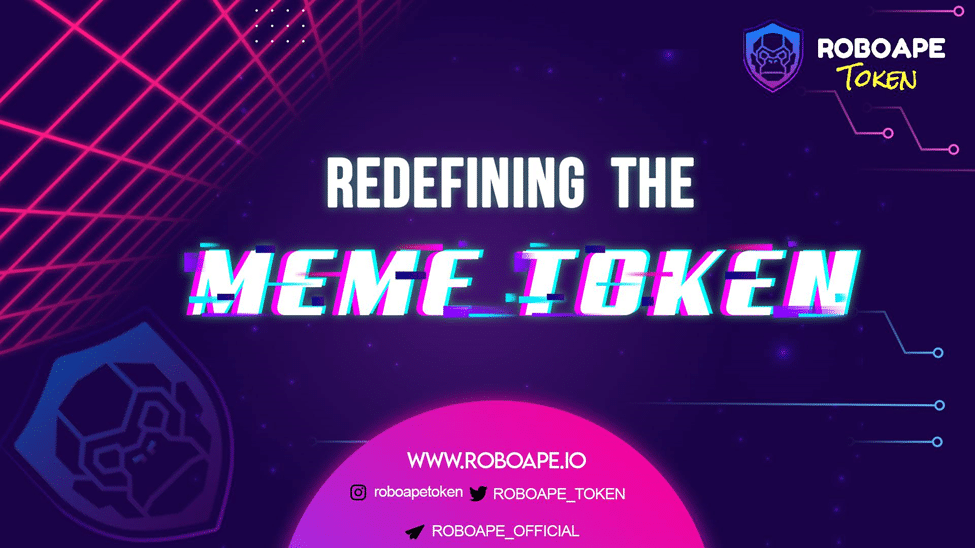 RoboApe (RBA)
RoboApe (RBA) is a future meme currency that intends to transform the culture of meme tokens. Meme coins are cryptocurrencies based on memes and trends prevalent on the internet.
RoboApe (RBA) tokens are part of an ecosystem that promises to eliminate economic barriers via features such as charity games and events, a marketplace for esports and non-fungible tokens (NFTs), commerce, and a rewards system. Numerous of these features are entertaining and may provide passive money.
It is prepared to permanently transform the cryptocurrency market with a vast array of community-oriented goods and services. RoboApe Academy, RoboApe Finance, RoboApe Swap, and RoboApe NFT Marketplace.
As RBA approaches the presales phase, investors have begun branding RoboApe as the next Bitcoinor Ethereum. However, RBA, developed as a cryptocurrency, has distinctive characteristics that may spark a cryptocurrency market bull run.
The RoboApe cryptocurrency learning college will educate investors on crypto equities and provide market analysis. RoboApe's burning process limits RBA circulation, keeping its value from depreciating.
In addition, the RoboApe NFT market provides a network of conveniently accessible channels and the freedom to produce passive revenue.
Value-based services remain at the forefront of this next-generation blockchain platform, which is certain to bolster public acceptance in defiance of the crypto winter 2022.
Links
Join Presale: presale.roboape.io/register
Website: roboape.io
Instagram: https://www.instagram.com/roboape.token
Twitter: https://twitter.com/ROBOAPE_TOKEN
Telegram: https://t.me/ROBOAPE_OFFICIAL