Cryptocurrencies and Esports: A Perfect Match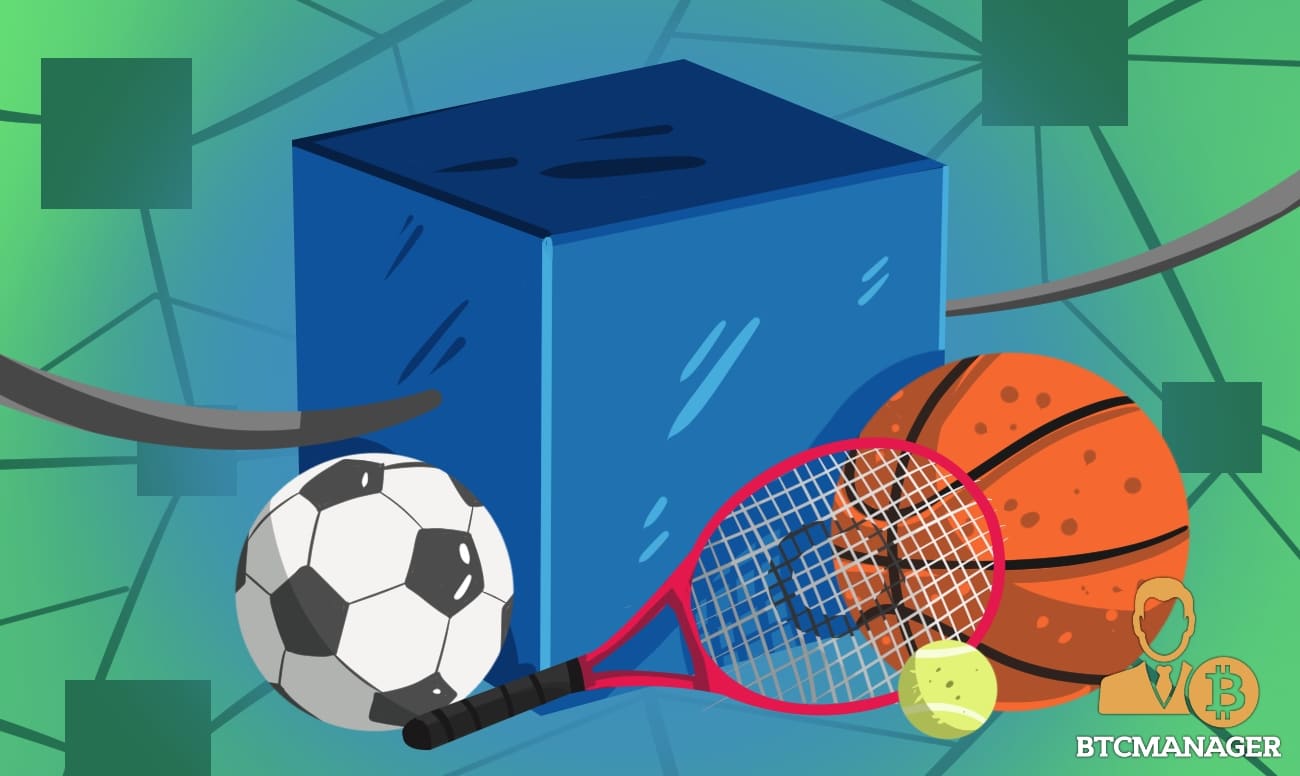 Esports is now on the rise, but the industry had to disillusion the traditional sports culture first. The road was equally bumpy for cryptocurrencies. What was once a niche is now precious for the global business. Both branches have now created a strong bond. A freshly announced partnership between Bitcoin Vault (BTCV) and ESE Entertainment is a major milestone that will strengthen it.
In the early 2000s, esports was something of a minor hobby. Today, it's a global entertainment, proving that the internet can also be an arena for players, their sweat and their tears. The most popular games like League of Legends, Dota 2, or CS:GO attract much attention. The total esports viewership in 2019 was 454 million and it is estimated to grow to 646 million in 2023. It means that the audience has nearly doubled over the last six years.
Esports arena overview
When there is curiosity, there is money. Because of advanced gaming technologies, the development of streaming platforms such as Twitch and YouTube Gaming, and the growing demand for mobile entertainment, the overall market cap is expected to reach USD 2.1 billion by 2023.
The social impact of esports also cannot be ignored. Electronic games help to shape the future of competition and create new space for developing much-needed soft skills. Perhaps, one day, entire families will gather to follow the esports tournaments just as they do for the Olympic Games. 
Crypto for the masses
In recent times, esports has developed strong ties with cryptocurrencies. One reason may be that the crypto projects have gone through a similarly jarring experience before entering the mainstream. Today, the mass adoption of cryptocurrencies is an ongoing process. It is estimated that there are about 500,000 unique users transacting Bitcoin daily. 
On many occasions, crypto owners use their assets as a payment method for goods and services. It hasn't overtaken the conventional payment system, but the future for using crypto for everyday purchases looks very bright.
Digital currencies gradually gain endorsement from huge market players. For example, credit card giants Visa and Mastercard are working on solutions to support crypto payments, while PayPal has already rolled out that option, and not forgetting Starbucks, who allow their clients to purchase their favorite coffee drinks with cryptocurrencies too. 
Digital currencies also work well in areas where exchanging one good directly for another is impossible. This relates to Non-Fungible Tokens, the crypto tokens that are unique and very valuable. NFTs can prove ownership of digital items and collectibles and benefit sectors like music or digital arts. Using these tokens in the gaming industry seems natural and addresses the ongoing issue of exchanging in-game items.
The touchpoints 
The list of connections between esports and the crypto world goes on. The range of consumers for both industries is pretty much the same. They are predominantly male, in the 18-44 age group, and keen on tech novelties. On top of that, both e-sport and digital forms of payment are putting huge emphasis on expansion. To succeed, they need to collaborate.
It's no secret that the esports industry needs to catch up with the players' and viewers' experiences and expectations. The main challenge that requires addressing is to improve the distribution of payments. Players are often required to use expensive payment processors to receive their tournament prizes. 
The problem is even more severe for less accomplished players who aren't members of established teams. It means that they often find themselves in a bottleneck even to start competing.  
Blockchain, a digital store of data, can solve these issues. By transferring esports tournaments to the open network, they may become accessible to everybody regardless of their financial status or experience. Results can be recorded and transparent for all participants.
Player's rewards can accrue in the form of digital assets directly into a user's crypto wallet. It requires no middleman, and users either pay nothing or only a small blockchain transaction fee.
Crypto and esports collaborations
Some parties have already discovered the benefits of such cooperation. FYX Gaming, an esports infrastructure and technology provider, announced a partnership with an esports betting operator Unikrn. Companies aim to deliver the next-generation iGaming products based on blockchain solutions. 
Esports partnerships are growing in Norway as well. The originating structure Nordavind handed down an agreement with the cryptocurrency company Norwegian Block Exchange. NBX and Nordavind will look to introduce bonus and loyalty programs for players, as well as payment portals and tournaments that provide opportunities for participants and spectators.
Money betting enthusiasts who are keenly watching the competition in games like CS:GO and FIFA 20 should perhaps redirect their attention to Cloudbet. The Bitcoin sportsbook and casino has launched an esports vertical that allows players to place in-play bets with digital currency.
BTCV & ESE milestone deal 
A very recent and note-worthy announcement concerns a milestone deal between Bitcoin Vault and ESE Entertainment, a Europe-based tech company focused on gaming and esports. The partnership indicates a content production for a series of esports tournaments in China, Japan, South Korea, Vietnam and Brazil, featuring promising amateur athletes.
ESE will be responsible for managing the production and infrastructure of the show, including the development of the project concept, media plan, marketing, and technology roll-out. For Bitcoin Vault, the new partnership is an opportunity to show it has a presence in the growing world of esports. 
BTCV is a cryptocurrency developed to provide an extra level of security based on a three-private-key security structure. The crypto project also allows users to reverse transactions within 24 hours. It features all the convenience of Bitcoin while adding important features that ensure transparency and freedom.  
The potential of the ever-growing field of esports seems endless. It is no wonder that cryptocurrency creators are becoming increasingly bold in their efforts to enter the new territory. It appears that the integration of these two worlds is inevitable. The only questions are in what direction and at what pace it will develop.