Cryptocurrencies Are Entering The Online Casino World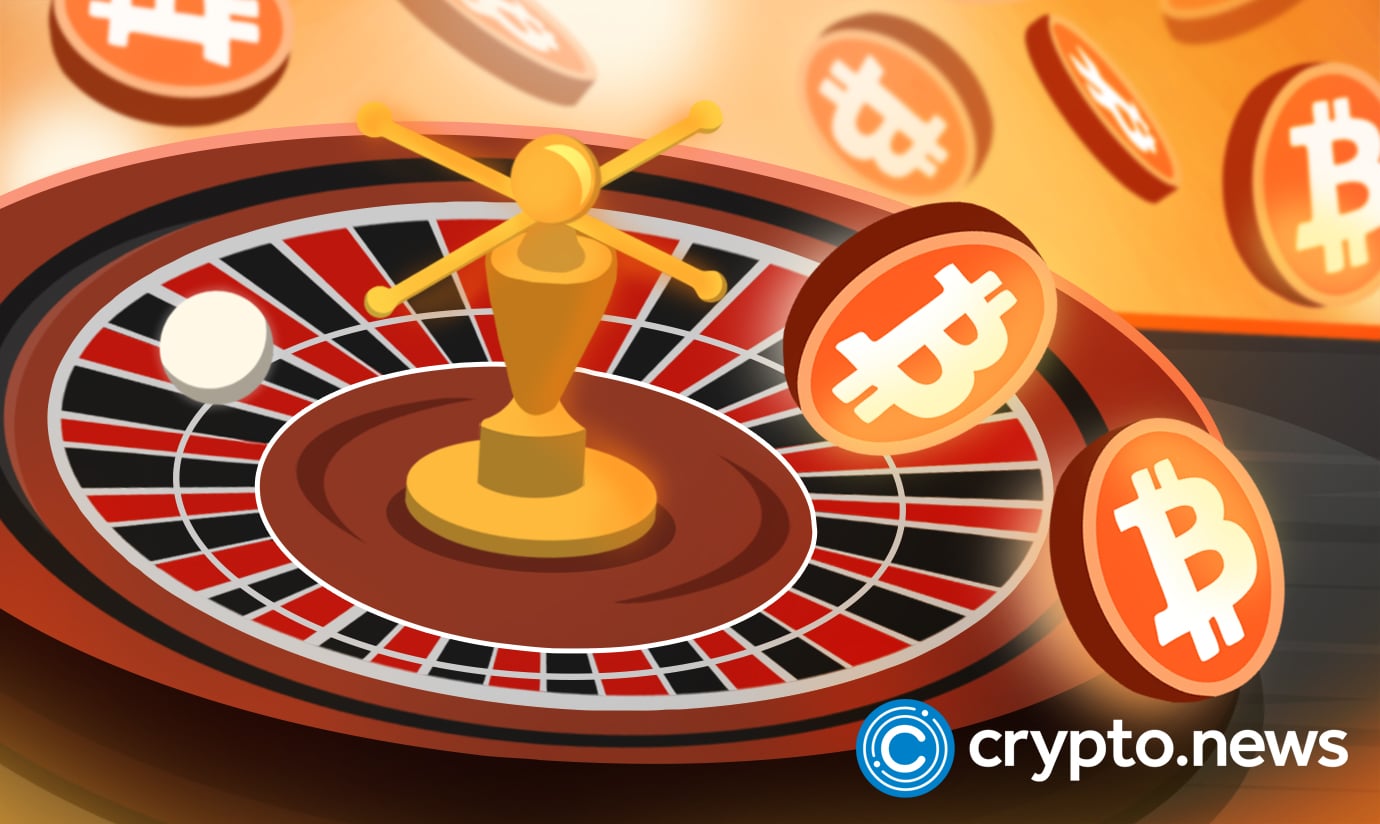 Casinos and payment methods are both going digital as the world moves faster. With the advent of blockchain technology, there has been a tremendous shift in online casino technology and business. Many of the best RTP casinos allow cryptocurrency, making things even better. Payments in cryptocurrencies are also quite frequent in Canada, as they are in many other nations. After all, it is quick, easy, and, most importantly, secure. Few people are aware that bitcoin was just introduced into the gambling business.
How does using crypto in online casinos work?
In recent years, the use of blockchain technology has emerged as a contemporary trend in the online gaming industry. Bitcoin was the first blockchain-based currency to be accepted by casinos in May of 2012, paving the way for this growth.
This was immediately followed by the appearance of other well-known digital currencies, such as Ethereum and XRP Ripple. Non-fungible tokens (also known as NFTs) are a revolutionary new concept born by the blockchain revolution, in addition to cryptocurrencies.
People may utilize cryptocurrency casinos since they can use digital currencies to make deposits and cash out their profits. The anonymity and scattered nature of these online gaming platforms began to appeal to a growing number of gamers all around the world. The gaming industry has grown dramatically as more people take advantage of what these casinos have to offer.
Online casinos allow transactions to be processed instantaneously without the need for authorization from a centralized authority. You can play on 10CRIC bitcoin casino, among other sites and apps. Furthermore, while using cryptocurrencies, you will not be needed to provide any personal information.
The effects of using crypto for gambling
Blockchain technology cleared the door for the creation of cryptocurrencies, which are decentralized digital assets that employ blockchain technology to guarantee security and prevent duplicate spending. Even though bitcoin was first presented many years ago, its current widespread popular acceptance has fueled its ascent.
Many companies have profited from the convenience and accessibility that cryptocurrencies provide through user-to-user payment platforms. The online gaming business, in particular, is ideally positioned to gain from this growth. This technology can improve the integrity of the industry's most important transactions, such as security, validity, anonymity, and cost-effectiveness, in the online gaming business.
The rising popularity of crypto casinos
In general, cryptocurrencies are viewed as the future of internet commerce. This is also true of the gaming business. Many people believe that in the future, internet casinos will rely largely on cryptocurrency. This makes sense because processing crypto transactions are less expensive for web providers.
Using bitcoins is more viable for these gaming firms. The number of cryptocurrency users is also steadily increasing. This is especially true now that Bitcoin's value has reached a new high. Bitcoin was able to exceed its all-time high before the end of 2020. Its peak value in 2017 was about 20,000 US dollars. Its all-time high was 58,000 US dollars this year, which occurred in February 2022.
Bitcoin's value is now hovering around 20,000 US dollars. Many interpret this as a hint that it will still be able to hit a new all-time high before the end of the year. Some speculate that it might reach USD 100,000 before the end of the year.
Cryptocurrency is the future
Bitcoin and other cryptocurrencies such as Ethereum, Litecoin, and Tether will fuel the future of online casinos and gaming sites. The advantages of virtual money are highlighted as the main reason why bitcoin gambling is becoming more popular. Crypto gaming has the potential to benefit both players and operators.
To make deposits and withdrawals using cryptocurrency, you do not need to be an expert. Furthermore, several Bitcoin casinos offer players more favorable wagering requirements. Players who prefer to pay via standard banking methods should be aware that the sending and receipt of funds may take some time.