The Integration of Cryptocurrency into Businesses Will Stimulate Mainstream Adoption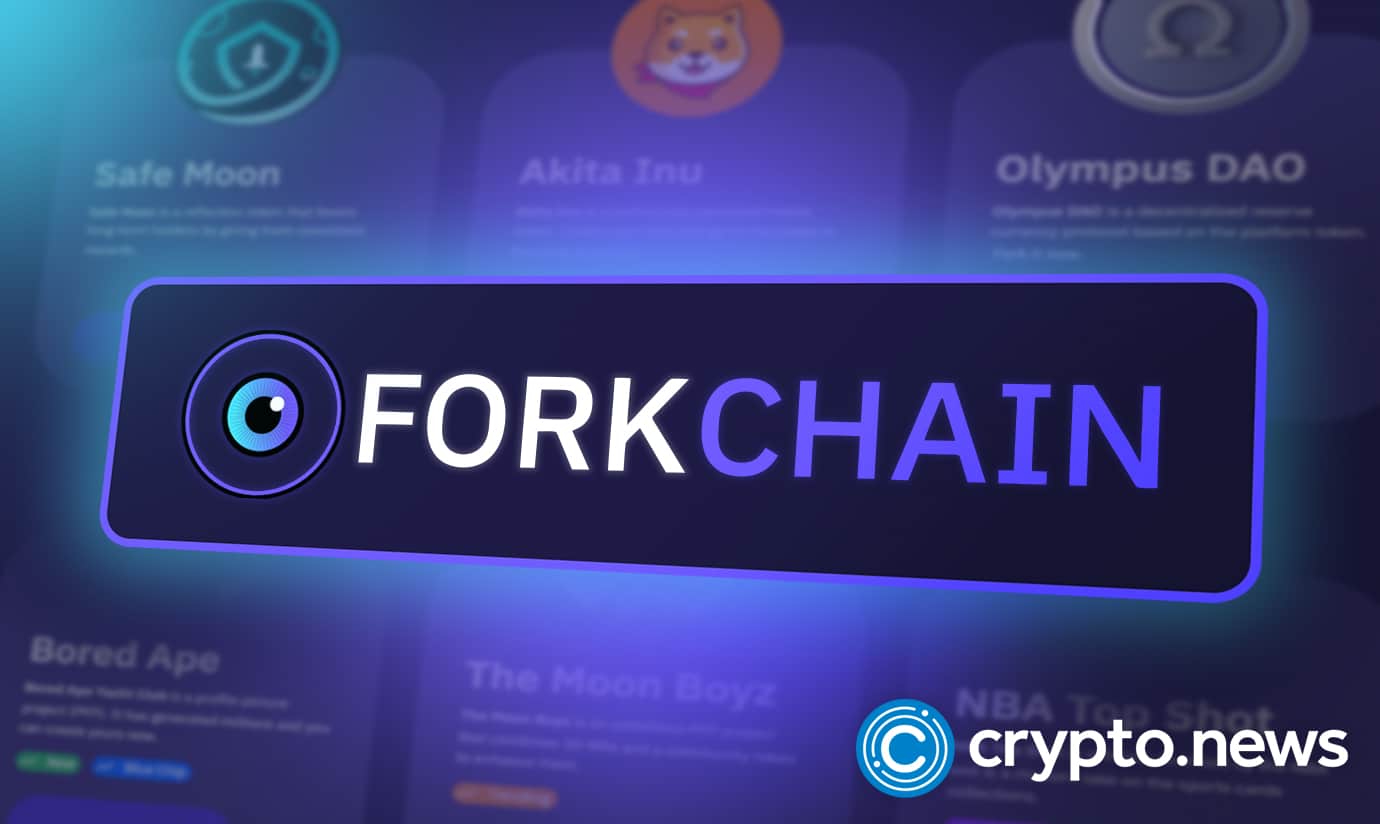 Companies in financial services, healthcare, energy, and other industries are racing to adopt blockchain. The technology underpinning Bitcoin promises to enhance efficiency in a variety of procedures. Above all, it is creating new business opportunities.
According to one estimate from late 2020, more than 2,300 US companies, without including Bitcoin ATMs, accept Bitcoin payments. Also, an increasing number of businesses are using crypto throughout the world. They are integrating them for various investment, operational, and transactional purposes. Hence, incorporating crypto into more businesses will most likely show the direction for mainstream adoption.
Consumer Adoption is Exploding
As a payment method, cryptos have become increasingly popular among younger consumers. Initially, cryptocurrencies were a fringe movement only a few early adopters supported. However, cryptocurrency has followed the trajectory of cell phone adoption and online shopping. 
In recent years, cryptocurrencies have become part of touchless payment systems and other developments. As with the previous innovations, digital assets too started slowly. However, they soon picked up, reached an inflection point, and spread rapidly.
The security and anonymity cryptocurrencies provide are also crucial factors in increasing consumer acceptance. For example, after making "traditional" online payments, most customers face advert bombardments from marketers. However, this is not the case when paying with crypto.
Another element pushing consumer adoption is the financial institutions' recognition of cryptos. For instance, many financial organizations treat crypto as a valid payment mechanism. Some major mainstream payment companies' customers, such as PayPal, may now purchase and sell crypto from their accounts.
Lastly, a rising number of technology businesses, like Square Inc., accept Bitcoin payments. They also keep a percentage of their cash reserves in digital currency. For example, VISA has also joined the fray. Coinbase, the largest cryptocurrency exchange in the U.S., offers a VISA debit card. The card allows consumers to spend Bitcoin from their Coinbase accounts.
Making Payments is Now Easier
Generally, blockchain technology facilitates fast and secure payments with cheap fees. This is possible thanks to encrypted distributed ledgers providing trusted, real-time verification of transactions without the need for intermediaries.
This is the chance to hop on and provide payment services through blockchain for businesses. As more businesses adopt crypto, customers will trust the blockchain. Also, they will be able to carry out day-to-day transactions, even for grocery payments, using crypto. Eventually, this will lead to mainstream adoption.
Crypto-assets are increasingly more active in traditional fintech payment systems. Consequently, new on-ramps to crypto adoption and new payment rail transactions have emerged. Banks and payment companies are rushing to enter the growing digital payments market.
PayPal began offering crypto services in November 2020. The payment processor allowed consumers to purchase, trade, and hold crypto-assets such as Bitcoin and Ethereum. Another prominent payment provider followed PayPal's lead. Also, it added a stablecoin infrastructure business to its network. Notably, the next stage will be broader banking deployment, which will begin soon.
Revolutionizing Spending
More individuals and businesses are turning to blockchain technology to leverage their financial operations. Hence, it makes sense for companies to promote and enable crypto use. This goes on transparently and in compliance with current regulatory rules to foster widespread adoption.
Currently, the gap between crypto and fiat is still vast. However, stablecoins such as Vemanti and Circle — both of which are SEC reporting firms – are laying the groundwork. These asset-pegged tokens can assist in alleviating any apprehensions that consumers, investors, and companies have about trading with cryptocurrency.
Stablecoins may play a role in ushering in a new global financial ecosystem. It introduces frictionless, borderless, and trustless digital payments. This way, it brings new methods to transact with each other and with the brands we commonly use.
The Way Forward for Businesses
The success of your crypto use will depend on strengthening your business model to accommodate this new payment option. But don't worry. It doesn't have to be as tricky as it sounds. New developments like ForkChain are making the integration process easy for everyone.
ForkChain is a user-friendly cross-chain platform to build tokens, NFTs, and meta-ecosystems for creators, influencers, and entrepreneurs. ForkChain Tech empowers entrepreneurs and store owners with the tool and assistance they need to grow their businesses.
The project aims to make it easy for projects to reach out to potential customers with their products. ForkChain also intends to make it simple to open crypto-stores and offer their services in crypto. Its services are fast, provide financial flexibility, enable crowdfunding and offer security, making it stand out.
Financial Hurdles Still Creeping 
Despite increasing interest, not everyone believes blockchain technology will take over the globe in the next few years. Some believe that several financial barriers still stand in the way of mainstream adoption. However, the benefits of blockchain are compelling enough for integration by influential organizations. 
VISA is continuing its research into borderless payments. On the other hand, JP Morgan produced its first business models for blockchain technology. Clearly, we are on the verge of a generation's most fundamental financial revolution.
If the industry's top stakeholders get on board, it could spell good news. For instance, the expenses of this pioneering technology could soon become more affordable. This way, other would-be consumers throughout the world may use it.
Final Thoughts
An increasing number of companies worldwide are using Bitcoin and other digital assets for investment, operational, and transactional purposes. These companies have become top leaders in their niches as the crypto craze continues and adoption rises. 
Businesses are choosing to join the trend to accommodate the rising customer need to enter the vast blockchain world. So, it does not have to be difficult for businesses to join the blockchain and improve performance like other crypto-adopters. 
Fortunately, ForkChain services, such as creating your crypto or NFTs, make joining the blockchain more accessible. It is time to join the revolution and support the mainstream adoption of cryptocurrency.