Cryptocurrency Exchange AAX Bags Global Digital Finance (GDF) Membership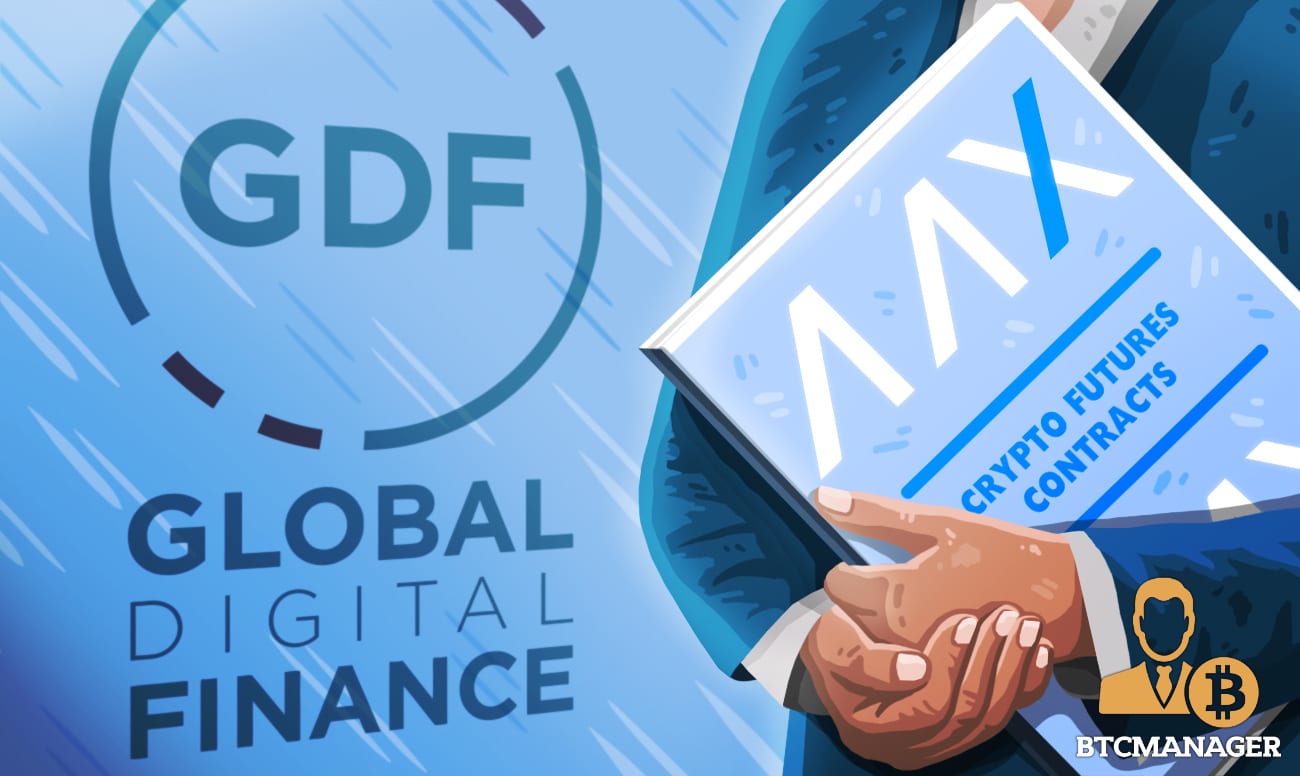 Popular and reputable cryptocurrency exchange and financial services provider AAX has joined Global Digital Finance (GDF) to play a key role in the adoption of key practices and conduct standards for digital assets, cryptocurrencies, and financial technologies.
AAX Joins GDF
In an official announcement made today, major cryptocurrency exchange and financial services provider AAX stated it had become a member of the industry membership body dubbed GDF to promote the adoption of key practices in the rapidly growing digital asset industry.
Further, AAX will also play a crucial role in conducting standards for digital assets and other emerging financial technologies.
For the uninitiated, GDF already comprises of several influential players in the cryptocurrency industry such as Circle, Coinbase, Consensys, Diginex, R3, and Solidus Labs. In addition, the industry body boasts of prominent financial players such as ING Group and London Stock Exchange Group among its members.
The aforementioned members – now also including AAX – regularly convene to brainstorm new ideas, practices, and conducts along with market participants such as policy makers and financial regulators.
Moreover, AAX has successfully registered its self-attestation which is a testimony to the exchange's unyielding commitment to uphold industry standards, market integrity, and other regulatory laws.
Commenting on the development, Ben Caselin, Head of Research and Strategy, AAX, noted:
"AAX was built in anticipation of increased institutional participation in the crypto markets, and the expectation that standards around performance, security and integrity would be raised in the face of mainstream adoption."
Adding:
"We believe the lasting success of any attempt to promote codes of conduct, as well as the efficacy of research in advancing discourse, to be dependent on the extent to which these efforts are community-driven and inclusive of a wide array of perspectives. GDF has gained credibility in the crypto community as well as with regulators and policy makers. As such, GDF provides a unique meeting point for various stakeholders and we're excited to be part of the conversation."
Powered by London Stock Exchange's breakthrough LSEG technology, AAX offers a wide array of cryptocurrency products such as futures contracts, over 50 spot pairs, P2P fiat trading, saving products, and more.